Schools
Schools play a critical role in prevention by acting as institutions in which youth not only spend a significant amount of time in, but also serve as a means for health education.
Schools
Youth substance use prevention is founded on the theory that by reducing risk factors and increasing protective factors, youth are less likely to use substances. Risk factors are characteristics that increase the likelihood someone will engage in unhealthy behavior. Protective factors are characteristics that help someone cope successfully with life challenges. 
Examples of Risk Factors in Schools
Include but are not limited to:
Academic failure

Lack of personal commitment to school
Examples of Protective Factors in Schools
Include but are not limited to:
Connected to school

Caring school climate

Student participation in extracurricular activities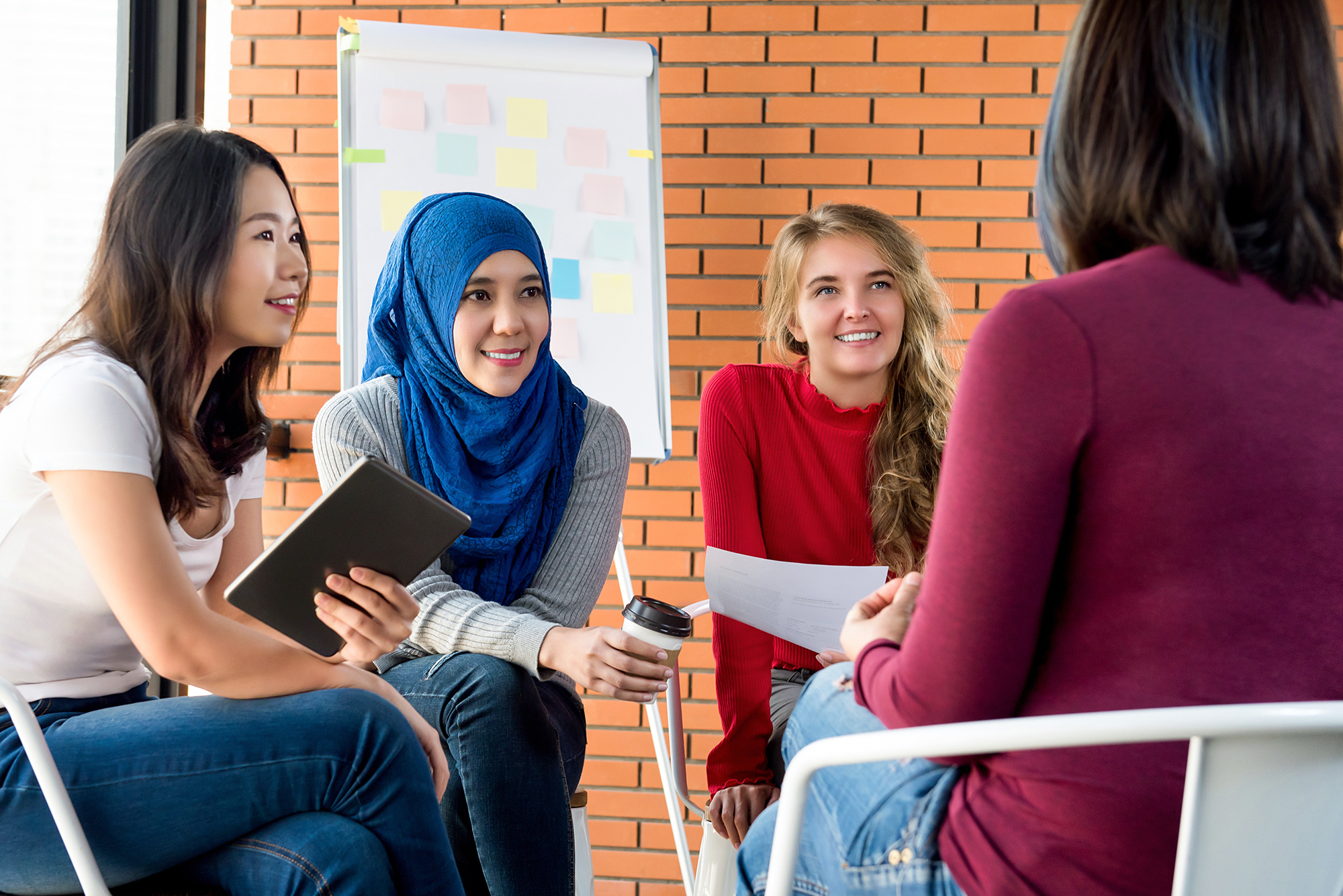 School Resources
The categories below contain links to an array of useful resources and website. Please click on each category to view the resource lists.
Social Emotional Learning and Mental Health
CASEL Guide to Elevate Student Voice (

Resource link

)

When Schools Go Dark, School Counselors Shine: School Counseling During a Global Pandemic (

Resource link

)

Classroom Well-Being Information and Strategies for Educators (WISE) Implementation Support Series (

Resource link

)

Back to School After COVID-19: Supporting Student and Staff Mental Health Toolkit (

Resource link

)

National School Mental Health Best Practices: Implementation Guidance Modules for States, Districts, and Schools  (

Resource link

)

The MHTTC's School Mental Health Initiative  (

Resource link

)

The SHAPE System

, developed by the NCSMH at the University of Maryland School of Medicine, is a free, private, web-based portal that offers a virtual workspace for school mental health teams at school, district, and state levels to document, track, and advance quality and sustainability improvement goals as well as assess trauma responsiveness. The SHAPE System also offers access to free action planning, mapping, program implementation resources and other critical tools to advance comprehensive school mental health systems. 

MA School of Mental Health Consortium

– MISSION: Improve implementation of school mental health

Trauma-Sensitive Schools Training Package

(

Resource link

)

The CALM Microaggression Repair Tool (

Resource link

)

CopeCode Club Activity Kit (

Resource link

)

Empowering Educators 

A series of free resources designed to support educators in helping their students engage in effective, courageous conversations about race and social justice. Recommended for anyone who wants to support deeper conversations about race and social justice! (Resource link)
School Health
SBIRT

A website from the Massachusetts Department of Public Health, Bureau of Substance Addiction Services that provides training and information for health professionals to conduct SBIRT services, with specific guidance for utilization in school settings. (

Resource link

)

Brief Intervention Reference Sheet (

Resource link

)

Example of SBIRT in practice (

Video

)

8 Elements of a Vape Free School (

Resource link

)

Get Smart, Get Help, Get Safe. 

This training toolkit addresses teenage dating abuse.  Specifically, it is designed for trainers to assist specialized instructional support personnel (e.g., school psychologists, social workers, school nurses, guidance counselors) in identifying, assessing, effectively intervening in, and preventing teenage dating abuse. (Resource link)

Creating Policies to Support Healthy Schools: Policymaker, Educator, and Student Perspectives (Resource link)
Creating Safer Spaces in Schools for LGBTQ Youth (Resource link)

For resources on restorative practices and restorative justice,

visit our Policy and Research page.
Athletics
How to Talk to Teens About Performance-Enhancing Substances

A resource to provide parents, educators, coaches, and health providers with current information about teen use of performance-enhancing substances, and how to start conversations about them. (Resource link)

Substance and Sports flyer

(Resource link)