Special Education Consulting
Supporting Inclusive, Individualized Education for Special Needs.
With extensive knowledge of best practices and current research, our staff of experienced, highly qualified professionals serve as a valuable resource for schools and educators. Through customized consultation services that draw on this knowledge, we can assist districts with professional development, best practices, coaching and technical assistance for developing solutions to effectively implement and sustain programs that comply with regulations and meet diverse learning needs.
Our Approach
 In partnership with schools and districts, we share expertise, best practices,
and current research to support and guide educators toward the goal of helping students from birth – 22 with disabilities to reach their full potential. CES emphasizes evidence-based strategies, family engagement, and a belief that all students can learn.
Experience
The Collaborative for Educational Services has been providing leadership in Special Education since 1974, designing student programs and supports for learners with diverse and highly individualized needs. CES specialists lead the statewide Special Education Team Leader Institute, provided technical assistance as an ambassador to the MA Inclusion and Equity Network, provides transition assessment and planning services to districts across the state, leads districts in their efforts to establish effective co-teaching in their schools, and the agency has been the contracted provider for Special Education in Institutional Settings since 2008.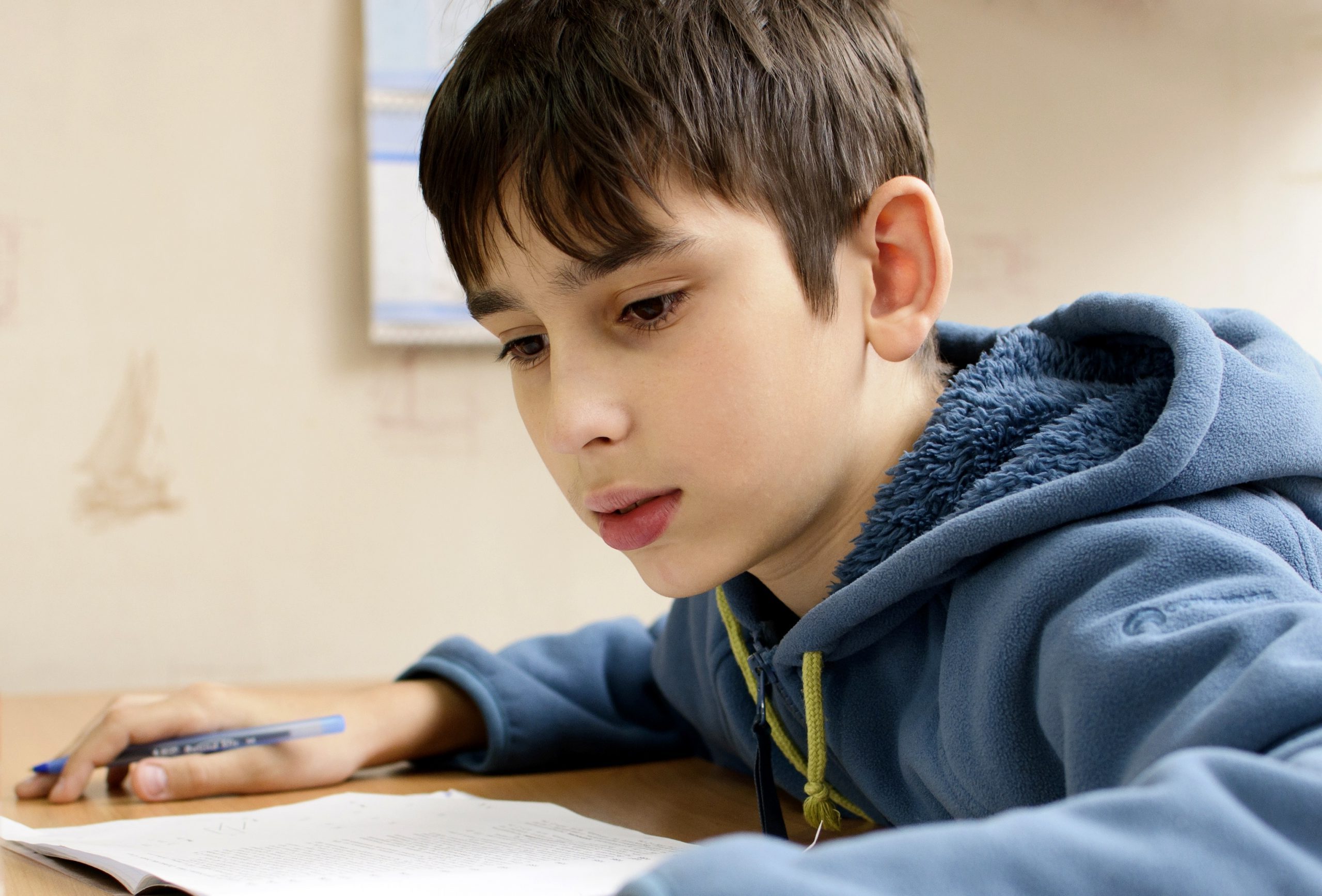 Special Education Team Leader Institute
The Special Education Team Leader Institute (SETLI), in partnership with and funded by the MA Department of Elementary and Secondary Education (ESE)'s Office of Special Education Policy and Planning, is designed to equip special educational team leaders with tools to foster family and community engagement and improve student outcomes by facilitating team meetings that are collaborative and compliant with regulations and best practices in the field.
Equitable and Inclusive Practice
The statewide Inclusion and Equity Network program delivered to principals a comprehensive dissemination of ESE user-friendly resources to help District leaders with inclusive practices to improve outcomes for students with disabilities, English language learners, students affected by poverty and minority students. CES consultants continue to provide consultative and technical assistance to schools and districts where they have a need.
Customized Professional Development
We offer a range of tailored professional development, team and individualized coaching, and technical assistance including teaching practices for special education, team leadership, Co-teaching in an inclusive classroom, approaches to behavior management, and special education compliance and regulation. CES provides development to district specialists, special education teachers, general education teachers, paraprofessionals and administrators. We can bring those development experiences on site to your location. 
Transition Assessment and Planning
CES offers transition assessments and planning for schools and districts across the Commonwealth of Massachusetts. Assessments and plans support special education students age 14-22 and their teams to develop their plan to transition to the community from school settings. We specialize in complex cases, cases involving conflict, or those involving high levels of need with the potential for multiple adult service providers.
Free IEP Team Leader Self-Paced Training
These self-paced sessions are made up of video lessons, a series of resources, a quiz, and questions for reflection. There are 6 modules, listed below. These will open in a new window. Although effort has been made to make this module accessible, some functionality may not be accessible in certain browsers. If you have any trouble with this learning module, please contact us: pd@collaborative.org.
The self-paced training was developed as part of a MA DESE-funded project, and are intended for IEP team leaders, families, schools and districts, educators and community service providers involved in the IEP process.
Lessons include:
Family Engagement (21.05 minutes of video)
Diversity (23.80 minutes of video)
Writing a Coherent IEP (20.5 minutes of video)
Transition Planning (32.03 minutes of video)
Monitoring Progress (27.86 minutes of video)
Legal Considerations (17.93 minutes of video)
Paraprofessional Training
The Paraprofessional Certification Series is a program under development by CES that is specifically aligned with the CEC Standards for Paraeducators (2015). The series of courses prepares paraprofessionals to meet the needs of the range of learners with whom they work; and readies them to pass the ParaPro Assessment, a requirement for paraprofessionals to qualify as Title 1 Instructional Paraprofessionals.
Your careful attention to the details of each day, the follow up email every night, and your gratitude practices are all key elements of the success of our retreats and critical to establishing a strong community of practice from the very start of our work. I'm so grateful for you—personally and professionally—never want to do this without you.

— Special Education Team Leader Institute participant
Laurel Peltier
Laurel Peltier holds an Ed.D. in Special Education Leadership and C.A.G.S. in Special Education from the University of Massachusetts, Amherst, as well as a professional license as a Special Education Administrator in Massachusetts. She has over 25 years of experience in transition assessment, planning and service delivery, and has provided leadership for transition in public schools and at the college level. Prior to joining the team at CES, Laurel developed and led public and private secondary school programs for students with disabilities, taught undergraduate and graduate courses in special education and writing, and acted as a consultant and professional development provider for more than 20 school districts in Massachusetts. Her most recent post was with the Amherst Pelham Regional High School. In addition to her professional experience, Laurel brings experience as the parent of a child with autism and intellectual disabilities.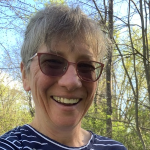 Position: Curriculum and Instructional Specialist in Special Education
Email: lpeltier@collaborative.org
Mary Geiring
Mary A. Geiring is a CES Special Education Co – Teaching and Inclusion Specialist in the Professional Development Department. She holds a Special Education Ph.D. from the University of New Orleans in 2018, a Masters of Science in Special Education from Southern Connecticut State University, and a Masters of Arts in Teaching from Sacred Heart University. She is a member of the American Education Research Association, the National Association for Special Educators, the National Association for Multicultural Education, and the Council for Exceptional Children. Her major areas of research include teacher collaboration, teacher preparation, responsive classroom, teacher induction, and inclusion practices. Prior to joining CES, Mary was an LEA Facilitator at Muscogee County Schools in Columbus, GA. Her previous experience includes Program Director of the Special Education and Habilitative Services Department at the University of New Orleans, and over nine years of experience as a special education instructor in school settings.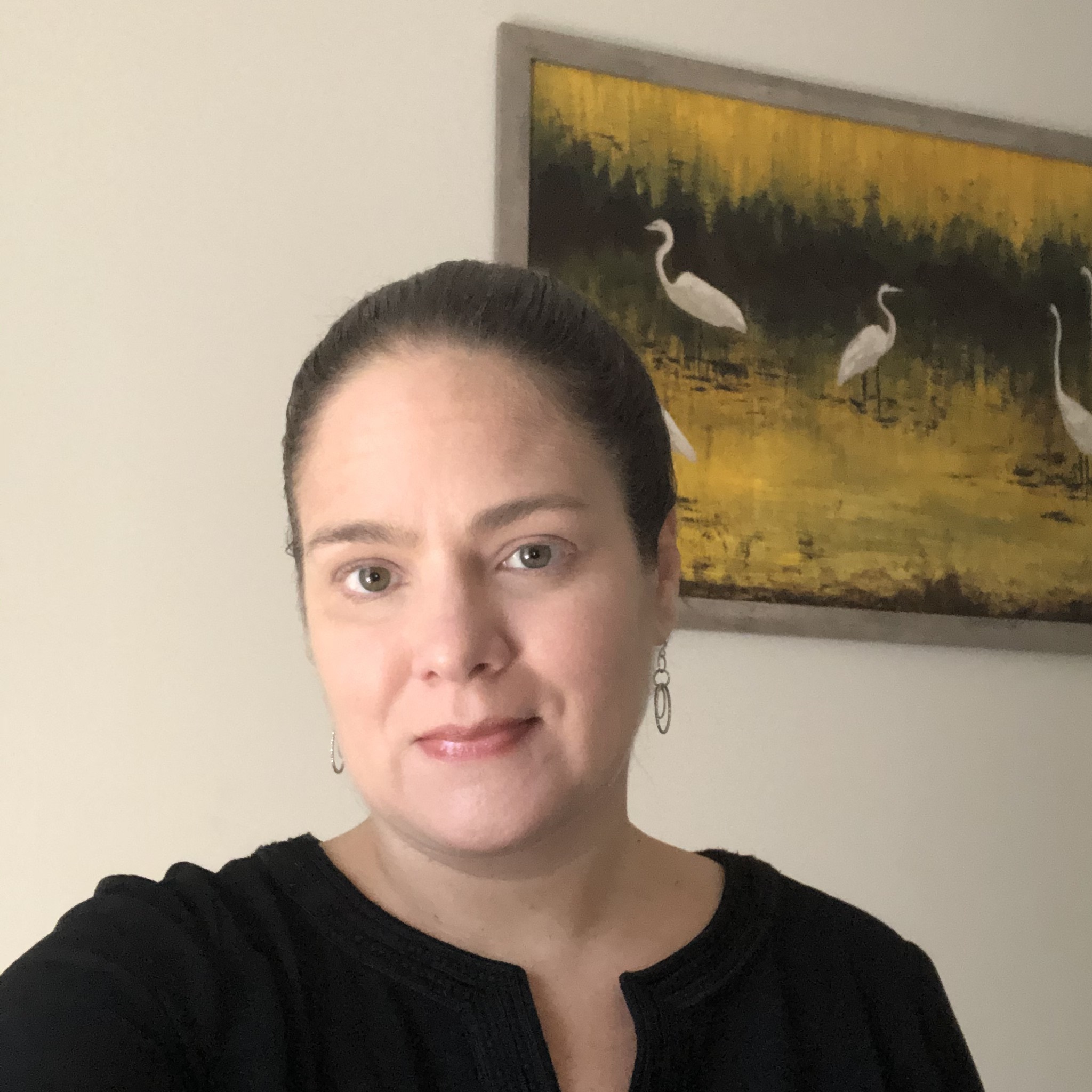 Position: Curriculum and Instructional Specialist
Email: mgeiring@collaborative.org