About SPIFFY
SPIFFY, founded in 2002, is a broad, countywide coalition that helps local communities reduce risk factors that make it more likely youth will engage in unhealthy behaviors, while increasing protective factors that encourage youth to make healthy choices. This approach collects and uses data to identify strategies, policies and evidence-based programs that reduce unhealthy behaviors. SPIFFY is housed within  the Collaborative for Educational Services.
About SPIFFY
What we do: 
Identify Risk and Protective Factors

Design

/Implement

 Strategic Plans

Engage Community Partners/Building Coalitions

Policy Development

Surveys and Survey Analysis

Training and Education

Develop/Implement Media Campaigns

Support Implementation of Best Practices/Evidenced-Informed Curricula

Media Campaigns
To learn more about our past projects and work, visit out Project Archives folder on our SPIFFY Google Drive.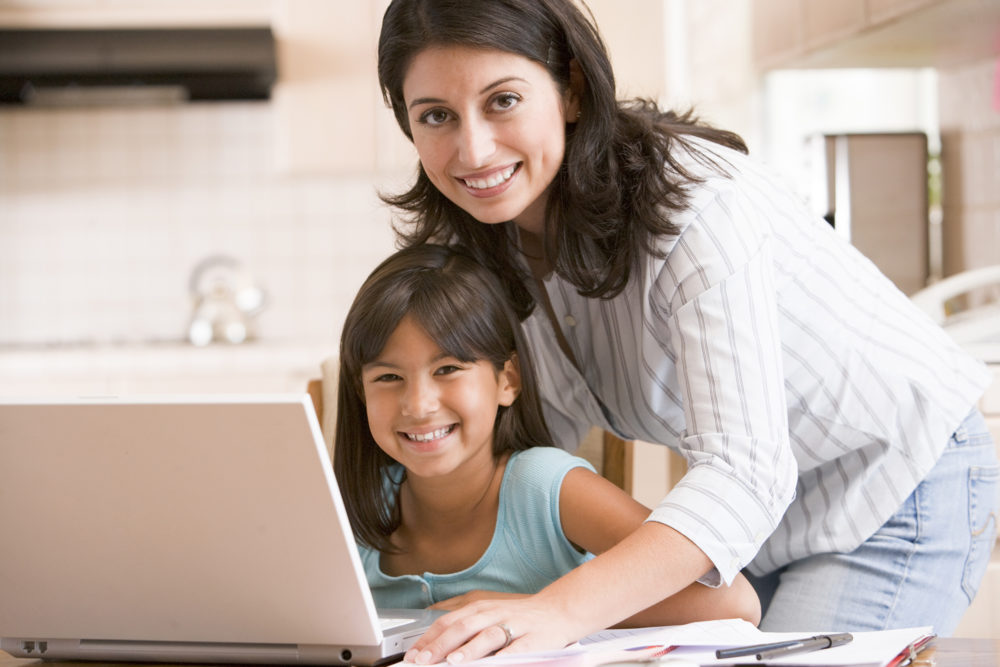 SPIFFY Coalition Mission
The SPIFFY Coalition works to collaboratively engage in data-driven prevention efforts to reduce youth substance use and build healthy communities in Hampshire County.
Values
SPIFFY's work will be guided by these core values:
COLLABORATION: We work together with other community groups, build relationships, foster connections and share resources because we believe a sense of connectedness and a humane process are as important as the end result. All of our current partners are listed on our partner page.
INCLUSIVITY: We value the perspectives and contributions of all people, and strive to incorporate the needs and viewpoints of diverse communities into the design and implementation of our inclusive strategies and programs.
COMPASSION: We believe that caring adults and strong families help support the health and wellbeing of youth.
EVIDENCE: We embrace data and science as the foundation for everything we do, planning data-driven strategies and actions that support positive outcomes.
TRUTH & TRANSPARENCY: We pledge to report our data in a truthful manner and to be transparent in the methods we use to gather data.
SOCIAL JUSTICE: We will embark on every piece of work we do with a commitment to eliminating systemic racism and promoting equity and social justice. This includes the ability to understand our limitations and to shift as we encounter new perspectives and acquire new information.