Massachusetts Migrant Education Program
The Massachusetts Migrant Education Program (MMEP) supports migratory children and youth to overcome educational disruption, cultural and language barriers, social isolation, various health-related problems, and other factors that may inhibit their ability to succeed in school.  
Our Program
Our team identifies and recruits migratory students/youth residing throughout Massachusetts and provide high quality supplemental and support services to students/youth ages 3-22. We work with parents and families to build their advocacy and leadership skills through workshops and active Parent Advisory Councils.
We work to establish and foster relationships with schools, community agencies, organizations and businesses to coordinate services, share information, and plan for migratory students/youth, in order to ensure the most effective and efficient delivery of education and support services.
Services Include
Academic summer programs for preschool through 12th grades
Assistance in preschool enrollment and family literacy programming
Afterschool Tutoring for K-12
Family/Student Advocacy (Parent-Teacher conferences, IEP processes, McKinney/Vento)
English, Life Skills and Pre-HiSET classes for Out of School Youth
Career and Graduation Exploration for High School and Out of School Youth
Referrals to Community Based Organizations and School Based Programming through distributing program information and assisting in enrollment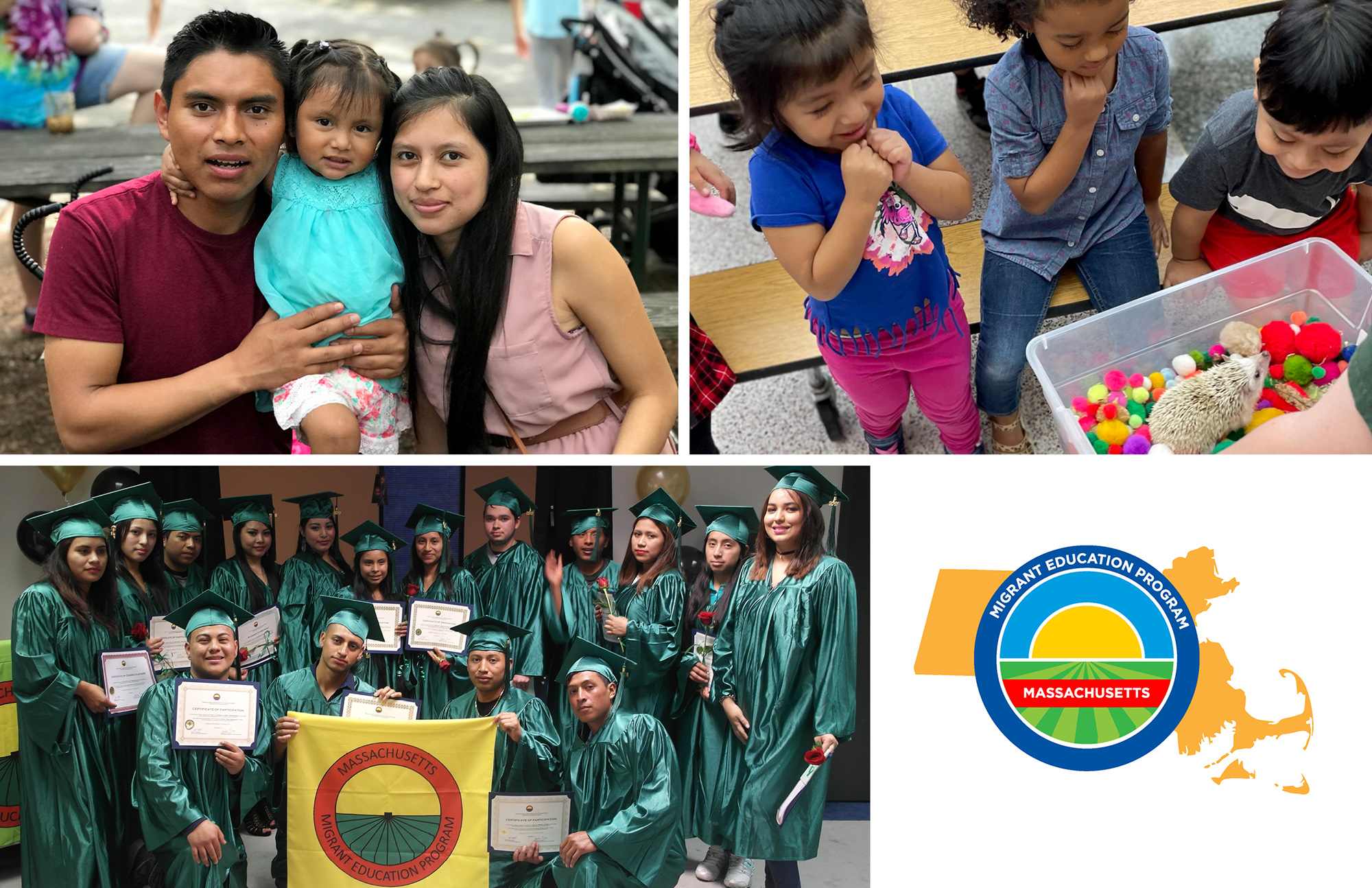 Eligibility for Services
Children and youth are eligible for services if they or their parents/guardians are migratory agricultural workers, migratory fishermen, or work in agricultural and fish processing plants, and if they have moved school districts in the preceding 36 months to obtain temporary or seasonal employment.
MMEP recruitment staff throughout the state work together with schools, employers and community agencies, providing eligibility screening forms, fliers and other promotional materials to distribute to potentially eligible families.
Identification and Recruitment Consortium
Resource for timely identification and recruitment of migratory students and youth.
Out of School Youth (OSY) Consortium
Collaborates with state educational agencies to build capacity in Migrant Education programs to serve out of school youth with high quality programming.
Federal Office of Migrant Education
Provides leadership, technical assistance, and financial support to improve the educational opportunities of migrant children, youth, agricultural workers, fishers, and their families. 
Connecticut River Valley Migrant Health Program
A valley-wide project of the Massachusetts League of Community Health Centers that pays for primary health care services to qualified migratory and seasonal agricultural workers and their families. 
Emily Hoffman
Emily Hoffman serves as CES Director of the Massachusetts Migrant Education Program. Ms. Hoffman has previous experience in administration, professional development, and cross-cultural educational programming. She served as a Peace Corps volunteer in the Dominican Republic, and worked as a program director for educational non-profits in the Boston area. Ms. Hoffman has worked as a regional and state director in the migrant program since 2010. She holds a M.Ed. in Museum Education from Bank Street School of Education in New York, NY and a BA from Hampshire College in Amherst, MA in Science Education and Biology.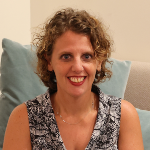 Position: Director, Massachusetts Migrant Education Program
Email: ehoffman@collaborative.org
Phone: 978.604.4935