Literacy
CES provides diverse training, coaching, and consultation services for teachers and administrators to develop a deep understanding of multiple approaches using a balanced literacy approach. We focus on strategies for developing thoughtful readers and effective writers.
Our Approach
CES can design programs tailored to address your audiences, time frames, and goals, including understanding underlying theories of literacy growth and development; identifying and providing training on educational practices leading to enhanced student performance in reading, writing, and oral language development.
Experience
CES has overseen Reading Recovery sites since 1993, training and supporting Reading Recovery teacher-leaders. In addition, the CES Licensure Program offers a pathway to the Reading Specialist Initial Teacher License. CES also specializes in teaching practices and curriculum support for struggling learners, including those for whom English is a second language.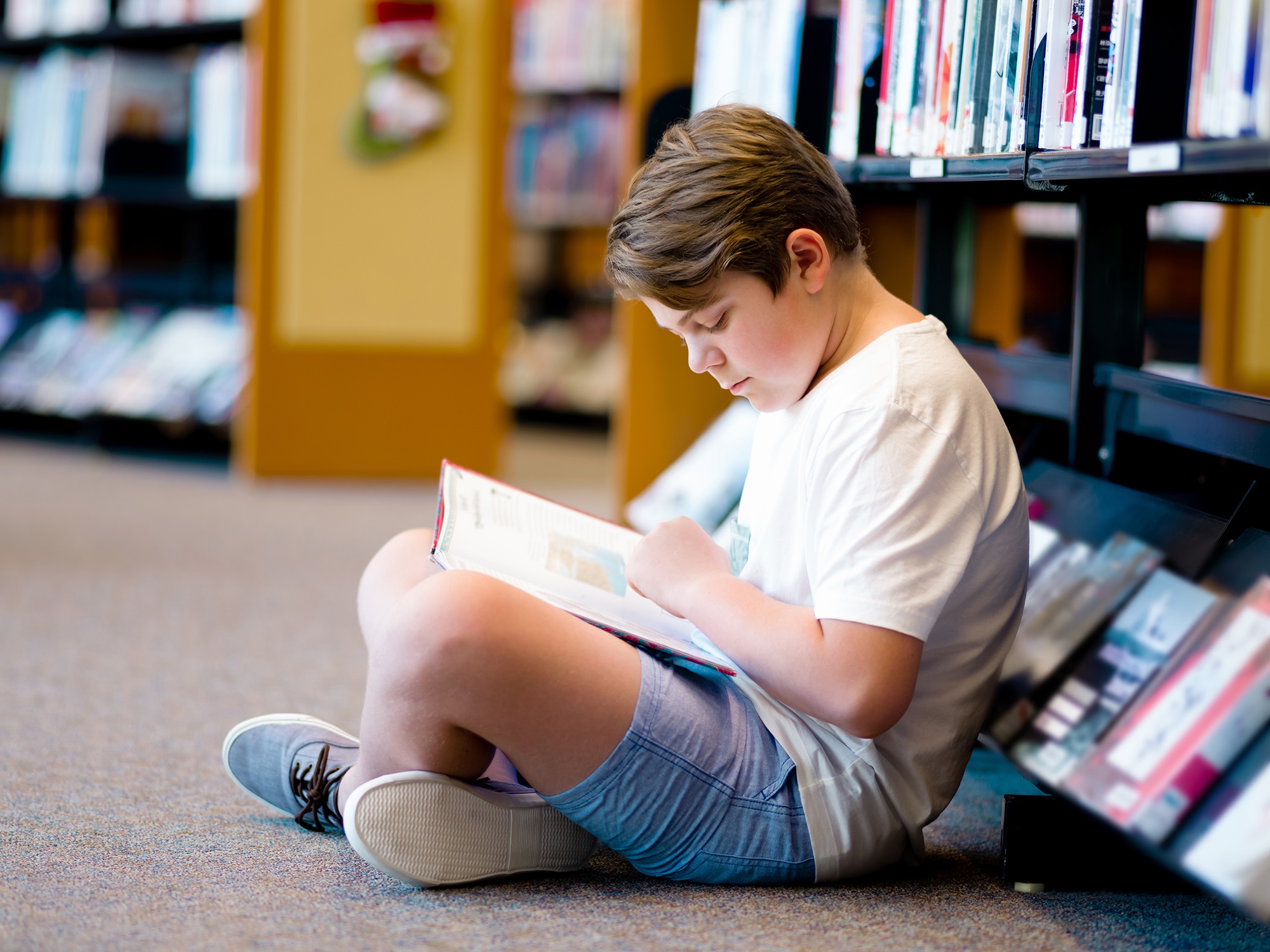 Customized Workshops
On-site visits to schools for training for teachers, administrators, and paraprofessionals.
CES offers:
O

bservation, coaching, and debriefing
Consultation on literacy assessment data
Special emphasis on struggling readers: Supporting teachers with differentiated instruction, and demonstration lessons with students
Working with Storytelling/Story Acting (Paley)
Reading Recovery
CES assists districts with teacher coaching and training for Reading Recovery programs, and oversees two teacher training sites in western Massachusetts. Reading Recovery is a preventative early literacy intervention program designed to provide a second chance to first grade children who are at risk of failing to learn to read.
Suggestions for appropriate materials for both reading and writing instruction
And Integrative or Embedded Curriculum (literacy around content)
Laurel Dickey
Laurel Dickey has been a teacher leader in the Reading Recovery program at the Collaborative for Educational Services since 1993. Her long commitment to ensuring that all young children excel as literacy learners has informed her work over the past 25 years with young children who are struggling with literacy learning, and in training teachers who work with these children. Laurel's primary work has involved the training and ongoing support of early elementary level literacy interventionists who are working within the Reading Recovery program. She has provided training, coaching, and other support to up to 30 to 50 teachers in any single year, and has provided initial training for approximately 150 teachers. In addition to professional development sessions, Dickey provides frequent in-school coaching structured both to problem-solve the progress of the most difficult students, and to closely examine and lift the instruction of individual teachers. In addition to her work in Reading Recovery, she also works with candidates seeking Reading licensure, and supports various regional early literacy efforts. Laurel is the author of a number of beginning readers used with primary grade students. Prior to her work in Reading Recovery, Laurel taught first, second, and fourth grades.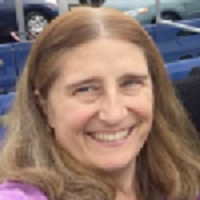 Position: Literacy Specialist/Reading Recovery Teacher Leader
Email: ldickey@collaborative.org
Phone: 413.586.4900 x5939