Special Education Services
Our staff of highly qualified professionals is available to provide direct and consultative services to support local programming efforts. CES offers services for  occupational therapy; vision, orientation, and mobility; and assistive technology.
Services may be arranged on a one-time or continuing basis:
Support services can be requested and provided for students enrolled in CES student programs (like HEC Academy), and these are generally initiated as part of the referral process to the program. Referrals may be submitted by a district by logging into their user account at https://districts.collaborative.org. To request an account, please contact Michelle Geoghegan at mgeoghegan@collaborative.org.
Districts may also contract directly for one-time or continuing clinical services in their own schools on behalf of students that are not enrolled in CES programs.
Therapists may also provide training to schools or districts in order to build the skills of district specialists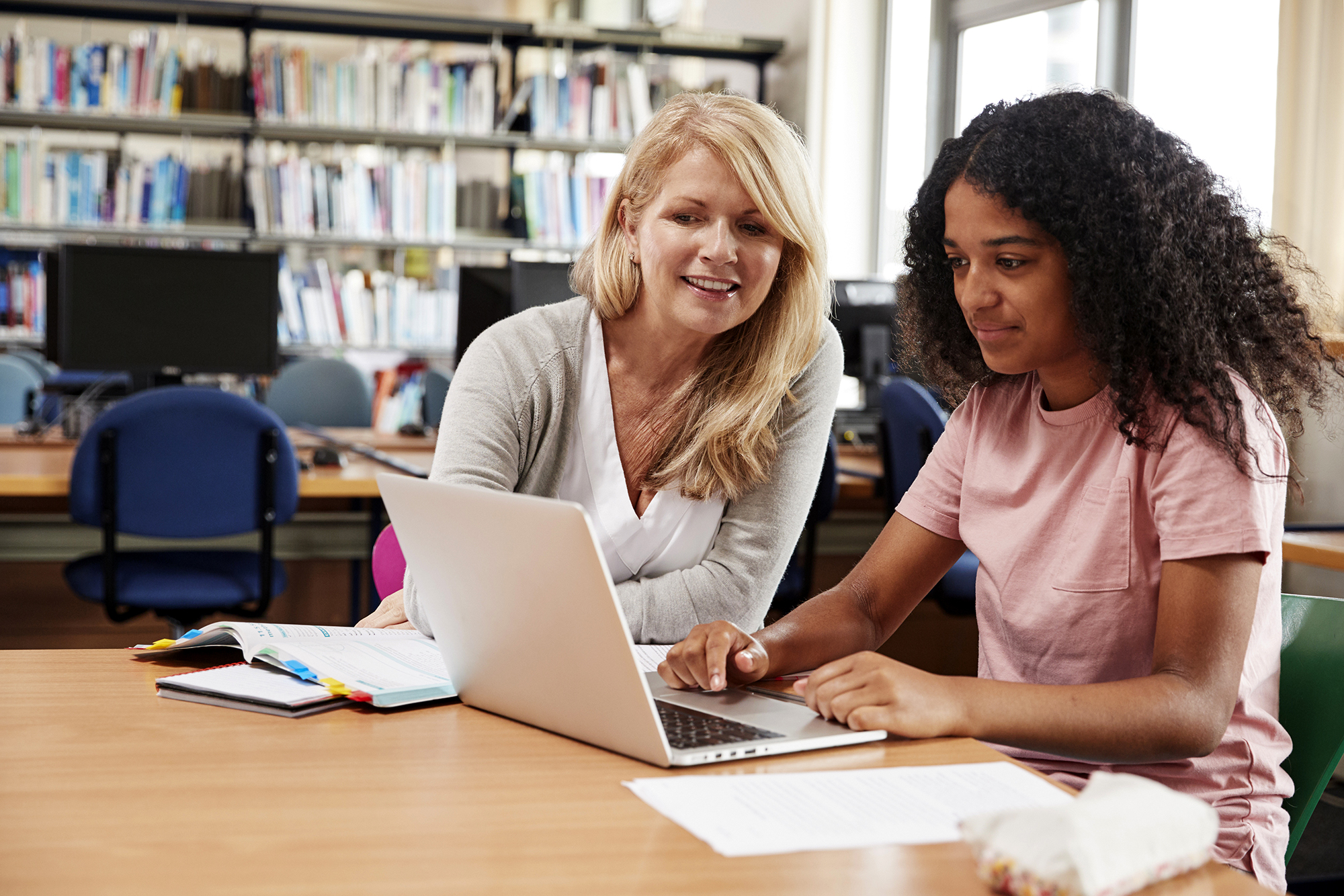 Center for Assistive Technology
Assistive technology addresses communication disabilities through the use of alternative and augmentative communication and adapted curriculum solutions; as well as offering technology solutions that can enable students to more successfully access the standard curriculum. Assessment and consultation services are available through our nationally known CCATT Center.
Occupational Therapy Center
Occupational therapy services can enhance a student's ability to function in an educational program. OT services in schools may include such therapies as:
Self-help or adaptive living skills
Functional mobility
Positioning
Sensory-motor processing
Fine and gross motor performance
Life and vocational skills
Psychosocial adaptation
Literacy Center
The CES Literacy Center offers systematic, structured, explicit and multimodal literacy instruction to address the needs of struggling readers and children diagnosed with dyslexia and other reading disabilities. A structured literacy approach encompasses the critical components of reading acquisition: phonics and word study, phonological awareness, spelling, vocabulary development, fluency, and comprehension.
Vision/Orientation and Mobility Services
Vision/orientation and mobility services are provided to blind or visually impaired students. Specialists may also provide classroom teachers with strategies for accommodations and modifications necessary for instruction. Services may include:
Teaching students to utilize aids and accommodations
Developing systematic orientation to and safe movement within the school
Understanding and using remaining visual and low vision aids
Transition Assessments
CES offers transition assessments and planning for schools and districts across the Commonwealth of Massachusetts. Assessments and plans support special education students age 14-22 and their teams to develop their plan to transition to the community from school settings.
We specialize in complex cases, cases involving conflict, or those involving high levels of need with the potential for multiple adult service providers.
Sherry L. Smith, M.Ed
Sherry Smith is the Director of Special Education for CES. Sherry has been with CES since 1999, and has served in a variety of roles within the special education department, including paraprofessional, teacher, coordinator, and special education director. Sherry is passionate about seeing the joy and pride that the experience of success brings to our students.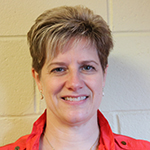 Position: Director of Special Education
Email: ssmith@collaborative.org
Phone: 413.588.5266