Benefits Overview
We know that your access to affordable health care and insurance coverage is important in order to meet your needs and concern for your family and loved ones. We focus on doing everything we can to ease financial worries, and smoothing your path toward needed care and support. In addition to health, dental, and vision coverage, we are here to connect you with support services for mental and emotional health, and offer plans to help you provide for the future for your family.
Our goal is always to create a community of care for you and for your families.
If you have questions about any employee benefits, please contact Human Resources at 413.586.4900 x5925 or x5923, or email hr@collaborative.org.
Just a few special strengths
Free 24 hour a day telemedicine services for medical, mental health and prescriptions sent to employee pharmacy
Hearing aid coverage with a value of $2000 per hearing aid every 3 years
Access to comprehensive Wellbeing Incentives: CES offers scheduled wellness supports throughout the year for employees including onsite mini chair massage to support stress management, scheduled wellness speakers, fitness program reimbursement through Harvard Pilgrim, 10-25% discounts for alternative medicine services, nutritional programs and fitness products
Health Reimbursement Account with employer contribution to off-set HMO plan deductibles, decreasing the out of pocket costs for employees
More affordable co-pays for Urgent Care Services
Health Savings Account, tax-advantaged account established to pay for qualified health care expenses
An affordable Prescription Plan with reasonable co-pays
Have a look at our core benefits below!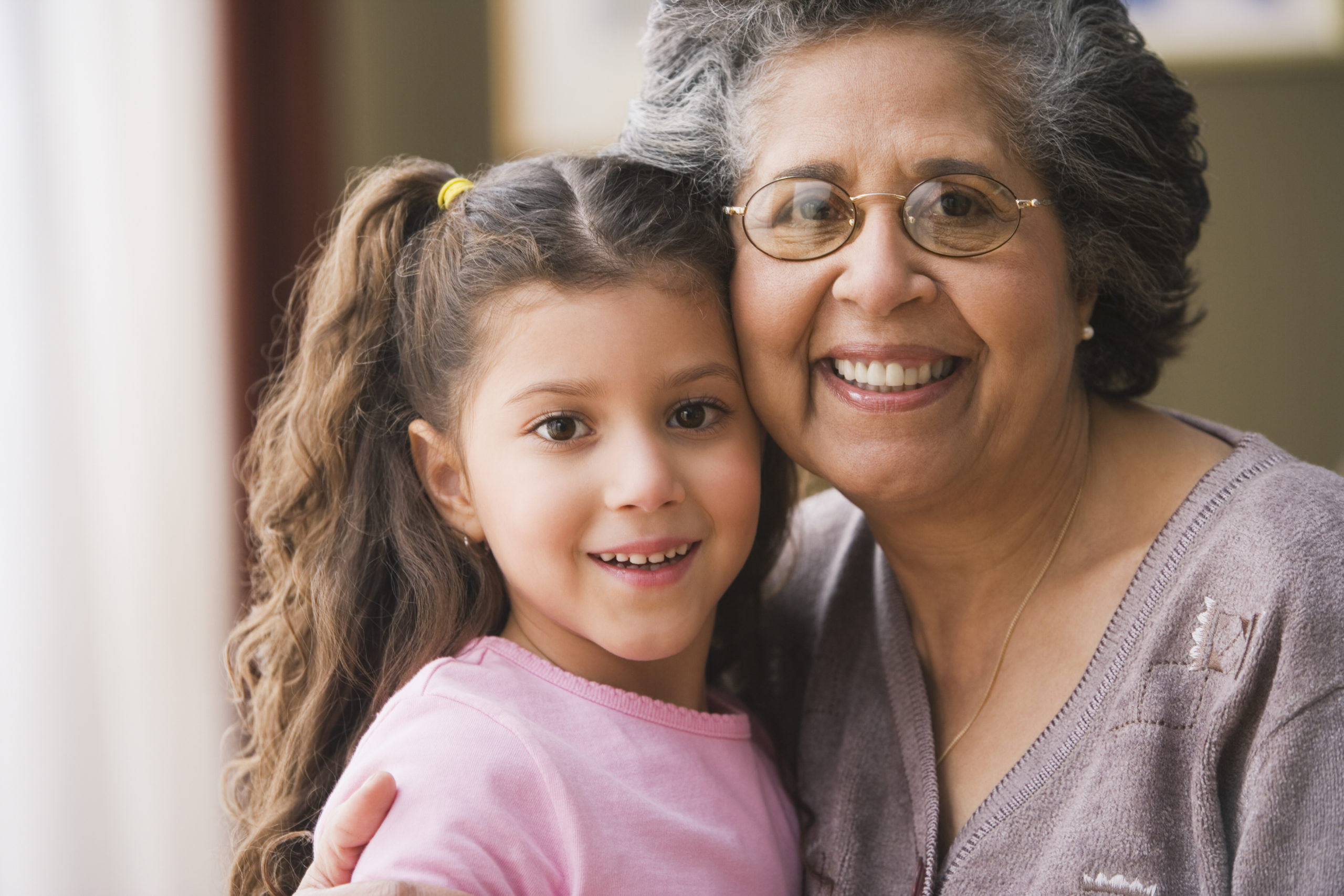 Group Medical and Dental Insurance
Employees who work at least 20 hours per week are eligible immediately for health and dental insurance. CES pays an amount equal to 50% to 70% of the cost of the HMO plan currently offered, based on the coverage type selected (single, 2 person or family) and the number of hours per week worked by the employee. Employees may choose HMO or PPO plan options from our plan carrier, Harvard Pilgrim Health Care. Our dental plan carrier is Standard Insurance.
Disability Insurance
CES provides long-term disability income protection in the event of a non-work-related illness or injury that extends beyond 90 calendar days. This insurance is offered at no cost to the employee. Benefit-eligible employees also have the option to purchase short-term disability insurance.
Life Insurance
CES provides life insurance coverage in the amount of $30,000 for full-time employees. This insurance is offered at no cost to the employee. Benefit-eligible employees also have the option to purchase additional life insurance for themselves, their spouses, and their children.
Flexible Spending Accounts
CES makes available pre-tax flexible spending accounts for benefit-eligible employees. $5,000 per year can be earmarked to offset dependent care expenses (child or elder care). Employees can put $200 – $2,700 per year aside to offset uninsured medical, dental and vision expenses.
Retirement Plans
All regular CES employeesparticipate in and contribute to one of the following Massachusetts Retirement Plans. Which plan an employee is enrolled in depends on the employee's position and employment status: • Massachusetts Teachers Retirement • Massachusetts State Employees Retirement • Massachusetts OBRA When hired or changing positions, employees will receive details about the plan in which they are enrolled, including contribution requirements, vesting periods, and benefits.
Employee Assistance Program
All CES employees have access to our EAP, and because CES has covered the entire cost of services, there is no cost to employees. Our EAP is the only one specifically designed to address the unique challenges faced by educators. It provides access to more problem-solving solutions than any other EAP. Nearly 99% of those who use the EAP are satisfied with the experience.
Getting the help you need is simple. You can call the EAP 24 hours a day, 7 days a week to reach a professional counselor. Visit https://www.perspectivesltd.com/.
CES Licensure
Are you a CES employee interested in becoming an educator? CES now offers the option to pay through payroll deduction for enrollment in our Educator Preparation Program for Licensure. Visit our Educator Licensure Programs page for more information about the program. In the case of some DYS teaching positions, our Pathway to Licensure program supports teachers currently working under waivers, Emergency licenses and Provisional licenses to complete an Initial Teacher Licensure Program at significantly reduced costs.