Prevention and Health Equity
At SPIFFY, health equity is at the core of our substance misuse prevention efforts. Our approach is restorative: we aim to implement collaborative, community-driven prevention strategies that course-correct past and current societal harms, including systemic oppression and disenfranchisement, that reverberate through the lives of all people regardless of social status.
Prevention and Health Equity
We believe that interrupting historical biases and redressing systems of oppression not only empowers groups who have faced marginalization, but also bolsters those who have experienced less systemic hardship. In other words, by purposefully attending to the needs of communities who have been systematically excluded and ignored, we believe we can alleviate disparities and develop effective prevention strategies that strengthen all populations throughout Hampshire County. Addressing the structural roots of substance misuse is at the fulcrum of SPIFFY's substance use prevention efforts; and without this equity perspective, we would be wholly amiss.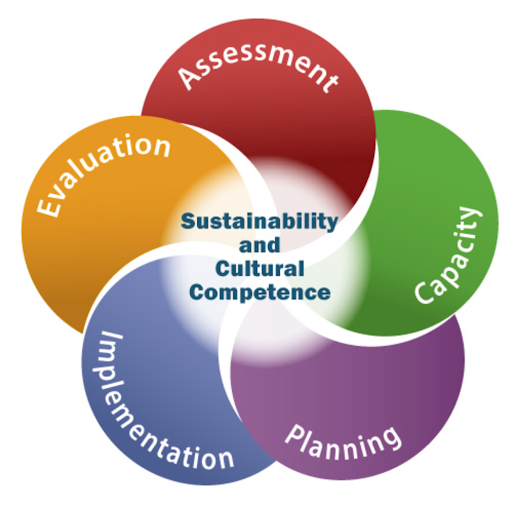 Prevention and Health Equity Resources
Please click the boxes below to see suggested resources.
Health Equity and the Shift in Prevention Work
Targeted Universalism Resources

Targeted universalism is a middle ground between universal policies that treat everyone equally and targeted policies that often exclude many. (Resource link)
Targeted Universalism Policy & Practice Primer (Resource link)
"Targeted Universalism: Our Path Forward" (National Equity Project blogpost) (Resource link)

Social Determinants of Health (

Resource Link

)

Restorative Prevention: How Centering Equity in Primary Prevention Can Build Healthy Communities and Prevent Substance Misuse – A mental framework (

Resource link

)

Liberatory Design Deck (

Resource link

)

Health Equity Toolkit:

Use this tool to organize your group's big picture thinking about health equity (

Resource link

)

ETR's Health Equity Framework: Interactive Tool (Resource link)
National Equity Project: Equity Tools (Resource link)
Indigenous and Health Equity
Native Lands

: "Native Land Digital strives to create and foster conversations about the history of colonialism, Indigenous ways of knowing, and settler-Indigenous relations, through educational resources such as our map and Territory Acknowledgement Guide." (

Resource link

)

A guide to Indigenous land acknowledgement (

Resource link

)

Beyond land acknowledgement: A Self-Assessment (

Resource link

)