Paid STEM Internships
Interns in one of our two paid STEM internship programs will gain excellent exposure to the workplace and earn real STEM skills.
Paid STEM Internships
The projected demand for STEM careers in the Pioneer Valley promises to be strong in fields ranging from IT and computer science to engineering and medical technology. CES' Workforce Development Programs office supports two STEM internship programs serving students in Franklin, Hampshire, and Hampden counties in western Massachusetts. To date, our STEM internship programming has supported more than 125 students in internships in cardiology, nursing, biomed, chemical engineering, polymer science, ecology, and many other fields.
Most employers know the challenges of finding qualified applicants to fill positions requiring specific skills, while students preparing for these careers can find it hard to gain real-world experience. Employers working with CES' Workforce Development Programs office can attract a larger and more qualified pool of candidates and play a direct role in developing their future workforce. Interns in one of our two paid STEM internship programs gain excellent exposure to the workplace and earn real STEM skills.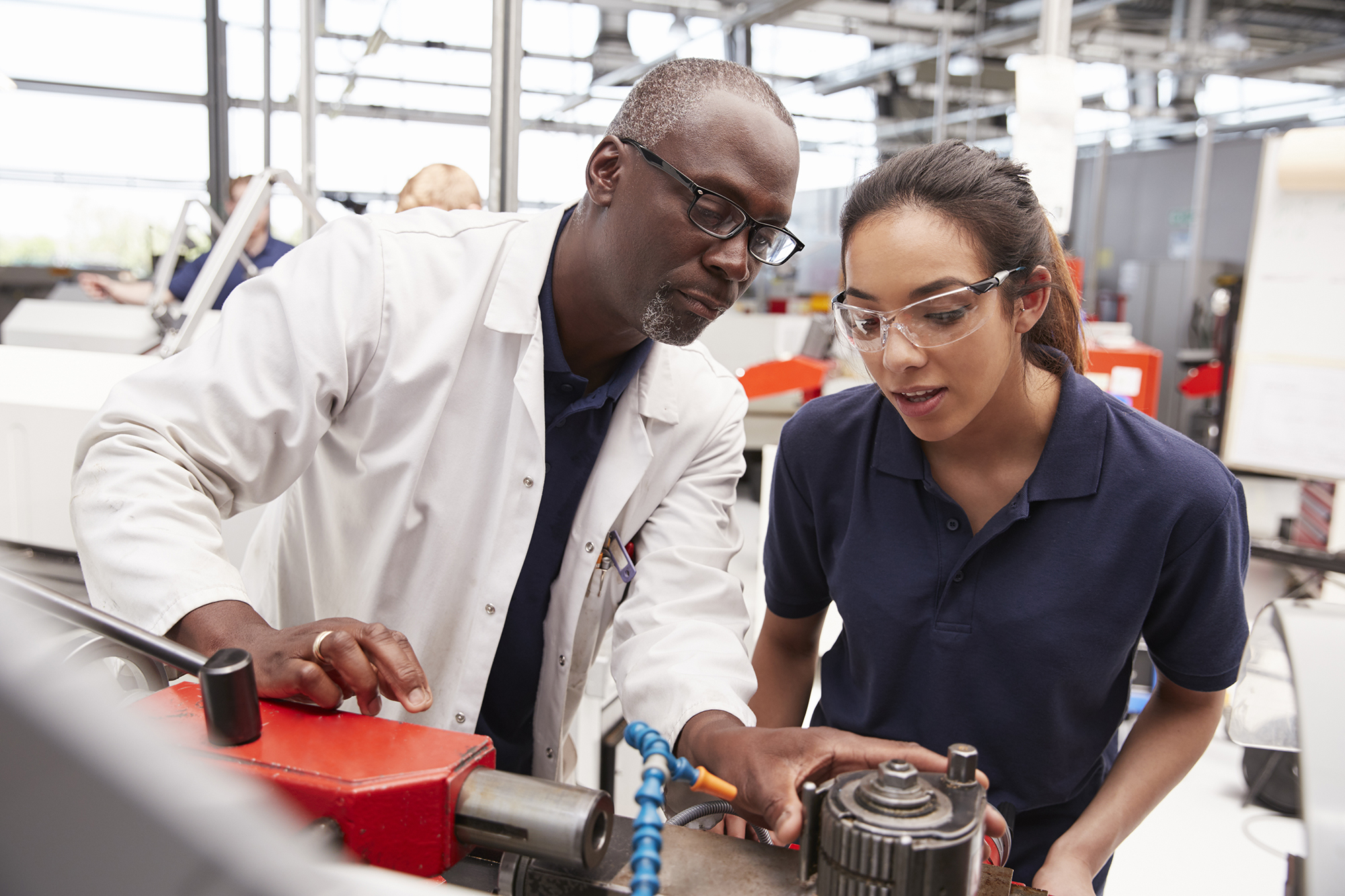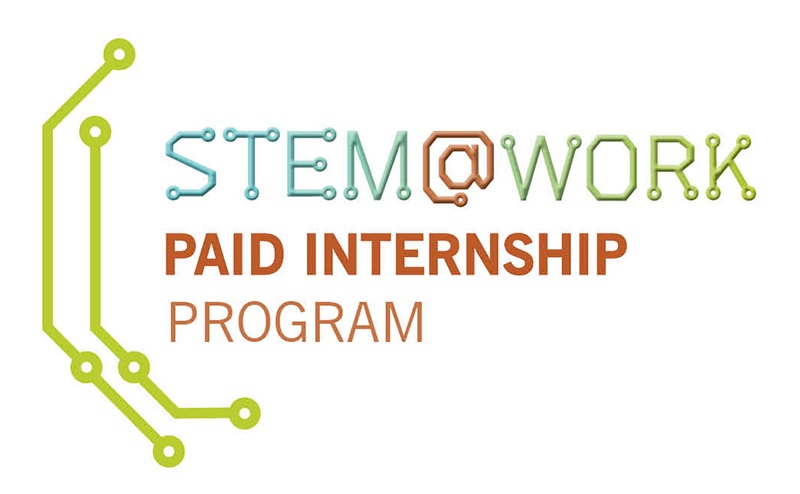 STEM@Work Paid Internship Program
The STEM@Work Paid Internship Program places students in high-quality STEM internships that have some involvement in human health. Since the program's inception, we have placed more than 125 students and we typically place from 20-30 students in this program per year. We partner with the Massachusetts Life Sciences Center to fund these student internships for a minimum of 100 hours and up to a maximum of 230 hours of internship time paid at the state minimum wage of $15/hr.
STEM Focused Internship Program
The STEM Focused Internship Program is a Massachusetts state-funded program that supports students in STEM internships in any STEM field for 100 hours paid at the state minimum wage of $15/hr.
STEM = Science, Technology, Engineering, and Math
Examples of STEM jobs include:
Biotechnician
Engineer
Environmental Assessor
Occupational Therapist
Machinist
Financial Advisor
Investment Analyst
Physical Therapist
Auto Technician
Graphic Designer
Computer Animator
Manufacturer
Nurse
The Collaborative internship program has created a vehicle to connect unanticipated talent with willing employers in a way that I have not witnessed before.

— Jonathan, Buell, Wright Architectural Millwork
STEM Internships: What to Expect
Those interested in participating in a CES STEM internship are encouraged to carefully read the below sets of expectations and responsibilities. 
Guidance Staff
School Guidance professionals are expected to provide the following supports:
Assistance in identifying and recruiting student candidates.
Troubleshooting of student schedule and/or transportation difficulties.
Wrap-around services designed to eliminate barriers to participation and success for those students who require them, including student-centered college and career planning and the creation of individual educational plans.
Feedback for student and program improvement.
Sharing of anonymous student data for program.
Employers
For employers interested in hosting an intern, the proposed internship must include:
One or more concurrent or sequential internship slots of 100 hours or more, for area high school students.
A pay rate that meets or exceeds the state minimum wage ($15/hour) for each STEM slot.
Activities/responsibilities of the intern should aim to build STEM skills
Completion of two reviews of the Work-Based Learning Plan (this will be supported by program director).
Feedback on interns, internship process, employer needs and ideas for improvement.
Students and Parents/Guardians
Students participating in an internship are expected to:
Fully participate in and complete of all aspects of the program, including all internship hours and reflection activities (journal-writing and a final product, such as an oral presentation, written report, or video).
Have the support of a parent/guardian, including timely arrival to the internship location and all training opportunities, appropriate attire and a positive attitude.
Communicate appropriately and effectively with internship staff and employers.
Follow company policies for employees.
Provide feedback to improve program.
Provide school guidance staff with approval to share anonymous student data for program.
Free Resources
Find out more about our STEM Career Skills Virtual Workshops
Matt Rigney
As Director of Workforce Development Programs, Matt Rigney focuses on the creation of opportunities for high school youth to advance their career skills and be ready for whatever comes after high school, whether college, a two-year degree, or the world of work.
Mr. Rigney directs the STEM@Work Paid Internship Program, focusing on STEM fields with impacts on human health, and the STEM Focused Internship Program, which supports student internships in any STEM field. Both programs offer paid internships to students.
Mr. Rigney also directs the CES Perkins Consortium, in which he works with five Hampshire County schools to deliver Chapter 74 and non-Chapter 74 Perkins programming in disciplines ranging from engineering to early childhood, welding, graphic design, and culinary science.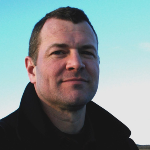 Position: Director, Workforce Development Programs
Email: mrigney@collaborative.org
Phone: 413.522.8322