With extensive knowledge of best practices and current research, our experienced, highly qualified professionals serve as a valuable resource for schools and organizations planning and conducting work around important and increasingly evident issues of equity and bias, and racism.
Our Approach
We know that institutions are a network of human relationships. So social justice work is community work, and keeps the relationships at the center. We work to focus on making our relationships sustainable, healing the harms that come from oppression, and identifying the brilliance and capacity in each community.
We work closely with communities to co-construct proactive approaches toward joyful inclusive environments where all can equitably thrive. We use research-based relational, values-centered, and experiential approaches to collectively investigate and take action on the challenges, needs, assets, and dreams of your community.
In schools, we believe student experiences and agency are at the heart of the work. Our approaches to equity work center student voices, strengthen intergenerational relationships, and build collective action between students, educators, and leaders. 

We also know that transformative work requires a multilayered approach. It's not one single action. Because of this, we are committed to being available to you over time as the work evolves.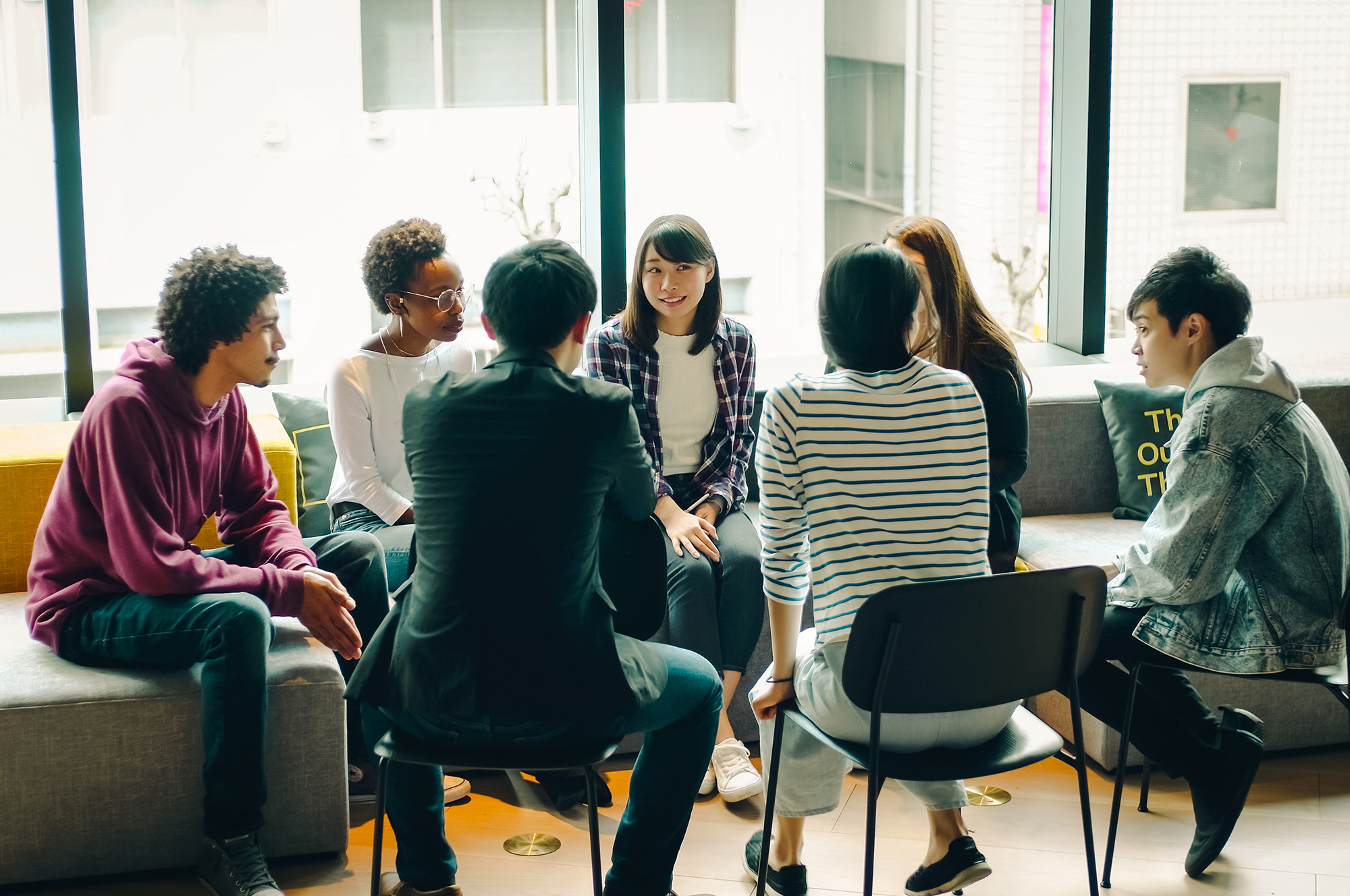 Strategies for social change cannot be predetermined. Complete and enduring strategies can only emerge with the inclusion of the voices of everyone involved. Outcomes of social change efforts cannot be predicted prior to the implementation of the effort. An interactive process of collective dialogue for deciding on a course of action, implementing that course of action, and using the feedback from that intervention to determine next steps, produces the most effective and sustainable praxis. When young people are included in discussions about transformation, the selected course of action will more likely work for everyone.
— Dr. Safire DeJong and Dr. Barbara Love, 2015
Experience
CES specialists have supported thousands of educators and numerous school districts and organizations across Massachusetts and beyond. For example, a recent project for a school district in Hampshire County included: 
An equity-focused workshop for the School Committee

Listening sessions with community members, educators, students, and leaders that supported the district to hear from the school community as guides for their work

Working with all educators and  district leadership on using

storytelling

as a tool to build trust, connection, and relational skills for equity work

Learning about the history of racism so that we can better understand the impacts of implicit bias and microaggressions

Working with the elementary and middle schools to center student voices and build educator capacity to foster healthy identity development and spaces of student belonging 

Building an equity team that included students, family, school committee members, educators, and administrators where we engaged in the hard work of developing a shared vision of equity in order to design a sustainable pathway for change together

Providing coaching and technical assistance to district leaders as needed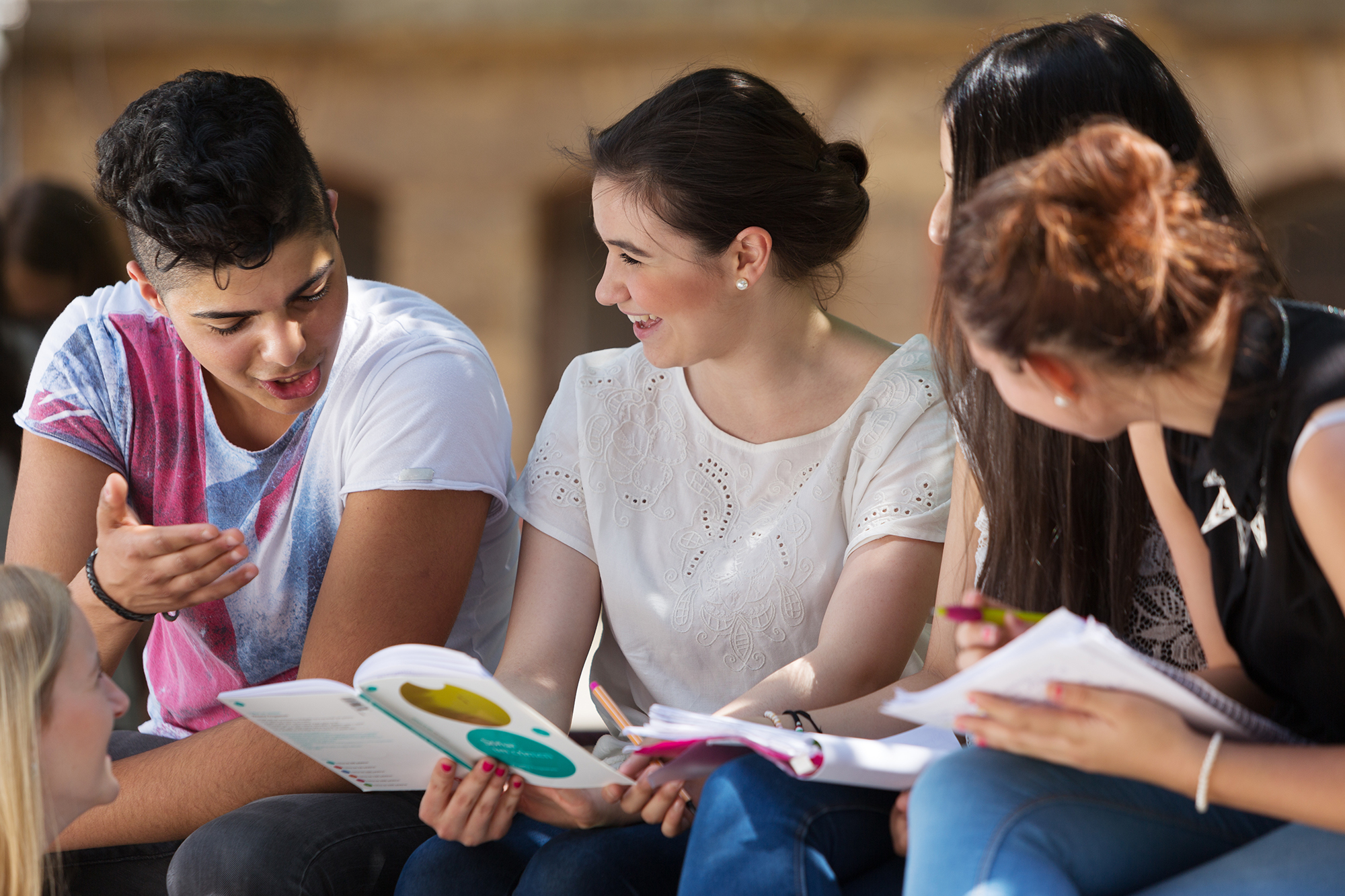 Equity Teams
Addressing inequities in schools requires that adults and young people work together to explore, assess, and transform school culture. This kind of equity work supports each participant to learn and reflect on their own role in maintaining the current school culture; considers academic and policy issues that contribute to inequity; examines the issues that contribute to a sense of belonging and exclusion in the school; and fosters the skills and commitment needed to build joyful, relational, inclusive, and academically rigorous learning spaces. CES provides a highly skilled and racially diverse co-facilitation team to walk your equity team through this important, complex, and intersectional work.
Student-Centered Work-Intergroup Dialogues
This program seeks to integrate social justice and equity focused philosophy and practice into district schools and classrooms through the research-based practice of Intergroup Dialogue.
Intergroup Dialogues are a series of small group, co-facilitated, carefully structured experiences that encourage relational dialogue rather than debate while exploring social group identity, conflict, community, and equity.
Coaching / Ongoing PD with Leadership Teams
We believe that equity work can emerge from any part of an organization. That being said, we see great value in providing leadership bodies with support to ensure that equity work is more than a year-long initiative that stops before any deep change takes root.
Coaching and professional development with Leadership teams integrate a variety of practices customized to meet the needs and contexts of each team and community.
Customized Professional Development
We offer a range of tailored professional development, team and individualized coaching, and technical assistance related to equity, teaching, and district and building leadership. These are designed for educators seeking to enhance their knowledge, perspective, and skills, and we can bring those development experiences on site to your location or offer them virtually. We recommend beginning district-wide or school-wide equity work with building a relational foundation and then exploring historical legacies of oppression that are impacting our schools today. This work then builds into experiences, practices, and sustained equitable changes specific to your community.
Mentorship and Coaching for Equity & Social Justice
Including technical assistance for implementing clear curricula and pedagogical practices that affirm identity and belonging in schools. This coaching and support is available to individual and small groups of school leaders and/or educators. 

Equity and Inclusion Assessments
Over the years, we have found that adults and young people have very different experiences of school climate and experiences. Unfortunately, the ways that members of a school community experience academics, policies, hallway interactions, getting to and from school, lunch, sports and other extra-curriculars, and more has a lot to do with identity. We have had a great deal of success with a listening-based and relational process for learning more about school culture. These sessions support all members of the school community to share their experiences and provide the opportunity for leaders to tend to concerns and challenges that get in the way of student belonging, emotional well-being, and academic excellence.
I can't thank you enough. Your process, energy, and tone were just the right match for the situation at hand.  You made it wonderfully safe for everyone to share and be solution-seeking.
— School District Superintendent 
Suggested Resources for Social Justice in Education
We work to focus on challenges/tough problems that are important to teachers. We strive to bring you transformational, research-based practices and perspectives and up-to-date information, continually adding to these useful resource links.
Click on the categories to the right to view the linked resources in each category.
Social Justice Education Resources
Safire DeJong Ed.D.
Safire is a mama, auntie, daughter, practitioner, and scholar. She is co-editor of Readings for Diversity and Social Justice and holds a Doctorate of Education in Social Justice Education from UMass Amherst. Her research focuses on young people's experiences with status and power in schools and communities. At CES, Safire works with a team of talented and experienced co-facilitators (the Joy & Justice team!) to provide equity-focused consulting and professional development for PK-12 schools. She has 20 years of experience facilitating social justice work, intergroup dialogues, and training skilled facilitators. These experiences have enabled her to develop a broad set of tools and skills that can support groups to find the most generative possibilities for liberatory futures, together.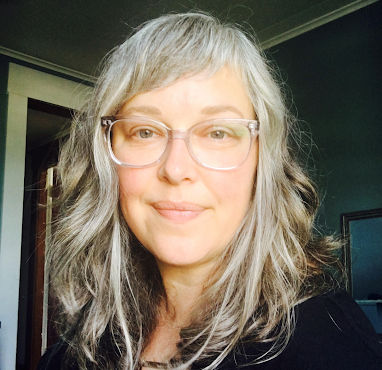 Position: Program Director, Social Justice and Equity in Schools
Email: sdejong@collaborative.org
Phone: 413.586.4900 x5929
Mariah Lapiroff M.A.T., Ed.S.
Mariah is from Berkeley, CA, and grew up in a Chinese and Jewish family with teachers for parents. She continually feels deeply influenced by and connected to her home, cultures, and community. Mariah is a social justice facilitator committed to culturally sustaining, equitable, and transformational practices. She has experience working as a high school teacher, as well as an educator at elementary and university levels. She holds an M.A.T. in Latin & Classical Humanities and an Ed.S. in Social Justice Education from UMass Amherst. She facilitates sessions on the topics of social identities, self-awareness, oppression and liberation, intergroup dialogue, and relational education approaches that foster student agency and belonging in joyful caring school communities. Mariah firmly believes that social justice work in schools must happen through intergenerational partnerships that center the voices, experiences and dreams of young people at the margins.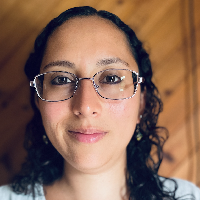 Position: Social Justice and Equity Specialist
Email: mlapiroff@collaborative.org
Sabine Denise Jacques M.Ed.
​​Sabine Denise Jacques is a First Generation Haitian-American social justice facilitator, theater practitioner, actor, and Fulbright Scholar. She holds a BA in African-American Studies, a Multicultural Theater certificate, and her Masters in International Education with a certificate in Social Justice Education from the University of Massachusetts Amherst. In her role as a SJE consultant, Sabine facilitates experiences where school community members, students, and building leaders learn to have brave and generative dialogue about oppression in a way that leads to more connection. Sabine is passionate about arts activism within Black & Brown communities, believes in the power of storytelling and its ability to provide space for vulnerability, healing, & joy.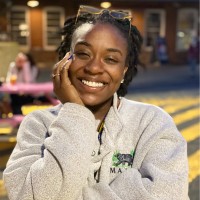 Position: Social Justice and Equity Specialist
Email: sjacques@collaborative.org
Tom Chang M.Ed.
Tom has been advocating for students, families, and their schools for over twenty years. Social justice work has been a source of joy for Tom, especially during his fifteen years as an elementary school teacher and math specialist. He has served as a community activist, organizer, and teacher educator. He is a board member and trainer at the Sojourner Truth School for Social Change Leadership. Tom loves supporting the work of leaders, educators, and students who are transforming pedagogy, policy, and culture with the goal of creating schools where all children thrive and feel a deep sense of belonging.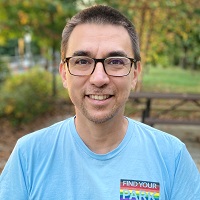 Position: Social Justice and Equity Specialist
Email: tchang@collaborative.org