Professional Development
CES Professional Development helps districts, schools, and individuals improve educator and student performance with open enrollment events, tailored site-based learning, Professional Learning Communities (PLCs), coaching, and consulting.
Professional Development for Educators.
We work to focus on challenges/tough problems that are important to teachers. We strive to bring you transformational, research-based practices and perspectives, preparing educators to work with diverse groups in an inclusive way and address how students learn at all stages of development.
CES face-to-face workshops for professionals are usually 1-2 days in length and feature engaging, expert instructors and classroom-ready strategies and tools that attendees can apply right away.
We offer a number of fully online workshops and courses – you can attend from anywhere, often with more flexible timing than our traditional face-to-face events.
We also offer blended courses that focus on deep, transformative experiences via multiple means of learning, hands-on work, and engagement with peers in a highly collaborative process.
CES Professional Learning Communities are typically free groups that are hosted and facilitated by CES specialists. Among the SY2022-23 PLCs are:
Consulting and Site-based Work
CES has developed specialized expertise in a number of key content areas to support educators and leaders, schools, districts, and the students they serve. CES consultants offer site-based services including tailored training and learning experiences, and coaching and observation. 
Community Health
Curriculum Services
Early Childhood
English Learners
History and Civics
Impact of Poverty
Leadership
Literacy
Research & Evaluation
Social Justice and Equity
Special Education
Technology in Education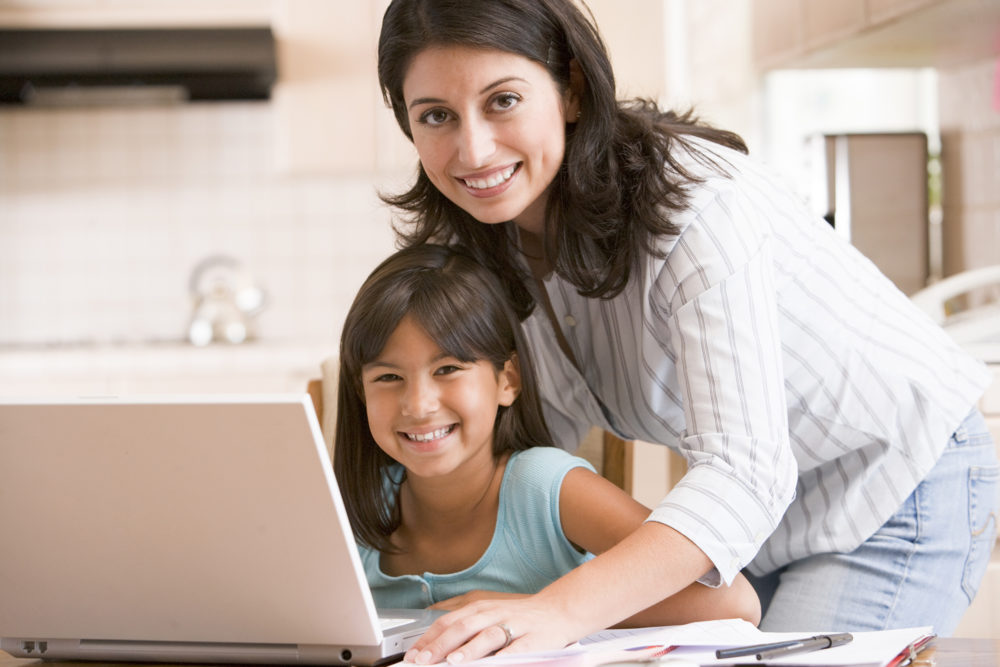 CES has been a tremendous resource to our schools. The opportunities you offer for administrators and teachers to gather and share experiences and resources have been enormously helpful.

— Professional Development Participant
Upcoming Offerings
The Collaborative for Educational Services provides professional development, continuing education, coaching and technical assistance online, in hybrid form, and in person. Our open enrollment courses, workshops, and other learning can also be brought on site to schools, districts and organizations, and customized to meet your organization's needs. To the right are just a few of our open enrollment, active upcoming offerings. Please click the button below to see more.
Click here to download our Professional Development calendar.
Angela Burke, M.Ed.
Angela Burke, M.Ed, oversees CES Professional Services teams that include Professional Development, Licensure, Research and Evaluation, and Healthy Families and Communities. Burke has over 20 years of experience in managing technology across K-12, Higher Education and Fortune 100 settings. She has extensive experience in K-12 curriculum and professional development planning.  She has been the Director of Technology for school districts in Ohio and Massachusetts, Associate Director of Academic Computing at Barnard College and Help Desk & Acquisition Services Manager for Johnson Controls and a middle school classroom teacher/team leader.
Angela has a Master's Degree in Adult Education and Curriculum, is a Google Certified Educator and has been an adjunct faculty member in the Schools of Education at Miami University of Ohio, University of Dayton, Wright State University and Westfield State University.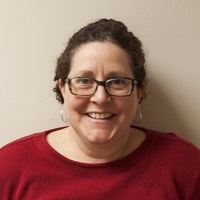 Position: Director of Professional Services
Email: aburke@collaborative.org
Phone: 413.586.4900 x5926