Early Childhood Consulting
We provide expertise, customized training and development, assessment and coaching, planning and resources for your educators, professionals, programs, and families in areas foundational to serving preschool and early grades children.
CES consultants work with school-based educators and administrators as well as EEC-approved early childhood providers, Early Intervention programs, community and social services agencies, and children and families.
Our Approach
Play is a child's work, and a developmentally appropriate curriculum for these ages focuses on activities and engagement for children that will support their social emotional needs and well-being. In order to successfully support learning experiences for children from birth to grade three, we focus on evidence-based practices and skills for educators, families, and children that support the intersection of social emotional learning, social justice and equity, and family engagement.
Experience
CES has extensive experience working with EEC certified providers as well as public school and district based educators at the pre-K through early grades level.
We have also developed deep experience with engaging and supporting families and their little ones, and we've partnered with a wide array of community services organizations to develop strong and supportive networks for family needs. CES partners with the Pyramid Consortium, with BHN to provide ECMH consultation, and has managed statewide training programs. CES also manage 16 CFCE Family Centers and playgroups sponsored by the Coordinated Family and Community Engagement grant funded by the Department of Early Education and Care.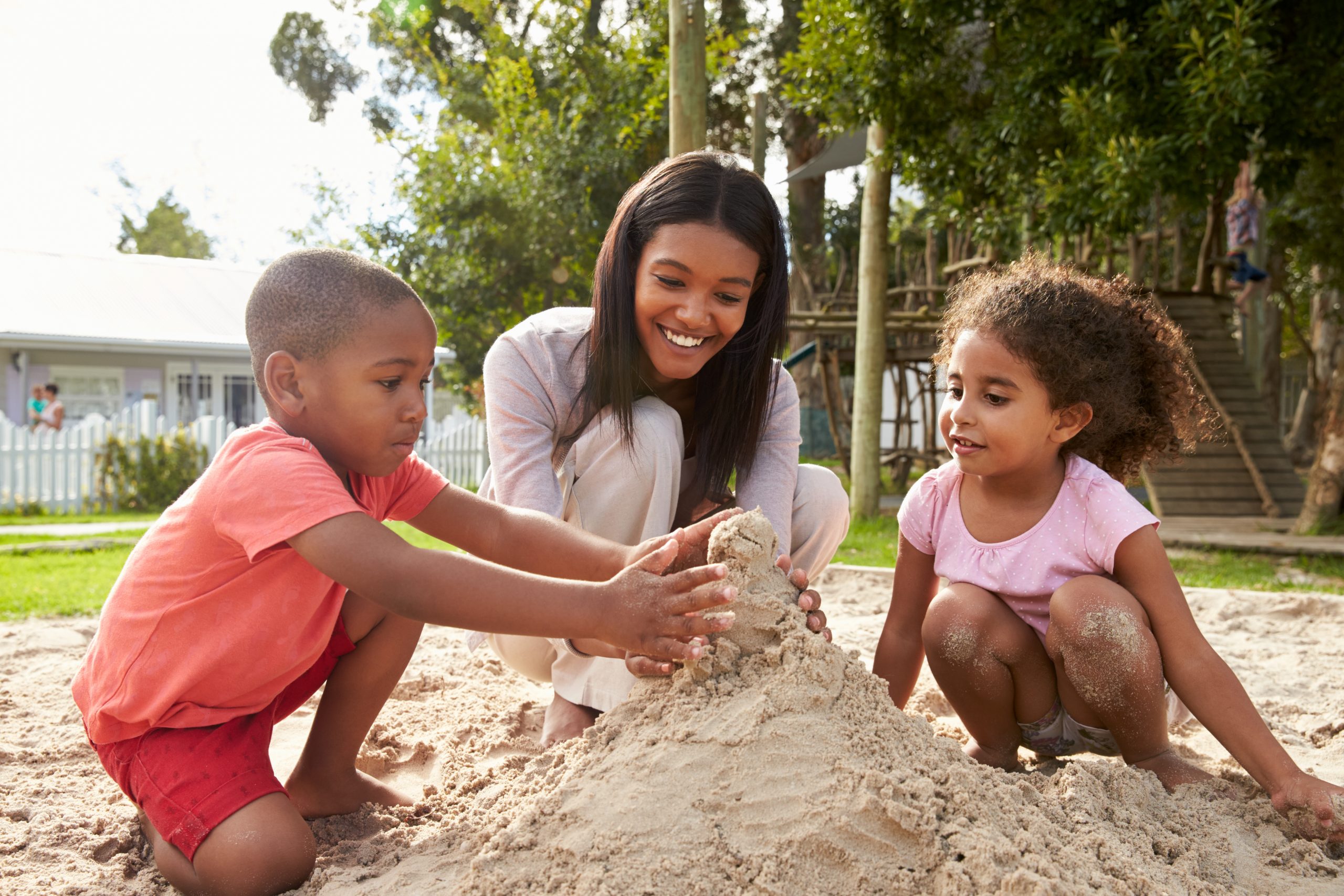 The training helped me to remember that one of the first questions I want to ask families, when I sit down, virtually or otherwise, to meet with them – "what is it that you want for your child?"

— Early Educator 
The Pyramid Model
The Pyramid Model for Supporting Social Emotional Competence in Infants and Young Children helps early educators build skills for supporting nurturing and responsive caregiving, create learning environments, provide targeted social-emotional skills, and support children with challenging behavior. CES offers coaching support for implementing this positive behavioral intervention and support (PBIS) framework.. 
School Readiness Institute
The School Readiness Institute: Strengthening Pre-K and K Experiences to Support School Readiness
This one year Institute is ideally designed for teams of 3-5 educators and one school leader from each participating school. The Institute includes professional development sessions, monthly individualized team coaching, and participation in monthly PLC sessions.
Customized Professional Development
We offer a range of tailored professional development, team and individualized coaching, and technical assistance that can be brought on site to your location, including:
Trauma-Informed Classrooms and Teaching
Family Engagement: culturally responsive communication and relationship building
Developmentally Appropriate Play and Learning
Age-appropriate Social Justice and Equity, community and curriculum for early learners
Early Literacy
Classroom assessment
Planning or adjusting developmentally appropriate curricula
Social-Emotional Learning and Challenging Behaviors
We provide strategies for addressing social climate, behavior, and self-regulation issues; designing whole-school and classroom environments for social-emotional learning in early childhood. See our Resources page for useful links from the SEL/APL project.
Early Childhood Mental Health Consultation
The Collaborative for Educational Services (CES) Early Childhood Program offers Early Childhood Mental Health Consultation (ECMH) Services for Hampshire and Franklin Counties through our subcontract with Behavioral Health Network (BHN) in Springfield, funded by the Massachusetts Department of Early Education and Care (EEC).
Inclusive Classrooms and Communities
CES will support you to identify and support young children with disabilities in inclusive settings, and ensuring FAPE. CES also collaborated with the MA EEC and MA DESE to develop the Building Inclusive Communities (BIC) Series, and administered the Building Equitable Supports for Children with Disabilities initiative, designed to help school districts by creating a professional community that centers equitable support as a key to successful inclusion in their early childhood programs.
Free Resources and Past Projects
Please visit our growing list of free resource links from our past projects and programs for early educators.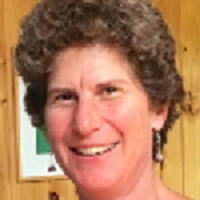 Emily Koester
Emily Koester, M.Ed, ECMH-E® has over 25 years of experience working with children and families in both schools and the community. As the former CPC Coordinator in Gill-Montague, Emily may be a familiar face for those in Franklin County. With a background in special education, she has taught in an integrated preschool, and also worked as a bi-lingual (Spanish) Early Intervention Developmental Specialist. More recently, Emily was an Intensive Care Coordinator, supporting families dealing with mental health challenges at Clinical & Support Options in Greenfield. Emily is the mother of 3. When she is not at work or with her children, she may be found volunteering on environmental causes around the valley. She is excited to be a member of the Early Childhood team, working with our region's youngest learners.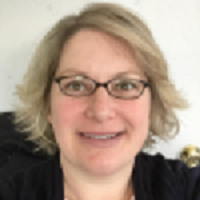 Sarah Lusardi, LicSW
Sarah Lusardi, LicSW, Clinical Supervisor has provided ECMH support to young children and their families for over 15 years. She previously worked as a Head Start Family Advocate, DCF social worker in California, and then as the Clinical Director in a non-profit that advocated for children in foster care. Sarah specializes in adoption, transracial adoption, trauma-related issues, and generally supporting healthy social-emotional development with young children.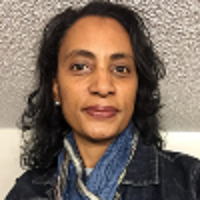 Desirée Lalbeharie-Josias
Desirée earned both her Bachelor's degree in Education and Child Study and her Master's degree in Education of the Deaf from Smith College. She completed her doctoral studies at University of Massachusetts-Amherst in Special Education with a focus on Early Intervention.  
Desirée Lalbeharie-Josias' career includes working with young children, with and without developmental delays or special needs, and their families; early intervention clinical and management roles; college level teaching; professional development trainings; and facilitating community partnerships. Her 25 year career has been dedicated to the field of early childhood development and education in the context of family, social-justice and public health issues.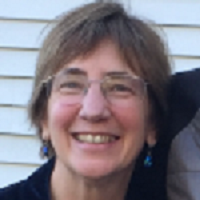 Mary Schreiber
Mary Ellis Schreiber is the Coordinator of Early Childhood Professional Development and the Coordinator of the CFCE Program at CES. She earned her Bachelor's degree at Hampshire College and her Master's degree at Bank Street College of Education. Her career includes working directly with young children and their families, developing curriculum to support conflict resolution skills in young children, and college-level teaching. Mary has provided professional development training to early childhood professionals for many years, with a focus on supporting families and social-emotional learning.
Position: Coordinated Family and Community Engagement (CFCE) and Professional Development Coordinator
Email: mschreiber@collaborative.org
Phone: 413.586.4900 x5569