Teacher Licensure
The CES Licensure Program is designed to support your work and lifestyle.
Our Approach
Whether you are seeking your initial license, an additional license, or are currently teaching on a waiver, the CES Licensure Program is designed to support your work and lifestyle. We offer the unique hallmarks of CES licensure programs that you rely on:
Our program combines theory and practice. Seasoned educators introduce you to new teaching strategies and tools for the classroom so you can gain a practical understanding of how and why they work for students

Our blended learning environment is grounded in over 10 years of experience with relationship building both online and in person.

In person or remote, our program prepares you to make strong connections with your students.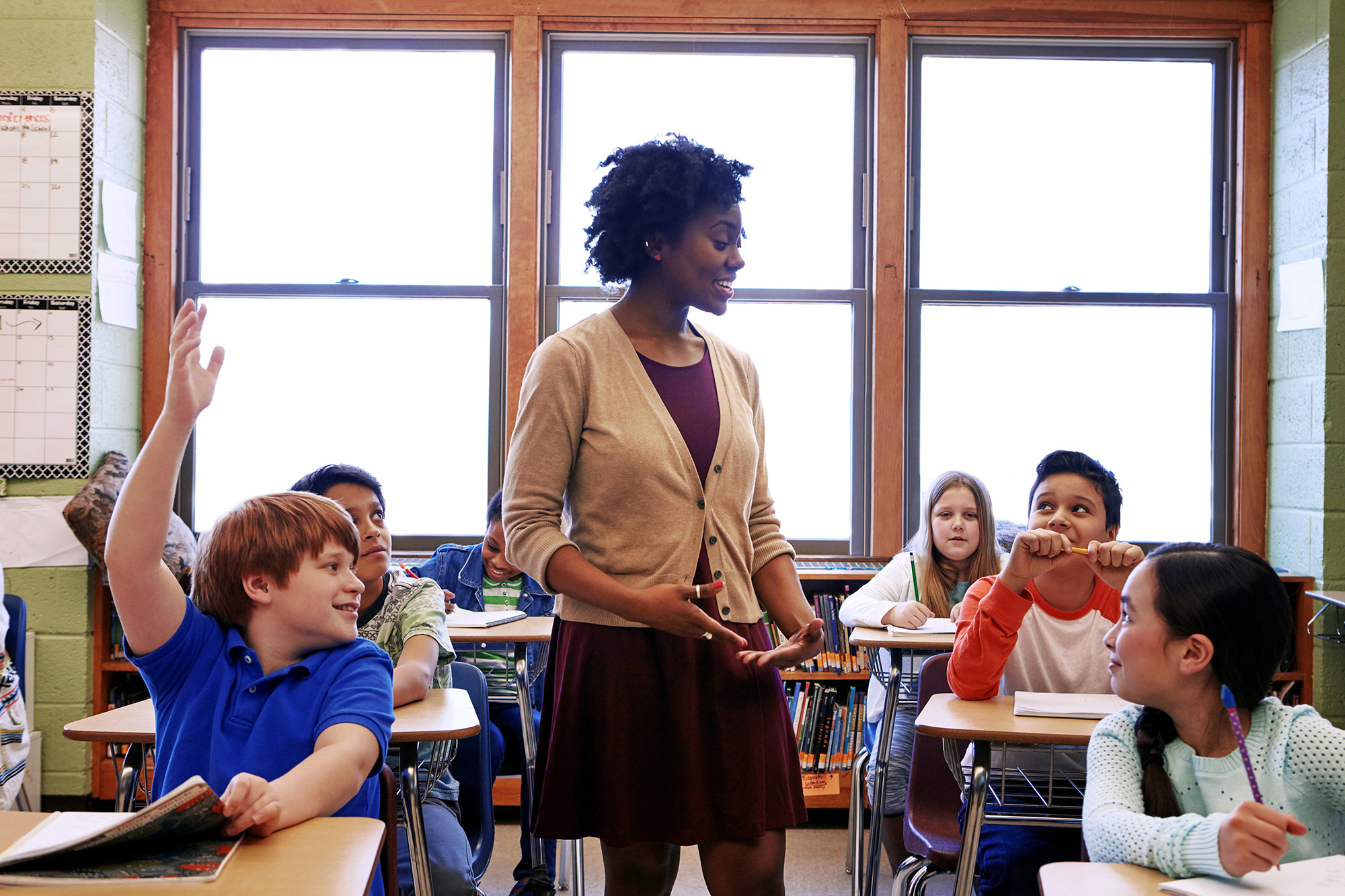 This program offered wonderful opportunities for learning and collaboration, but in a convenient, manageable, realistic, teacher-friendly way!

— Alicia Carey
Teacher Licenses
Initial Licenses
The CES Licensure Program requires completing a set of graduate-level courses and a practicum, which offers a rigorous supervised experience in your field as well as an opportunity to demonstrate the mastery of Professional Standards required by DESE. Throughout the program, students have the opportunity to conduct field-based experiences in a variety of educational settings and to observe and reflect on the practices of other education professionals.
You can take up to two of our courses before enrolling in our program. Both courses will be credited to your program if taken within 5 years of enrollment.
Professional Development
CES Licensure Program courses cover many content areas and can be taken at any time for your own professional development.
Courses can be used:
To show progress toward a license for teachers working on a waiver*
To support your professional development goals as part of the Educator Evaluation System
To try out a course before committing to enroll in an

Initial Licensure Program.
*In order for courses to demonstrate continuous progress towards an Initial license, they must be taken for graduate credit. For more information on graduate credit, click here.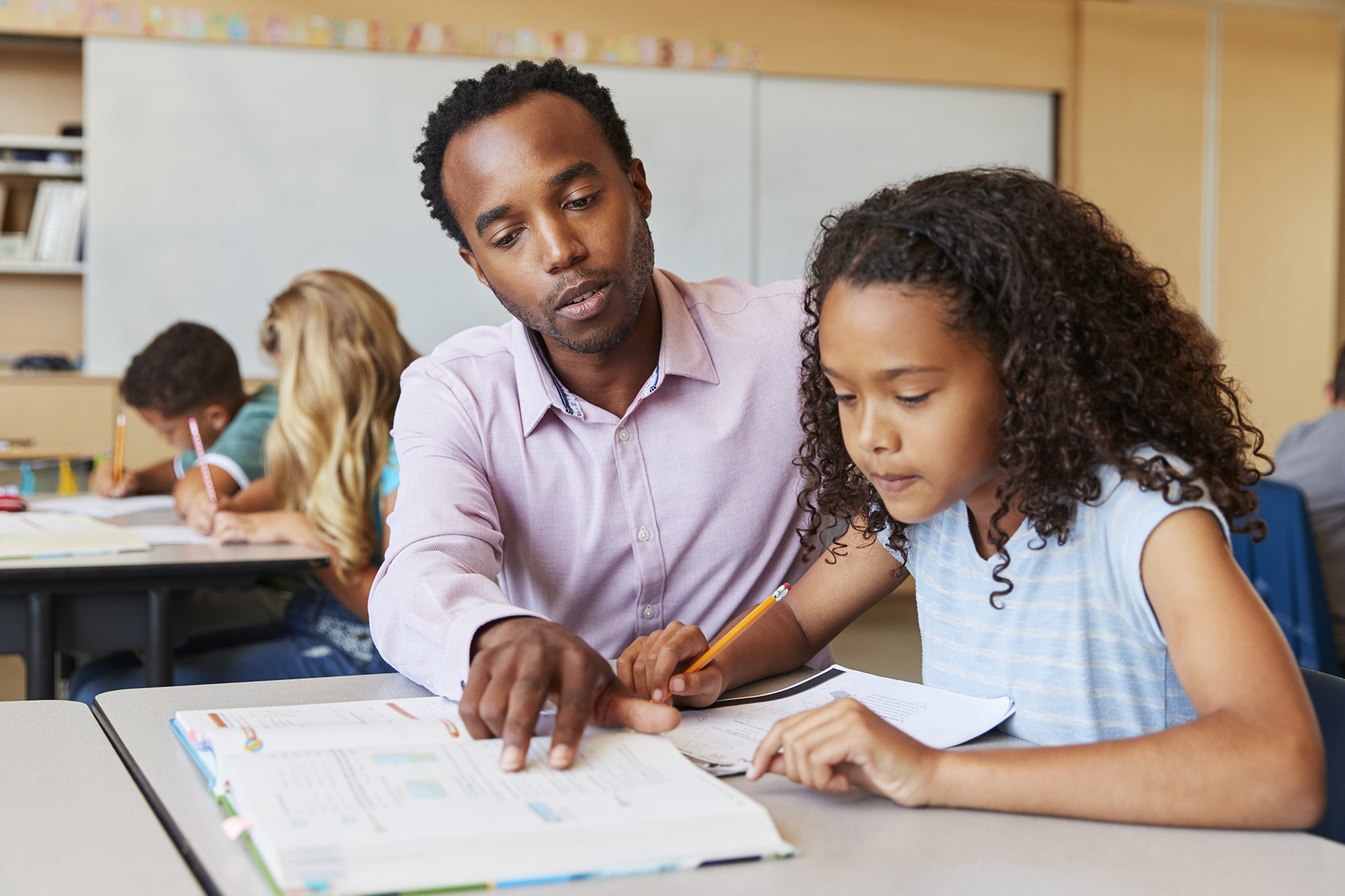 Teaching on a Waiver
Our courses provide evidence of continuous progress in alignment with DESE guidance. Each full graduate-level course will provide 3 points toward the 6 points you must earn in the twelve months prior to the waiver request. If you are taking a course to show evidence of continuous progress, you must register for graduate credit at the first face-to-face course session.
All CES Licensure courses can be taken for Graduate Credit through Fitchburg State University. You can apply those courses toward a Master's Degree or CAGS, or use them to move up the pay scale in your district.
Liza Manchester
Liza Manchester joined CES Licensure Programs as the Student Affairs Coordinator in 2016. She is the point of contact for inquiries about the Licensure program as well as coordinates admissions, advising, and the practicum semester for all teacher licensure candidates. Liza hosts regular online information sessions about CES Teacher Licensure Programs. Prior to CES, Liza worked in community-based organizations and higher education in Rhode Island and Massachusetts.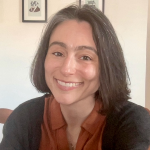 Position: Student Affairs Coordinator
Email: lmanchester@collaborative.org
Phone: 4132392398