The Literacy Center
We offer systematic, structured, explicit and multimodal literacy instruction to address the needs of struggling readers and children diagnosed with dyslexia and other reading disabilities. 
The CES Literacy Center
A structured literacy approach encompasses the critical components of reading acquisition: phonics and word study, phonological awareness, spelling, vocabulary development, fluency, and comprehension.
"Being able to read, write, and speak are essential for full participation in our society. Literacy affords access to ideas, opportunities, and so much more. But in the Massachusetts school system today, many children do not receive the instruction and support they need to develop a strong foundation for literacy in grades preK–3."
Dyslexia
The Massachusetts Legislature approved Chapter 272 of the Acts of 2018 on October 19, 2018, requiring DESE, in consultation with the EEC to "issue guidelines to assist districts in developing screening procedures or protocols for students that demonstrate one or more potential indicators of a neurological learning disability, including, but not limited to, dyslexia."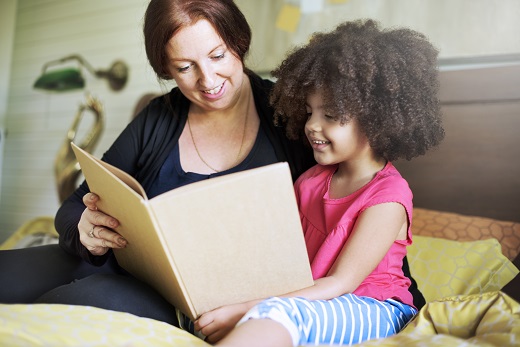 Identification and Treatment of Literacy Disabilities
Our literacy specialists are trained in multiple, evidence-based literacy interventions that are based on a structured literacy approach. The Center offers comprehensive, formalized, diagnostic reading assessments, and specialists are qualified to diagnose dyslexia. The Center also provides recommendations for evidence-based interventions, as well as individual and small group tutoring for students in grades K-12.
With appropriate evidence-based interventions, students who struggle with reading can achieve reading success. Early identification and treatment are important, as is help from a highly qualified teacher, tutor, or therapist specially trained in a structured literacy approach. And while the Massachusetts dyslexia law highlights the need for young children to receive the evidence-based literacy instruction they require to become proficient readers, many older students continue to struggle with literacy skills at all levels. 
Educator Support
CES literacy specialists work with general and special educators, reading specialists, and others in the school or district setting to provide consultation through case conference, observation, modeling, and strategies for the classroom specific to your student. In addition, The Literacy Center can provide tailored professional development to a district or team of educators upon request.
Erin MacEachen
Erin MacEachen has been an educator at CES since 1998. She provides individualized, direct, explicit, systematic, sequential, multisensory instruction in phonemic awareness, phonics, syllabication, morphology, and spelling to students with dyslexia; develops and implements curriculum in language arts and mathematics; and utilizes a wide range of standardized assessments to screen and test students for learning disabilities. She holds a Masters of Special Education and a professional level license in Special Education, is a Center for Effective Reading Instruction (CERI) Certified Dyslexia Practitioner, and holds IDA/IMSLEC International Certification, Advanced Level, in the Orton Gillingham Method. Erin also trains teachers to evaluate students with various assessment techniques and to interpret assessment results; and to apply remediation strategies for specific learning disabilities. Erin has been an instructor for seven DESE Assistive Technology Institutes, and presented at multiple Technology, Reading & Learning Diversity (TRLD) Conferences, and provides professional development related to reading, learning disabilities, and AT. She has expertise in many kinds of educational technology including: iPad educational and assistive technology apps, Dragon Naturally Speaking, Kurzweil, SOLO Suite, Snap&Read, TEXThelp Read and Write, Inspiration, and many Google Chrome educational and assistive technology apps/extensions.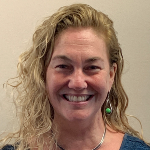 Position: Learning Disabilities/Literacy/Assistive Technology Specialist
Email: emaceachen@collaborative.org
Phone: 413-588-5266