Early Childhood Mental Health
The Collaborative for Educational Services (CES) Early Childhood Program offers Early Childhood Mental Health Consultation (ECMH) Services for Hampshire and Franklin Counties through our subcontract with Behavioral Health Network (BHN) in Springfield, funded by the Massachusetts Department of Early Education and Care (EEC).
Our Approach
With parental consent, we provide support to parent/caregivers and early educators regarding child development and behavior. Classroom assessments are also available to support early educators around these areas, along with classroom climate and dynamics.
The goal of this program is to help early educators and parents/caregivers support healthy social and emotional development for children enrolled in programs supported by the Massachusetts Department of Early Education and Care (EEC).
Through promotion, prevention, and intervention, we aim to:
Build the capacity of early education and care program staff to address the needs of children who exhibit behavioral challenges
Attend to the social-emotional needs of children so they are ready to learn and be successful in their early education
Reduce the number of children who are suspended or expelled from EEC-funded programs
Promote collaboration for better access to supportive services for children and their families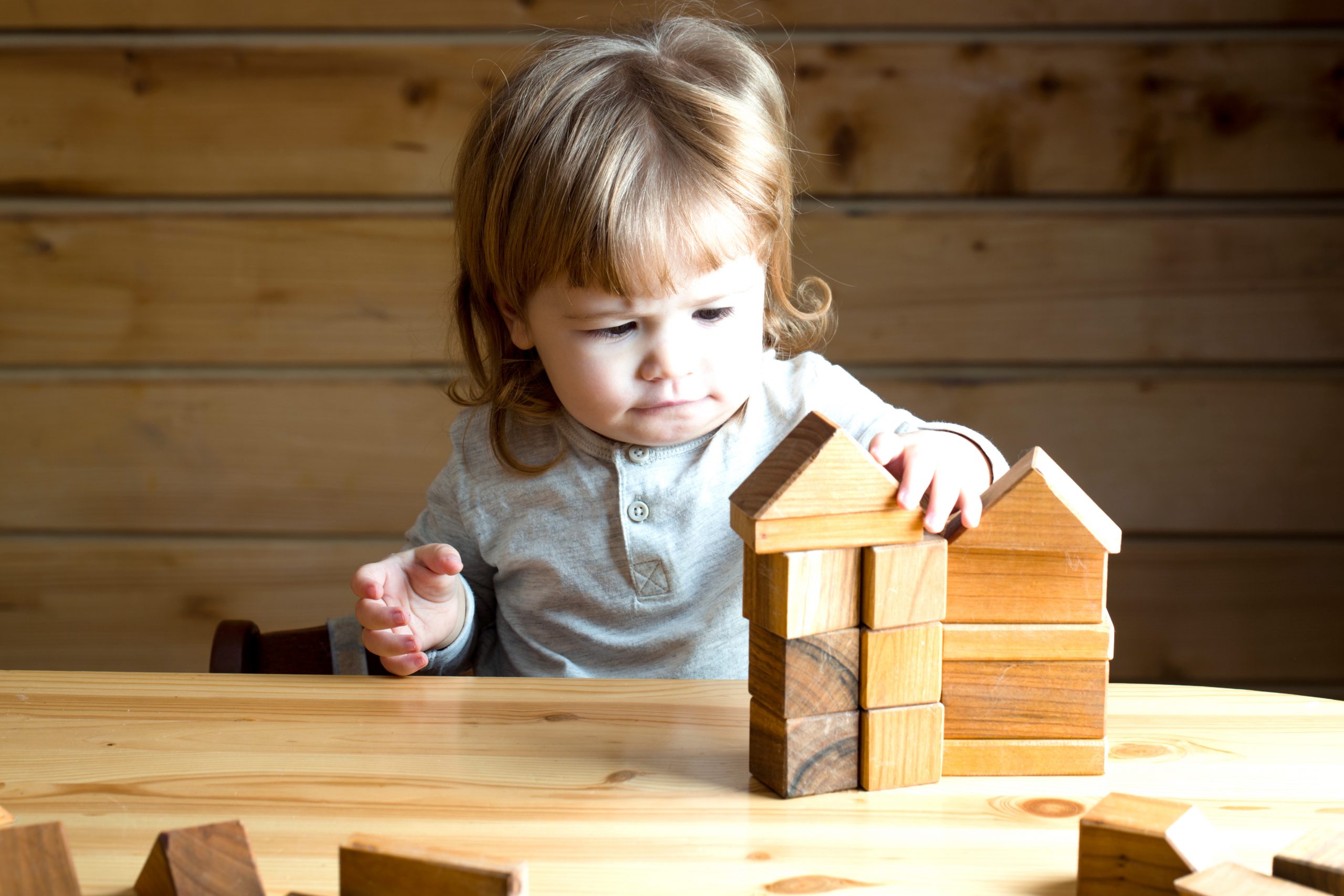 Many teachers and families of children with challenging behaviors benefitted from consultation through CES's Early Childhood Mental Health Program. For a couple of these kids, (the consultants) almost literally saved their lives.
— Suzanne Ryan, Deerfield Elementary School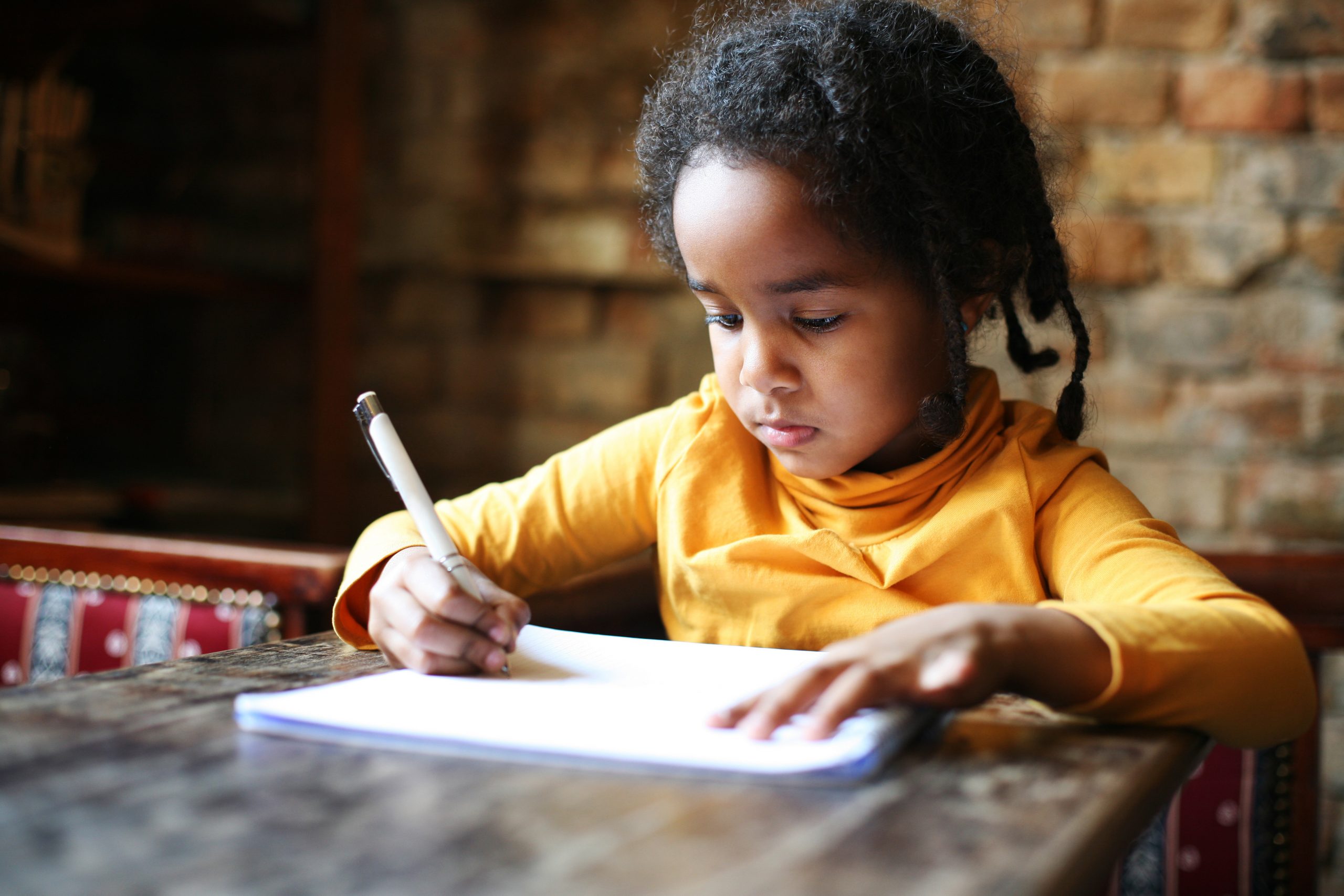 Who is Eligible?
Children birth to age 12 who are enrolled in EEC licensed childcare, or out-of-school time programs in Hampshire and Franklin Counties
What is the Cost?
There are no costs to providers or families, and no insurance requirements.
How the Program Works
Our Program Directors and parent will complete a referral form. If you have questions, please contact Sarah Lusardi, Clinical Supervisor, at (413) 586-1725 or email

 

slusardi@collaborative.org.
One of our clinicians will conduct virtual consultation with the educators and parents to create a team support plan to help the child be successful in their school setting.
We meet with parents and teachers together to create a support plan which includes strategies to help the child at home, in school, and in the community.
Referrals for speech, language, and sensory screenings; or for ongoing therapy, may be included in the plan.
Whole classroom and program wide services are also available and will be delivered virtually.
The time frame for services is typically 3-6 months.
For Parents
We know that you are the expert on your child. This is why your involvement in this process is critical. You will be asked to participate in a comprehensive assessment to provide information about your child's history, strengths, temperament, and development. You will also be asked to join the early educator or childcare provider and our clinician, in planning and trying out possible solutions.
Emily Koester
Emily Koester, M.Ed, ECMH-E® has over 25 years of experience working with children and families in both schools and the community. As the former CPC Coordinator in Gill-Montague, Emily may be a familiar face for those in Franklin County. With a background in special education, she has taught in an integrated preschool, and also worked as a bi-lingual (Spanish) Early Intervention Developmental Specialist. More recently, Emily was an Intensive Care Coordinator, supporting families dealing with mental health challenges at Clinical & Support Options in Greenfield. Emily is the mother of 3. When she is not at work or with her children, she may be found volunteering on environmental causes around the valley. She is excited to be a member of the Early Childhood team, working with our region's youngest learners.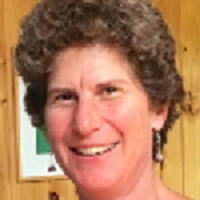 Position: Early Childhood Mental Health Consultant and Pyramid Model Coach
Email: ekoester@collaborative.org
Phone: 413.247.4644
Sarah Lusardi, LicSW
Sarah Lusardi, LicSW, Clinical Supervisor has provided ECMH support to young children and their families for over 15 years. She previously worked as a Head Start Family Advocate, DCF social worker in California, and then as the Clinical Director in a non-profit that advocated for children in foster care. Sarah specializes in adoption, transracial adoption, trauma-related issues, and generally supporting healthy social-emotional development with young children.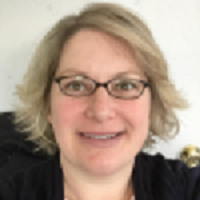 Position: IECMH Clinical Supervisor and Pyramid Model Coach
Email: slusardi@collaborative.org
Phone: 413.247.4715
Katherin Hudkins, LicSW
Katherin is a Licensed Independent Clinical Social Worker who serves as an Early Childhood Mental Health Consultant at CES. She worked for 7 years in the field of perinatal education and support in a variety of roles including as a nanny, postpartum doula, new mom group facilitator, and parent education consultant. She earned her Masters in Social Work from Simmons College in 2017, having completed clinical internships focused on bereavement and interpersonal trauma. Katherin spent 4 years as a medical social worker in inpatient medicine at a Boston hospital prior to joining CES, where she has returned to her love of little ones and supporting the adults in their lives.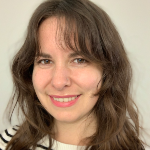 Position: Early Childhood Mental Health Consultant
Email: khudkins@collaborative.org
Phone: 413.247.4577
Dana Mengwasser
Dana Lee Mengwasser serves a dual role as Child and Parent Educator and Early Childhood Mental Health Consultant at CES. Dana is an EEC Certified Infant/Toddler Teacher and an experienced mediator, facilitator and youth educator. They previously worked as an Executive Director for a small community center serving youth and families in Franklin County.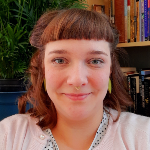 Position: Playgroup Facilitator & ECMH Clinician