History and Social Studies
With a mission to engage all students–especially students with disabilities and English Learners–the Emerging America program at CES offers professional development, curriculum support, and online resources through EmergingAmerica.org, for K-12 teachers of civics, history and social studies.
Our Approach
Students become energized to learn history when they understand how the past relates to their lives. Emerging America helps teachers develop lessons that speak to issues students care most about, including local communities, social justice, and civic engagement projects. Our approach features: 
Inquiry-based use of primary sources in the classroom.
Integration of literacy and practice standards (civic and historical thinking skills) that align with the Massachusetts History and Social Science Curriculum Framework. 
In-depth content from top scholars, including civic engagement and disability history topics in the forefront of state and national curricular innovation.
Practical strategies and guidance from veteran K-12 teachers.
Library of Congress resources that connect classrooms to national archives and networks.
Application of learning to develop and improve lessons, assessments, and activities for immediate use.
Experience
Based on the CES' 40+ years of leadership in overcoming barriers for ALL learners, Emerging America emphasizes strategies to support struggling learners with a diversity of needs.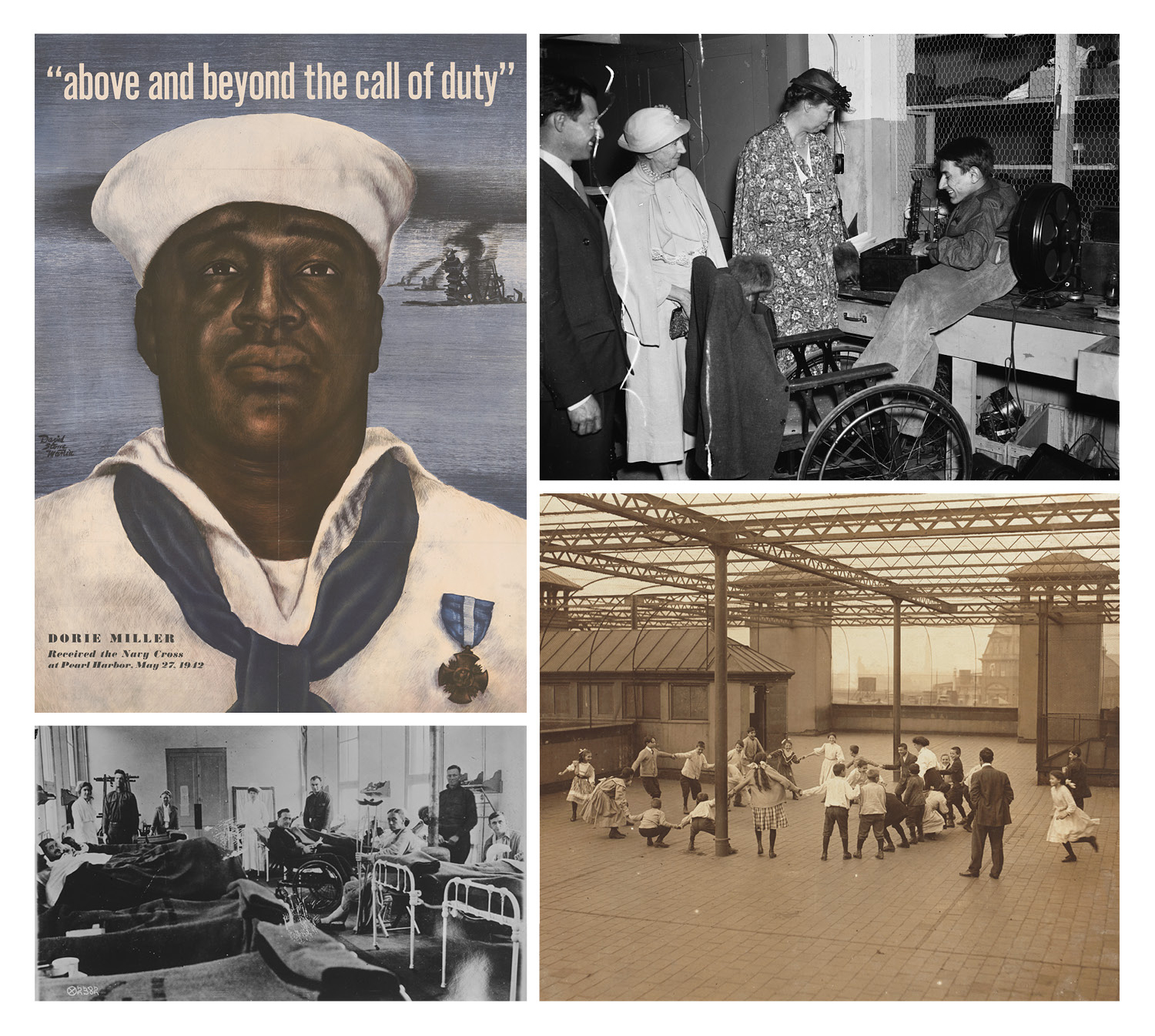 Customized Professional Development
In collaboration with expert project teams and through partnerships with the Library of Congress Teaching with Primary Sources Program, National Endowment for the Humanities Landmarks of American History and Culture, and others, Emerging America offers educators a rich and diverse array of workshops, courses, and presentations. Most courses offer optional graduate credit in History or General Education through Westfield State University.
Disclaimer: Content created and featured in partnership with the TPS program does not indicate an endorsement by the Library of Congress.
On-site Consulting and Training
Emerging America staff and teacher-leaders offer expertise and professional development on inclusion strategies, civic engagement, curriculum mapping, performance-based assessment, curriculum development, and training of trainers. Topics extend across the range of U.S. and World History, from youth voice and service-learning to reading and writing with informational texts. Contact Emerging America staff to learn more.
My participation in Emerging America courses on inquiry and accessibility for students with disabilities has changed how I teach. ALL of my students are more excited to participate in class.

— High School Teacher 
Upcoming Emerging America Offerings
Emerging America provides a range of workshops and online resources to support effective inquiry-based use of primary sources, featuring the vast collections of the Library of Congress. Topics range across U.S. and World History, Civics, Geography, Science, and English Language Arts. Programs emphasize strategies to support struggling learners. 
Please refer to the list of upcoming Emerging America offerings to the right. Or click below to see a full list of upcoming Professional Development offerings in all subject areas.
Featured Resources
Learn more about the resources available at Emerging America.
Rich Cairn
Rich Cairn founded the Emerging America program in 2006. Emerging America's Accessing Inquiry project focuses on the inclusion of ALL learners in History, Civics, and Social Science classrooms, especially students with disabilities and English Learners. Emerging America played a vital role in advancing civics education at the heart of the 2018 Massachusetts History and Social Science Curriculum Framework. Emerging America has been supported by the Library of Congress Teaching with Primary Sources Program, the National Endowment for the Humanities Landmarks of American History Institutes, and Mass Humanities. A graduate of Yale University, Rich earned a Master of Public Affairs from the Hubert H. Humphrey Institute at the University of Minnesota. He is a recognized national leader in service-learning, civic engagement, performance assessment, environmental education, and history education. He has authored numerous books and multimedia, and has designed and led hundreds of teacher workshops. He is a lifelong social justice activist.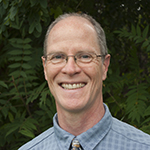 Position: Civics and Social Studies Curriculum and Instruction Specialist
Email: rcairn@collaborative.org
Phone: 413.586.4900 x5936
Alison Noyes
Alison leads the English Learner Collaborations project funded by a Library of Congress grant to the Massachusetts Council for the Social Studies. She began her career as a teacher of English Language learners and high school history and worked for many years with international students and college study abroad as a program director and assistant dean before returning to focus on engaging K-12 students. Alison is a graduate of Haverford College and received graduate training in methods of teaching English as a Second Language at Harvard University while teaching in their intensive English summer program. She received a Master of Arts in Intercultural Relations from Lesley University and did graduate work in cultural psychology with fieldwork in east and central Africa. She has worked on acurriculum to engage students using theater arts techniques, and developed projects incorporating local and site-based history resources into teachers' classrooms.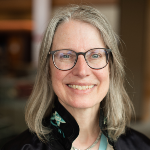 Position: Program Manager, Emerging America
Email: anoyes@collaborative.org
Phone: 413.586.4900 x5940