21st Century/After School Programs
The 21st Century After School Programs incorporate a balance of fun activities in a safe, supportive environment. Through our programs, students strengthen their academic skills, deepen communication skills with adults and peers, and engage in project-based learning and cross-curricular activities. We tie all of our activities to academic learning, enriching the education of youth outside of school.
Our programs take place throughout Hampshire, Hampden and Franklin Counties.
We Believe That Every Student Can Learn and Succeed
We are committed to providing positive high-quality after school experiences that help young people develop skills and confidence that will help them find success in school and in life. Such experiences are particularly important for students who have not found success on the traditional path of text-based classroom education.
CES Schools and services prohibit discrimination on the basis of race, color, sex, gender identity, religion, national origin, or sexual orientation and ensures that all students have equal rights of access and equal enjoyment of the opportunities, advantages, privileges, and courses of study.
The Experience
CES After School programs begin when the end-of-day school bell rings. Students gather for a healthy snack and catch up with their friends. Students then do their homework with the support of teachers and staff. Afterwards, participants enjoy hour-long enrichment activities of their choice, including those below, and more!
Robotics
Music
Dance
Art
Theatre
Cartooning
Karate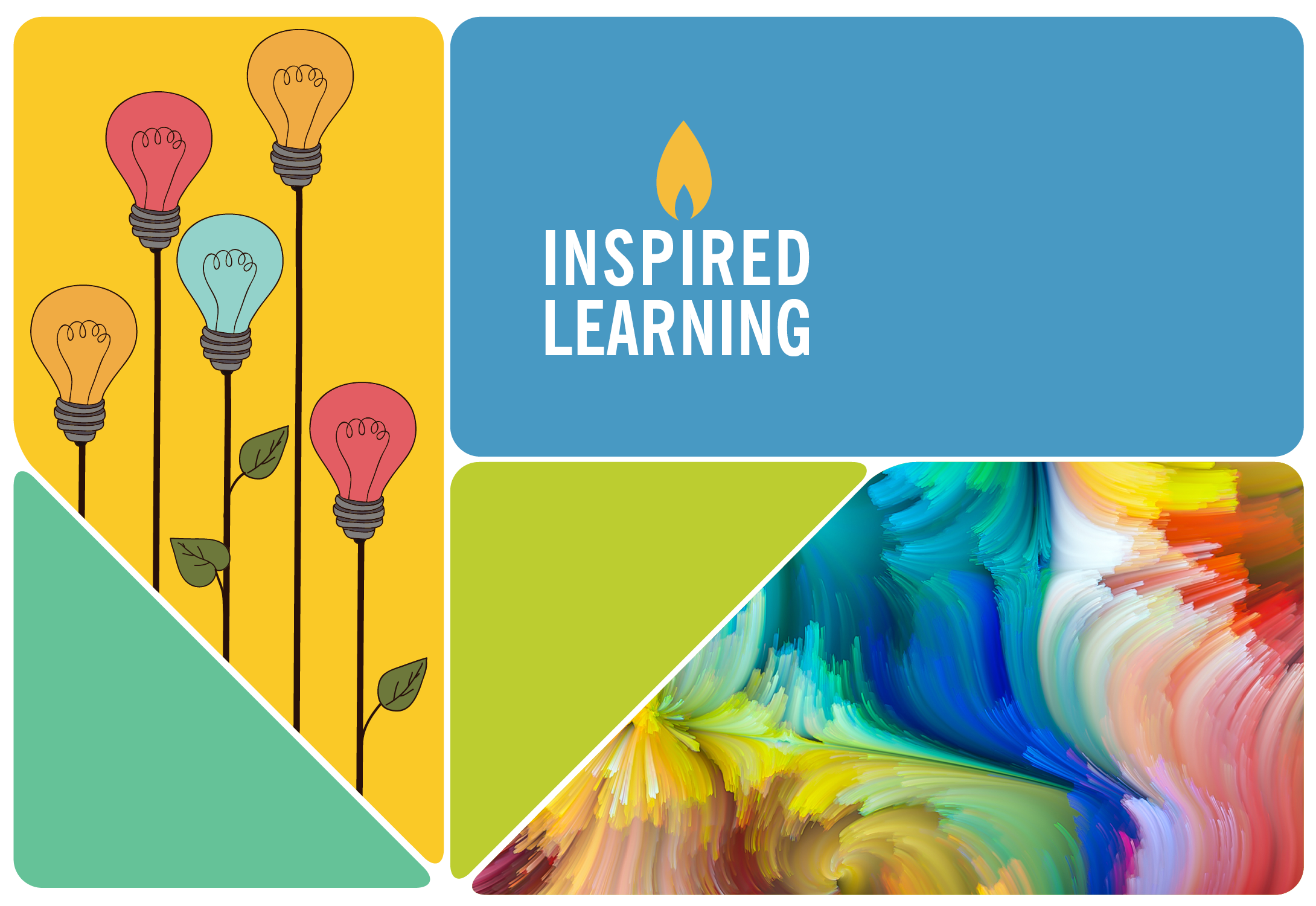 My daughter's time in after-school is so important to her, and to me. My daughter has found a love for ancient civilizations, for composition of music and video and for body movement. This, however, is just the beginning. My daughter has further cemented her self-confidence by developing skills through after-school and by presenting these skills in a safe and respectful environment. She has also learned a lot about socialization and collaboration through the after-school program. The dedication and professionalism of the staff contributes to the growth my daughter enjoys through the program, which keeps us coming back, year after year.

— After School Program Parent
It's been a wonderful experience, letting my daughter make her own decisions about which classes she would like to try. What a wonderful array of choices that have opened her up to such a great experience.

— After School Program Parent
My daughter used to struggle in school just to get C's. Last marking period, after just one semester in the program, she made the honor role for the first time in her life!

— After School Program Parent
The program is extremely important to us as a family. I was so relieved to find this program, and very impressed with the quality. It is amazing.

— After School Program Parent
The benefits for my son in terms of academics, confidence, social skills, communication, and behavior are immeasurable.

— After School Program Parent
The Research
Our programs reflect current research showing that afterschool programs are most effective when they…
Engage students in Service Learning and long term projects
Integrate relevant academic learning
Address the different needs of individual students
Capitalize on our students' interests and strengths
Offer a variety of meaningful activities  
Provide opportunities for caring adults to guide students' choices.
Enroll Your Student
When the school day ends, the inspiration begins at CES After School programs. Students learn through planned homework time, as well as through meaningful enrichment activities.
Enrichment activities might include options such as outdoor adventures; gardening; music; art; and service learning – just to name a few.  At the end of each semester, the program puts on a 'Show Case Event' that families can attend to see what their children have learned. This project-based learning helps students to enrich and strengthen their academic, social, and life skills while having fun and staying interested.
Volunteering
•    Are you interested in helping today's youth achieve more?
•    Do you want to be a positive role model for kids?
•    Do you want to make a difference?
Then the 21st CLCC After School programs could be just the place for you.
Have fun and gain knowledge!
We need people to share their interests and passions with students. Share what brings joy in your life and help students find what can bring them joy! The sky is the limit!
How you can help:
•    Volunteer afternoons
•    Tutor in an academic subject
•    Be a mentor
•    Share your life experiences
•    Teach cooking
•    Share your passions
Starting a New Program
CES has managed a network of after school programs since 1998, and has demonstrated the ability to start up new high quality sites. The majority of our grant funded programs have been designated with ESE's Exemplary status via a highly competitive process. This is a testament to our dedicated staff, partnering school districts, and the CES After School Department.
CES school year and summer programs offer Project-Based Learning and Service Learning activities to immerse students in hands-on learning experiences that develop both their academic and social-emotional skills. 
Choose CES as Your Partner
Customized: CES After School programs are not off-the-shelf, pre-packaged programs. We customize each program to the needs of your specific school and community. We'll conduct needs assessment with teachers, school personnel, and parents to craft a program that really suits your school and meets your goals.
Experienced: As a partner, we bring to the table deep experience in creating and managing high quality after school programs for all age ranges, and for students across the learning continuum – from those that struggle academically or socially, to advanced students.
An active partnership: Typically, CES will partner with your school to identify and train a program coordinator from your own staff, so that the program is truly integrated with your school's culture and curriculum.
Cost-effective for your families: While CES is expanding from many programs supported by grants into newer, fee-for-service programs, we are able to keep our per student, per day fees low compared to other after school options – and still offer excellent staff and engaging enrichment opportunities.
Donating
We invite you to give to the CES After School Fund. Your donation will support our ability to offer enrichment programs to after school students, and will help to support students who might not otherwise be able to afford enrollment in a program.
21st Century After School Programs are in part supported by a generous grant from the United Way of Pioneer Valley.
For more information, contact:
Chris Taggart
Position: Director, 21st Century Learning Centers
Email: ctaggart@collaborative.org
Phone: 413.586.4900 x5577
Marie McCourt
Marie McCourt is the Assistant Director of the 21st Century Learning Centers After School program at CES. She has a Bachelor's Degree in Business Administration and Human Resources from Walden University, a Master's Degree in Education Leadership from Concordia University, and is currently researching for her Doctorate in Management and Leadership at St. Thomas University. Prior to coming to CES, Marie owned a successful computer business for several years, worked in administration for an engineering recruiting firm, and led marketing departments for a number of small local businesses. Marie's interests lie in technology, women's leadership, community service and special/alternative education.

Position: Assistant Director, 21st Century Learning Centers
Email: mmccourt@collaborative.org
Phone: 413.586.4900 x5578