Healthy Hampshire
Healthy Hampshire is focused on improving people's health in Hampshire County and the Hilltowns by collaborating with municipal leaders, elected officials, public health departments, planners, businesses, community organizations, and residents.
Mission
The mission of Healthy Hampshire is to reduce rates of chronic disease in its partner communities by effecting changes to policies and systems that encourage physical activity, healthy food access, improved patient care, and linkages between healthcare systems and community-level prevention activities.
Improving access to healthy food, physical activity, and preventative care is critically important for reducing rates of chronic disease. Research shows that having access to healthy food retail in your neighborhood is associated with better diet and reduced risk of obesity and other diet-related diseases. Neighborhood design that encourages walking, biking, and public transit usage is associated with reduced rates of obesity, diabetes, high blood pressure, and heart disease. Early detection of risk through well-coordinated patient care teams is key in preventing chronic disease in the clinical setting.
Healthy Hampshire works to address all of these aspects of chronic disease prevention while strengthening the linkages between them.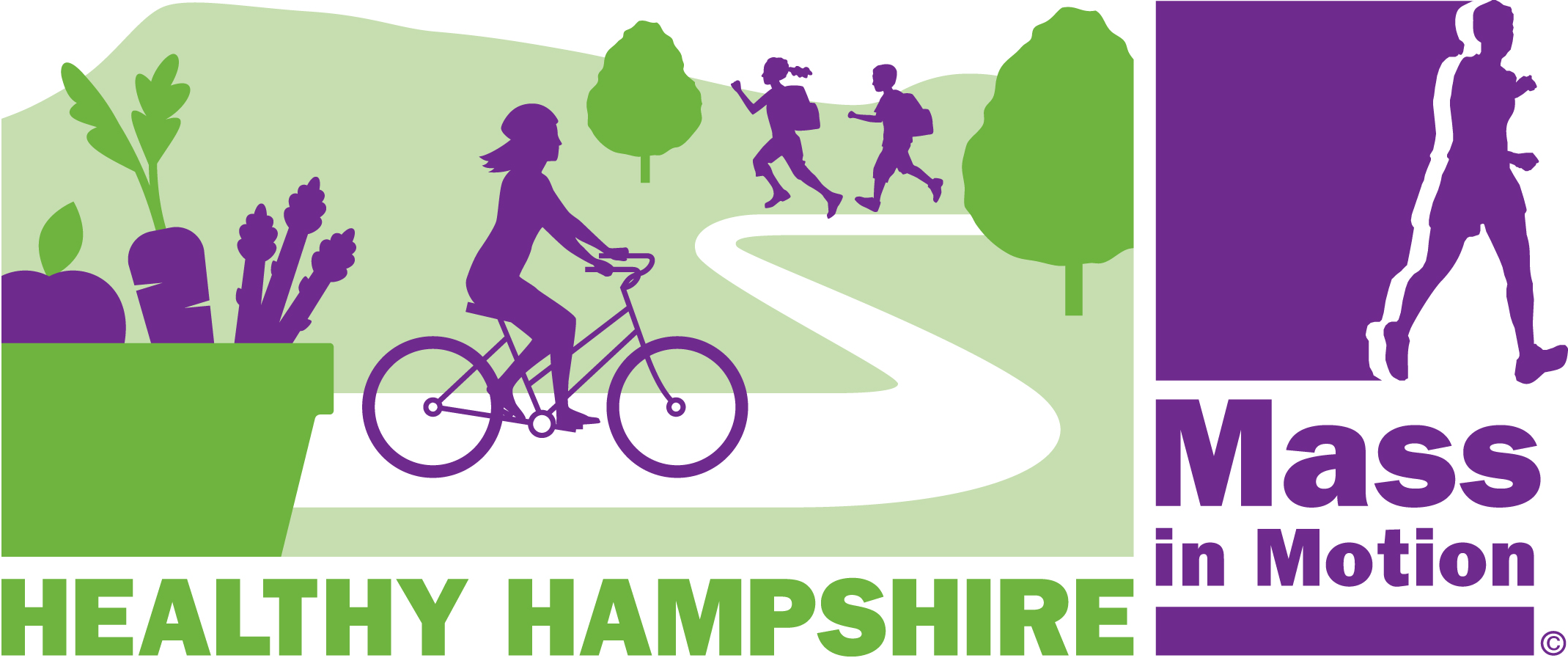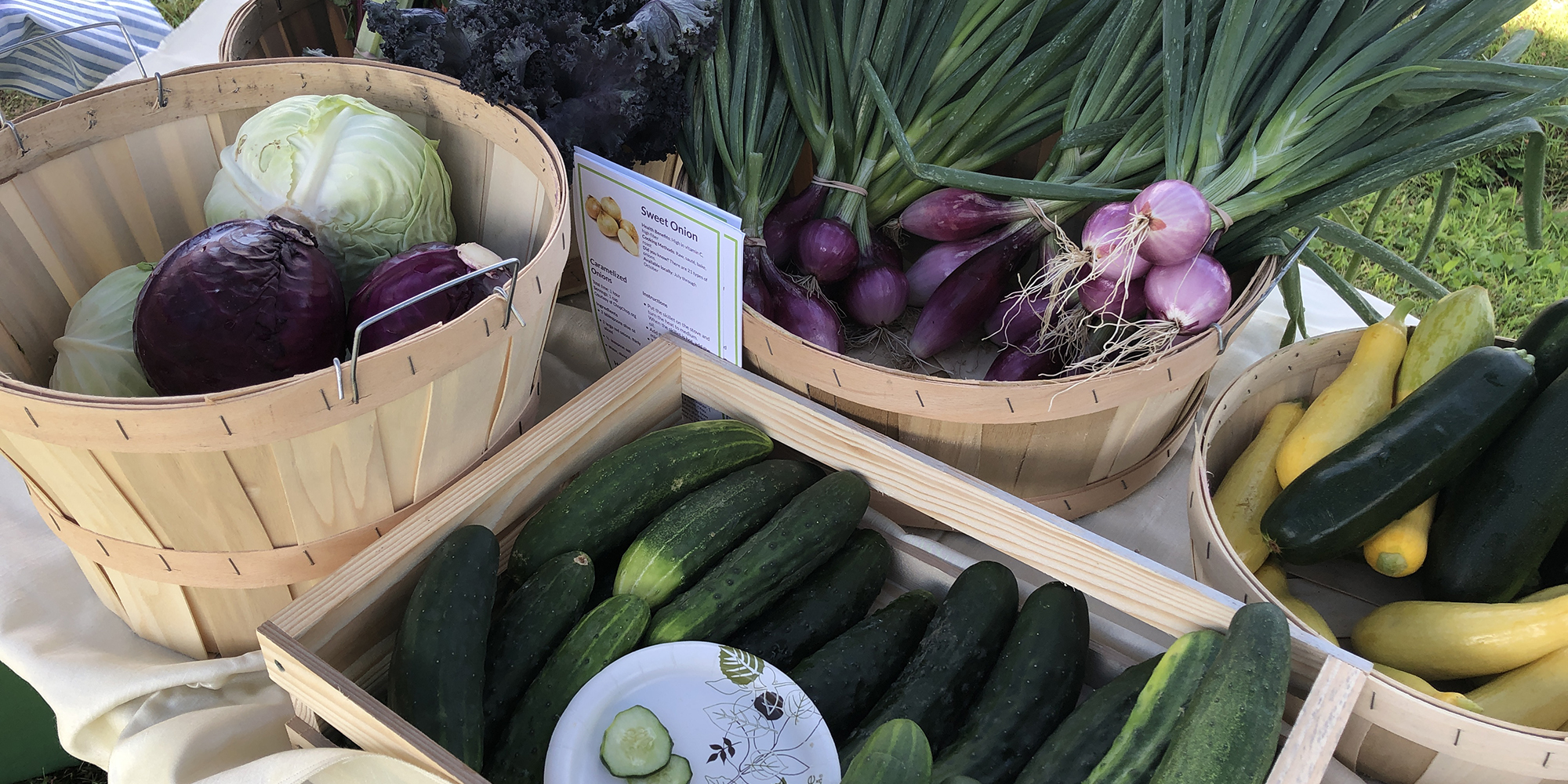 Healthy Eating
We help make fresh, healthy food more accessible and affordable for everyone in our communities.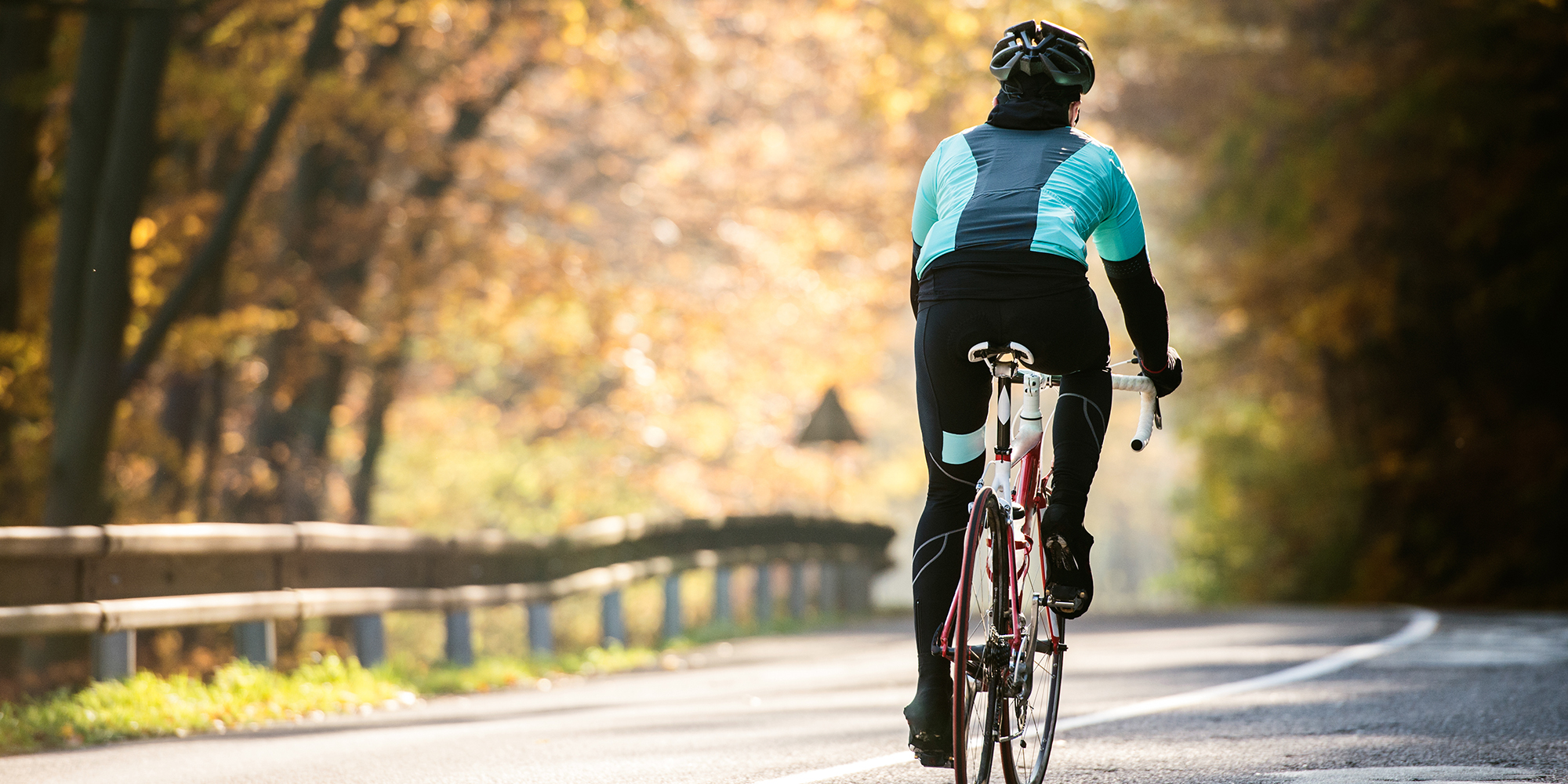 Active Living
We support community design that increases opportunities for everyday and recreational physical activity.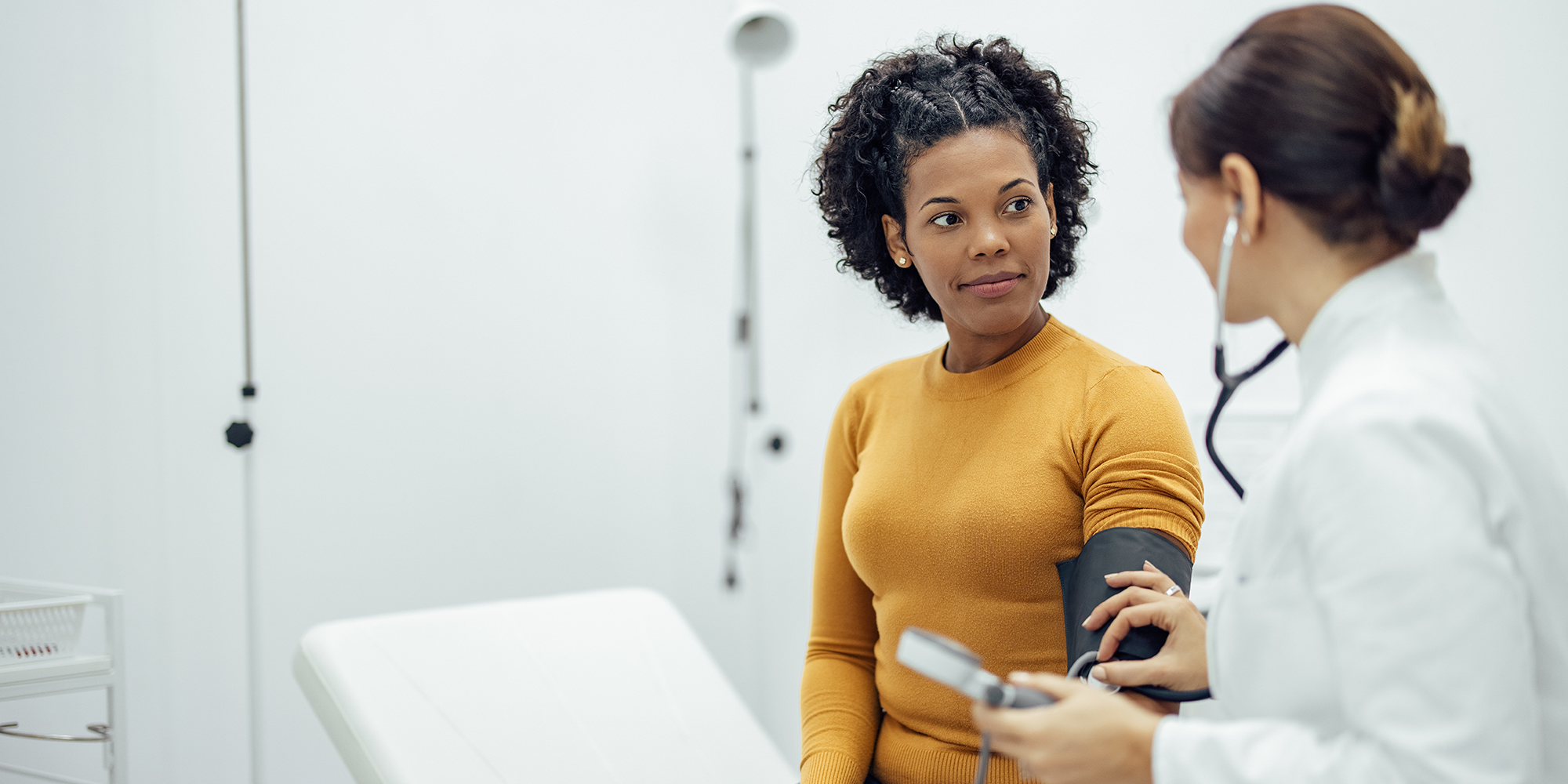 Clinical Prevention
We're partnering with health care professionals to help prevent long-term problems like diabetes, heart disease, and stroke.
Caitlin Marquis, MS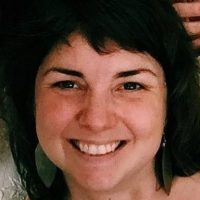 Position: Healthy Hampshire Program Manager
Email: cmarquis@collaborative.org
Phone: 413.586.4900 x5562