Redesigning Power Structures
The Redesigning Power Structures initiative will intervene at the level of governance or decision-making in institutions to craft more inclusive structures that welcome people most impacted by health inequities to be involved in governance decisions that directly affect their lives.
The Redesigning Power Structures Project
Redesigning power structures (RPS) works collaboratively with community members, municipalities, organizations and other partners to disrupt white supremacist structures by building our collective capacity around participatory decision making, consent-based governance and transforming systems of oppression into systems based on decolonialism and anti-racism.
RPS also works internally with various departments to CES to disrupt and transform white supremacist work culture and continue the organization's work towards a culture that values social justice, equity and liberation.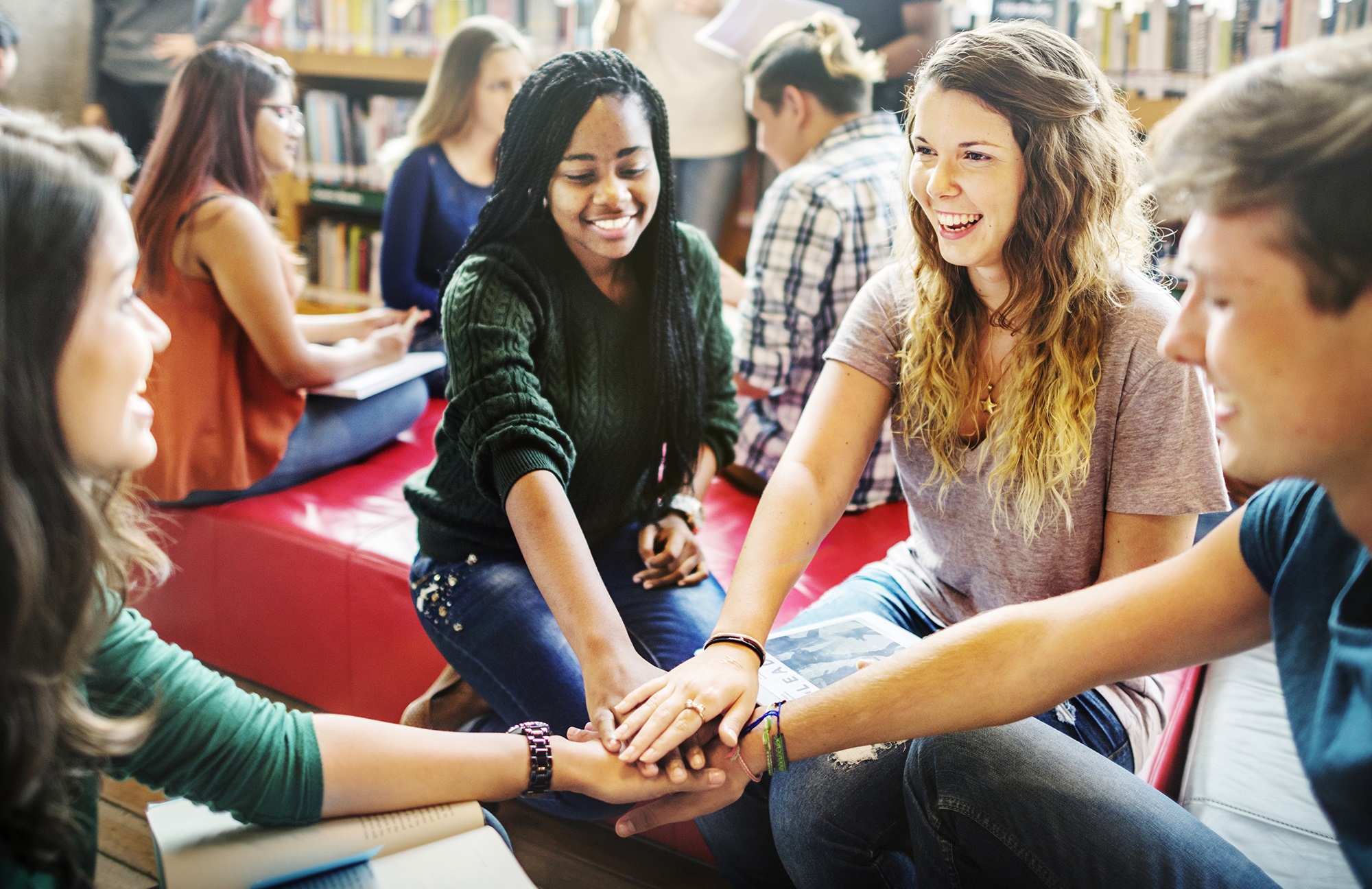 I am excited about this work because it will provide an opportunity to promote greater representation, voice, participation, and power for people who have traditionally been left out of decision-making processes that most impact their lives. Intervening at the level of governance directly addresses the power imbalance that contributes to inequities in our communities and offers an opportunity for creating "power-with" models of governance as opposed to "power-over" models which are predominant in our society.
— S. Clarke Bankert, Senior Manager, Community Inclusion Strategies
Today and historically, young people are standing up for racial justice, climate change, voting and other critical issues that impact their wellbeing and futures. Redesigning Power Structures values youth leadership and places youth and community resident leadership at the heart of planning and project development to address the social determinants of health, health equity, and structural racism. To do this successfully we will also be partnering with community boards, municipal leaders and other decision-makers to increase capacity to engage with and incorporate community members and youth involvement in policy-making.
— Heather Warner, SPIFFY Coalition Coordinator
S. Clarke Bankert, MPH
Clarke Bankert (she/her/they/them) is the Senior Manager for Community Inclusion Strategies, and in this role she facilitates a variety of community-led processes to promote healthy communities, shift power to people most impacted by health inequities, and dismantle systems of oppression that concentrate power in the hands of the few. Prior to this role, she managed Healthy Hampshire for eight years and has worked in the field of public health for over a dozen years to create healthier communities by supporting community-led processes for change. She has been involved in all aspects of the change process, including assessment and data collection, program design, program implementation, evaluation and organizational capacity building. Through each of these elements, Clarke brings a passion for community-led efforts that center the voices and actions of people who experience the greatest burden of health inequities in our communities. Prior to her work at CES, Clarke was a Prevention Specialist with the Western Massachusetts Center for Healthy Communities, a program of Cooley Dickinson Hospital supporting regional public health efforts. While at the Center for Healthy Communities she conducted the first Community Health Needs Assessment for the hospital and provided technical assistance on community food systems to the Holyoke Food and Fitness Policy Council.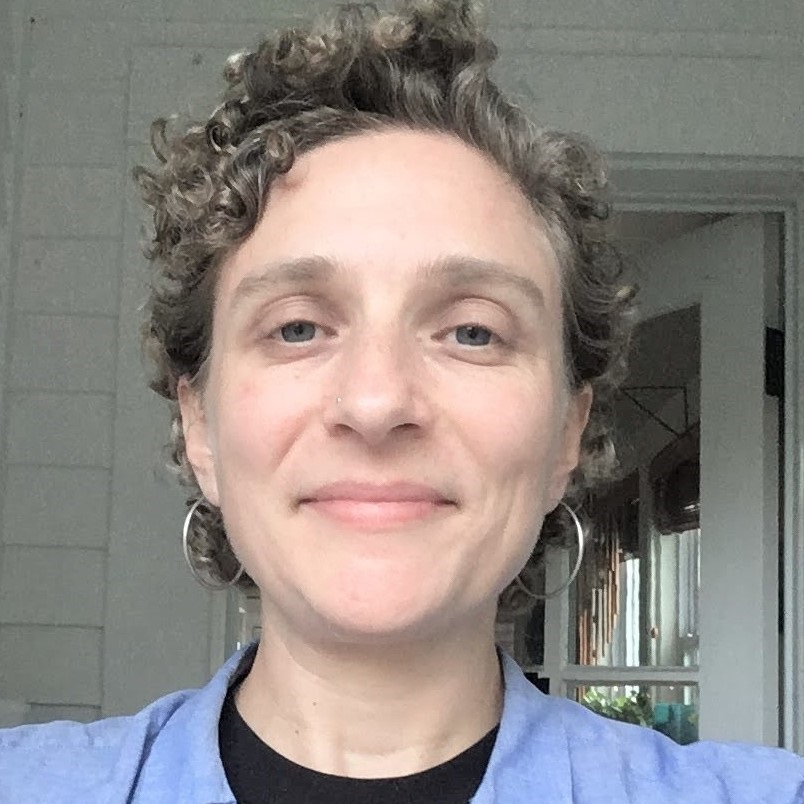 Position: Senior Manager, Community Inclusion Strategies
Email: cbankert@collaborative.org
Phone: 4135864900
Talya Sogoba
Talya Sogoba is a non-binary, Black Muslim from Boston, MA and a first generation Malian- American. They have experience in facilitation, community building, organizing, and program planning. Talya is a UMass Amherst alumni, with a BA in Journalism, African American Studies and French. They believe in centering community in every aspect of their life, and finding and highlighting moments of joy. Talya is passionate about creating and supporting space to be authentically "Blackity Black" and unapologetic about their identities.
Outside of working towards liberation and dismantling whiteness, they spend time managing their cat's instagram, sneaking new plants into their apartment, and working on interior design projects for their friends. Pre-Covid you could find them at brunch, on picnics, and traveling.
Position: Inclusive Engagement Specialist
Email: tsogoba@collaborative.org