Parent/Child Programs (CFCE)
A child's experiences from birth to age five play a significant role in shaping the person that child becomes. The role of parents in making those experiences the best they can be is just as important.
Our Approach
A child's experiences from birth to age five play a significant role in shaping the person that child becomes. The role of parents in making those experiences the best they can be is just as important.
CES' Early Childhood department partners with parents and care givers to promote child growth and development. We strive to honor and support parents and to provide the tools to respond creatively and flexibly to the unpredictable experience of raising young children. Our programs, consultation services, and workshops are built around the most current expert information and research and are designed to share new and effective ways of understanding and interacting with your child.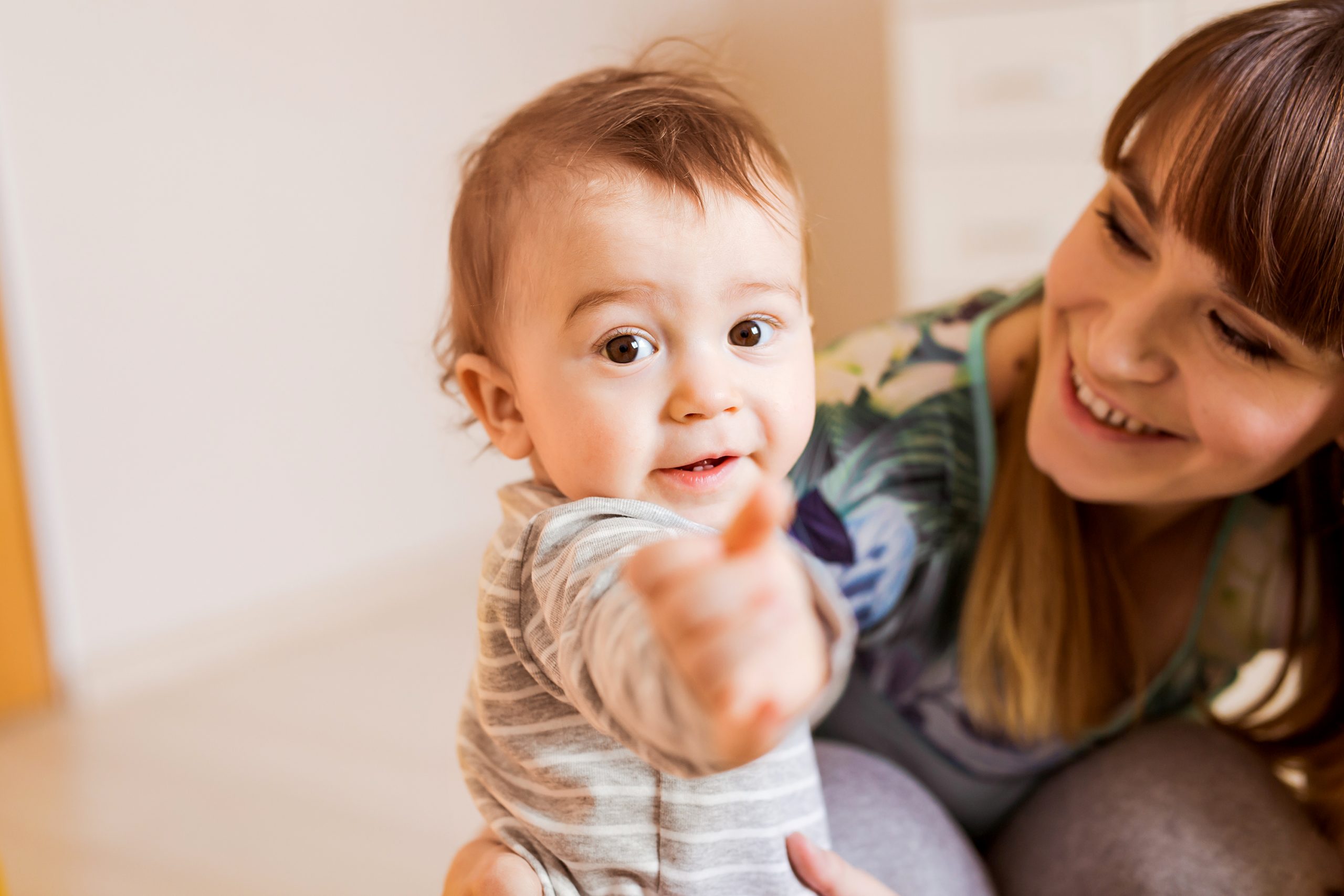 Our Expertise
Parents come to us for a broad range of supports, including learning effective parenting techniques; finding referrals for child behavioral resources, occupational and physical therapy, and screenings; choosing appropriate child care and discovering ways to improve involvement with a child's early education and care program; and finding connections to community resources that enrich family life.
CES recognizes the unique situation of each household and we bring an individualized approach to our work, tailoring support and services to build on the strengths of your child and family. Our knowledgeable and highly qualified staff have years of experience providing support to parents and families, with expertise in the field of early childhood and in the social and emotional development of children.
I can't express how connected I feel to the community as a result of attending and how much it has helped my daughter make friends and increase her confidence. I don't know what we would do without it!

— CFCE Parent
Family Centers and Playgroups
If you have a young child, you have a resource at your fingertips. If you're new to your community or new to parenting, family centers are more than just a gathering place for children.
Puzzle of Parenting Free Workshops
Our workshops are designed for parents, grandparents, and guardians of children from birth to kindergarten age. Workshops are designed in collaboration with local parents and are offered at multiple locations so families can choose the most convenient sites and dates.
Transition to Kindergarten
Starting kindergarten is a milestone in your child's life. Is your child curious about what it will be like? We've put together a booklet with information, tips, book recommendations, and activities for you and your child to do together to help make the transition to kindergarten a positive experience.
If you are a Principal or Librarian in one of the CFCE communities and want to discuss printed copies for your school, please contact us.
Welcome Baby Visits
The first days and weeks at home with a new baby are among the most joyful and exciting you'll experience as a parent. They can also be overwhelming. Welcome Baby home visits are a comfortable and comforting way for parents to connect with an early childhood expert, ask questions, and get information that you can use with your new baby and his or her siblings right away, and in the months and years to come.
Early Literacy and ParentChild+
Early literacy provides children with the foundation they need to become successful learners. Research shows that literacy gives children an important set of tools for understanding and interacting with the world around them.
The ParentChild+ Program is a free early learning and literacy program for children between 16 months and 3 years of age and their parents.
Developmental Screening and ASQ
As a parent, you know your child's strengths and weaknesses better than anyone. Parenting has taught you how to trust your instincts. Still, sometimes you have moments of uncertainty. How do you know when your concerns are something you need to act on?