Parents and Caregivers
Research consistently demonstrates how critical parents and caregivers are in impacting the likelihood of their children using substances. On this page, you will find an array of resources for parents and caregivers to best support their children in making healthy decisions. 
Parents and Caregivers
Parents/caregivers can maximize their role in prevention by practicing the following evidence-based strategies:
Establish clear rules around substance use

Keep informed about their child's activities

Talk about the risks of substance use early and often
Getting Involved
Learn about local organizations

HERE

. 
Check out our calendar of upcoming events.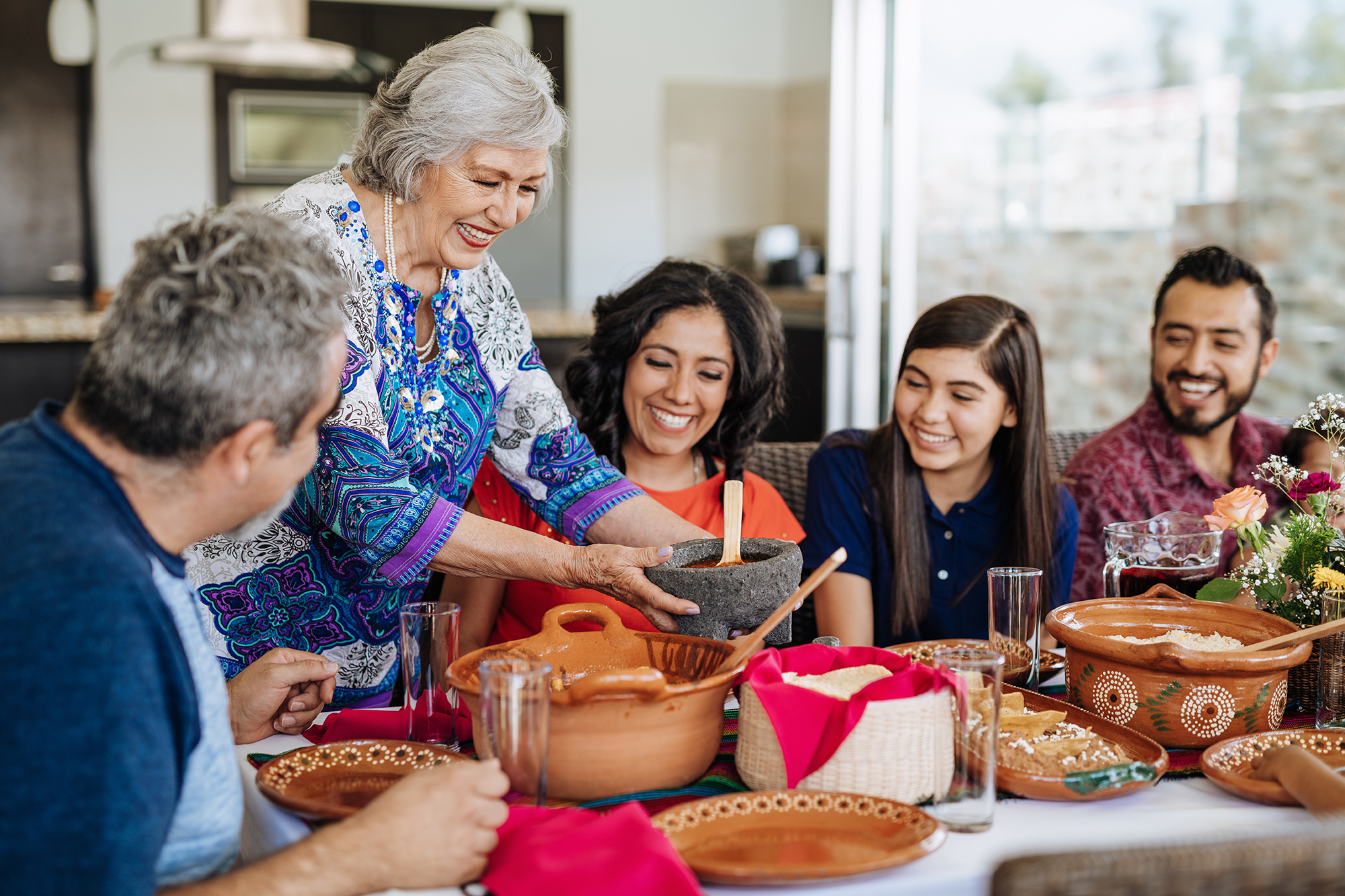 Parent and Caregiver Resources
You'll find useful resources in the sections below. Please note these resources are not exhaustive intervention/crisis resources. 
Talking to your child about...
How parents/caregivers can support their children
Alcohol

MA: The Power of Parents (underage drinking prevention PSA) (

Video link

)

Parenting to Prevent Childhood Alcohol Use (Resource link)

General

6 Parenting Practices: Help Reduce the Chances Your Child will Develop a Drug or Alcohol Problem (

Resource link

)

A Parent's Guide to Raising Resilient Kids: (Resource link)

A Practitioner's resource Guide: Helping Families to Support Their LGBT Children (

Resource link

)

Mental Health

7 ways to help your teen de-stress  (

Resource link

)

Students, Suicide, and what parents can do (

Resource link

)

3 Strategies for Helping Students in Crisis Return to School (Resource link)
Hand Hold MA: Strategies and resources to support your children's mental health (Resource link)
Before a Mental Health Crisis Hits: Creating a Family Safety Plan (Resource link)