Parents and Caregivers
Research has consistently demonstrated how critical parents and caregivers are in impacting the likelihood of their children using substances.
Parents and Caregivers
Parents/caregivers can maximize their role in prevention by practicing the following evidence-based strategies:
Establish clear rules around substance use

Keep informed about their child's activities

Talk about the risks of substance use early and often
Getting Involved
Learn about local organizations

HERE

. 
Check out our calendar of upcoming events.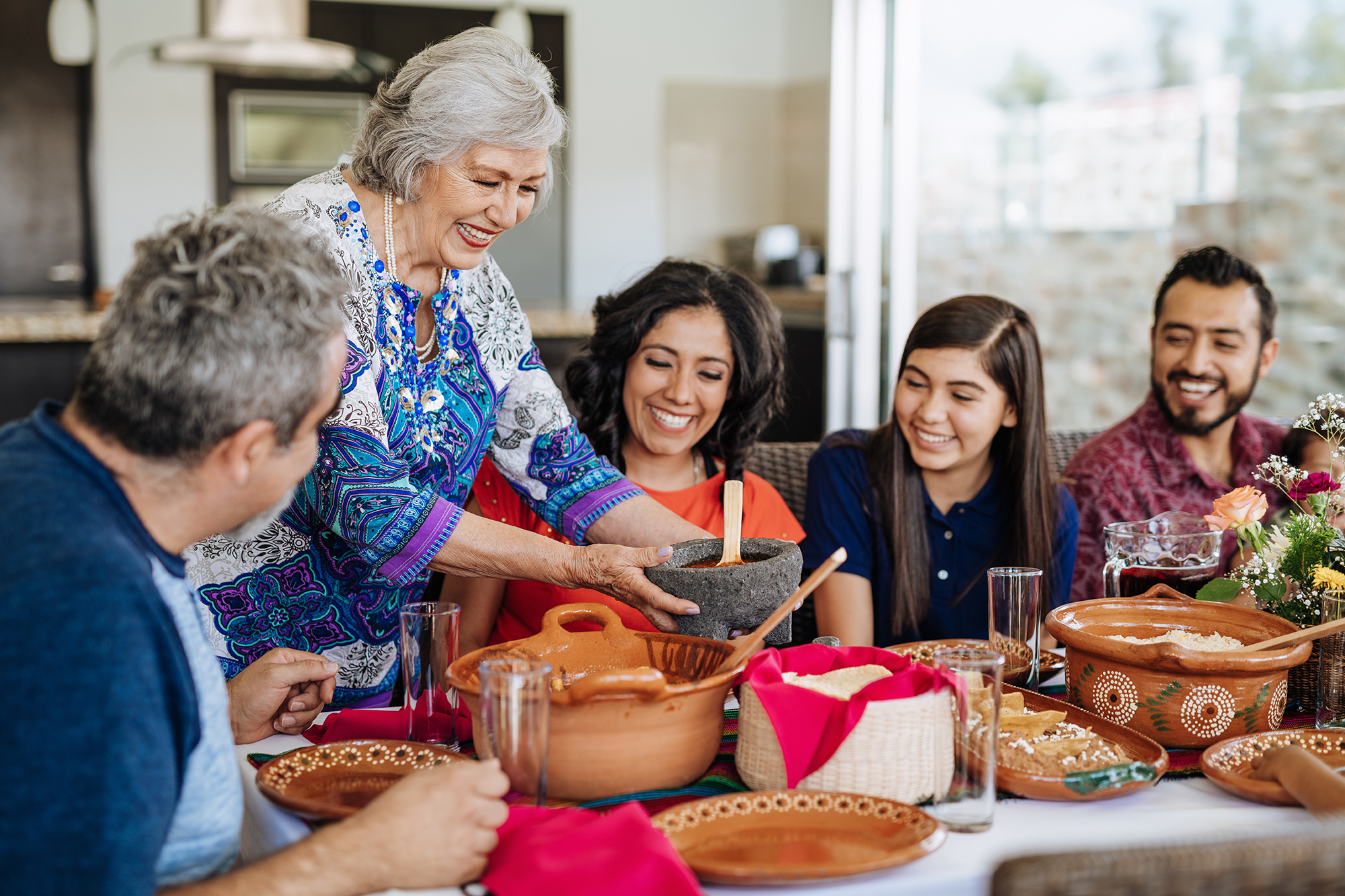 Parent and Caregiver Resources
You'll find useful resources in the sections below. Please note these resources are not exhaustive intervention/crisis resources. 
Talking to your child about...
How parents/caregivers can support their children
Alcohol

MA: The Power of Parents (underage drinking prevention PSA) (

Video link

)

Parenting to Prevent Childhood Alcohol Use (Resource link)

General

6 Parenting Practices: Help Reduce the Chances Your Child will Develop a Drug or Alcohol Problem (

Resource link

)

A Parent's Guide to Raising Resilient Kids: (Resource link)

A Practitioner's resource Guide: Helping Families to Support Their LGBT Children (

Resource link

)

Mental Health

7 ways to help your teen de-stress  (

Resource link

)

Students, Suicide, and what parents can do (

Resource link

)

3 Strategies for Helping Students in Crisis Return to School (Resource link)
Hand Hold MA: Strategies and resources to support your children's mental health (Resource link)