Licensure/Credentialing
We believe in transforming education. Let's do it together.
CES Licensure Programs
Whether you are just beginning on the path to becoming an educator or seeking to expand your skills after years in the classroom, our programs and courses can meet your needs. 
Be an instructional leader. Reach out beyond the classroom to collaborate with colleagues, administration, families and communities to create the best learning opportunities for your students.
Be an agent for positive social change. Promote equity and anti-racist education in your practice and educational community.
Be an impactful educator for all students. Bring together content frameworks and effective instructional practices that work for all of your students.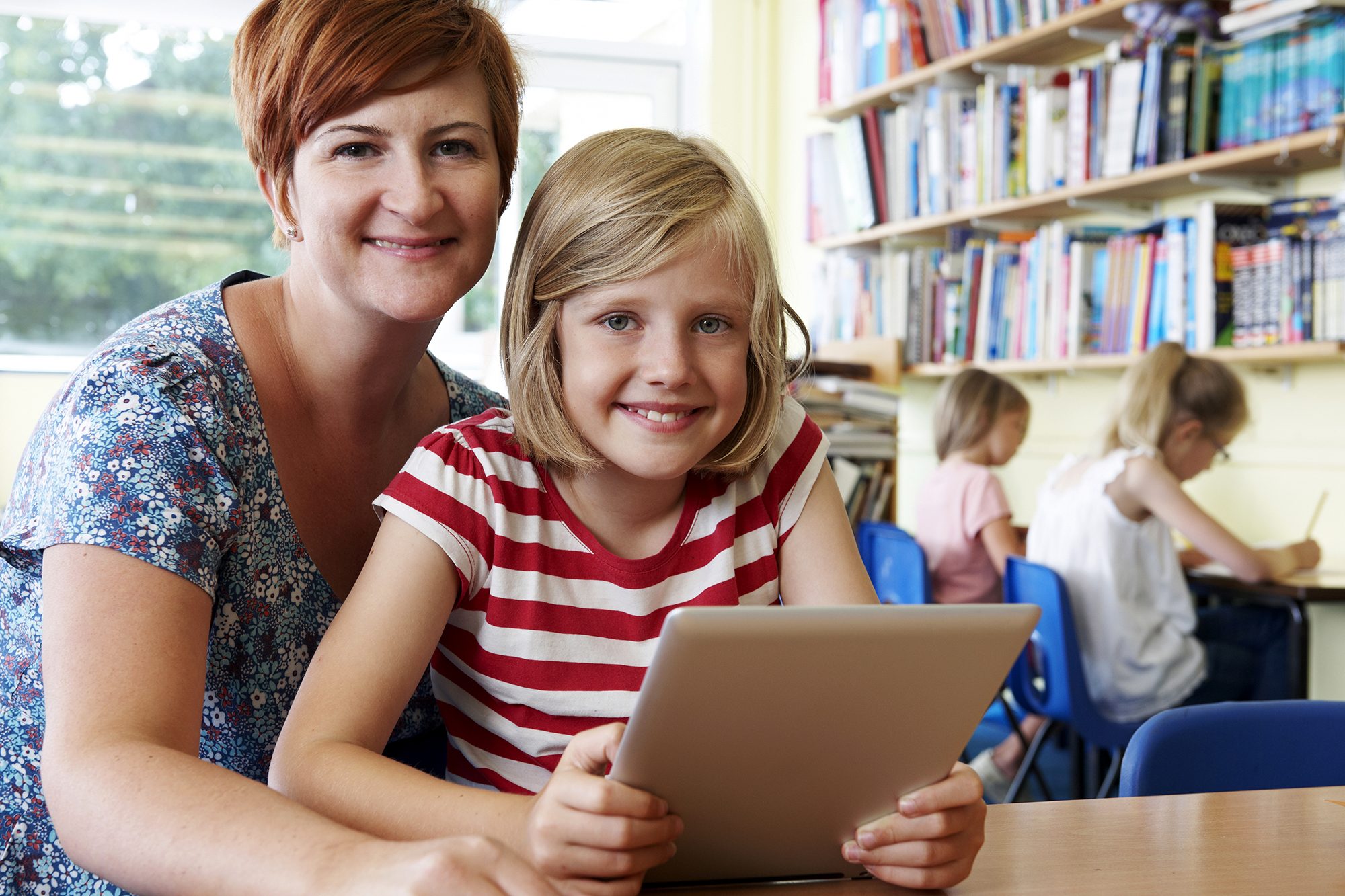 Teacher Licensure
Learn how to earn your Initial or Additional License, earn credit towards a waiver or start a new career in teaching.
Administrative Leadership
Become an administrative leader by earning the Principal/Assistant Principal (preK-6, 5-8 or 9-12) or Supervisor/Director License.
District Cohorts for Licensure
Bring a teacher preparation or administrative leadership program to your school or district, customized for your district, your teachers and your students.
I am so happy that I chose this licensure program. Not only was it well organized, but everyone along the way has been kind, understanding and helpful.
— Matt Paquette
SEI Endorsement Center
DESE has designated the Collaborative for Educational Services as an approved SEI Endorsement Center offering for-cost Sheltered English Instruction (SEI) courses for teachers and administrators. We offer Teacher and Administrator courses, as well as district cohorts. 
What is the SEI Endorsement?
Closing the proficiency gap depends on teachers having the skills and knowledge necessary to instruct English Language Learners (ELLs). Sheltered English Immersion (SEI) is an approach to teaching academic content in English to ELLs. Generally, but not always, ELLs are in the same classrooms as native English-speaking students. To better serve these students, core academic teachers, vocational teachers and those administrators who supervise and evaluate core academic teachers are required to obtain an SEI teacher or SEI administrator endorsement.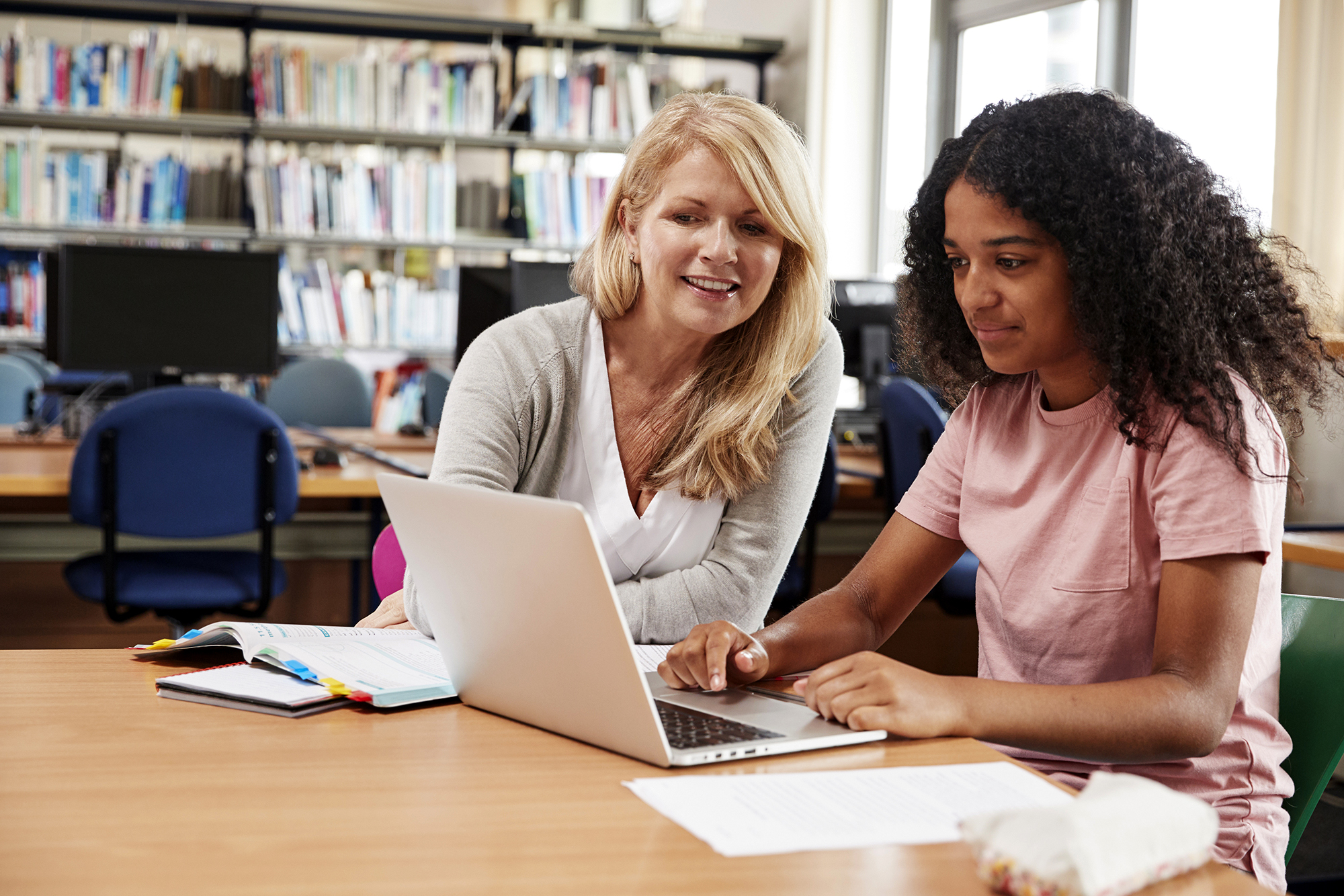 Meet the CES Licensure Team
Liza Manchester
Liza Manchester joined CES Licensure Programs in 2016. She is the point of contact for inquiries about the Licensure program as well as coordinates admissions, advising, and the practicum semester for all teacher licensure candidates. Liza hosts regular online information sessions about CES Teacher Licensure Programs. Prior to CES, Liza worked in community-based organizations and higher education in Rhode Island and Massachusetts.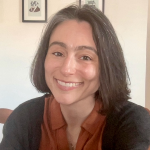 Position: Candidate Advising and Practicum Manager
Email: lmanchester@collaborative.org
Phone: 4132392398
Allisonn Church
Allie Church supports CES Licensure Programs course participants in the online learning environment, serves as a liaison to our partner institution (Fitchburg State University), oversees the SEI Endorsement Center, and tracks relevant data for continuous improvement. Allie has been with CES Licensure since 2013. She previously worked as a teacher in New Haven, CT and Holyoke, MA.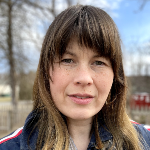 Position: Course and Accounts Manager
Email: achurch@collaborative.org
Phone: (413) 497-4533
Kate Hobbs
Kate joins the Licensure team having spent 7 years working as the Data Quality and Use Coordinator for the Special Education in Institutional Settings contract with CES. In her role as CES Licensure Cohort and Data Manager, Kate bolsters the expansion of the CES licensure program, ensuring high quality experiences for district cohorts of enrollees. She holds a PhD in developmental psychology and is passionate about early childhood and bilingual education.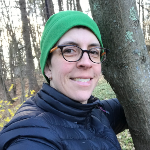 Position: Cohort and Data Manager
Email: khobbs@collaborative.org
Phone: (413) 239-4025