District Cohorts
At CES, candidates become effective educators and instructional leaders who seek to create positive social change on behalf of their students and communities...and you and your school will benefit. 
Build a pipeline of skilled educators.
Do you have:
teachers working with Emergency and Provisional licenses?
teachers working on waivers?
talented paraprofessionals who have the potential to be effective educators?
Now you can support them on the path to an Initial license.
Work with the CES Licensure Program to develop a customized cohort curriculum for aspiring and promising educators in your district. Our program works with districts to develop pathways for paraeducators and provisionally licensed educators, with a focus on diversifying the educator workforce. The CES Licensure Program was developed with the flexibility needed to allow those currently working in schools to meet their goals of becoming fully licensed teachers.
The CES Licensure Program is a DESE-approved educator preparation program. CES is a partner in the Diverse Teacher Workforce Coalition of Western Massachusetts.
We believe in transforming education. Let's do it together.
Let CES help your district grow stronger with a program specifically designed to meet your district and your teachers' needs. A conversation with a member of our CES Licensure team is the place to start.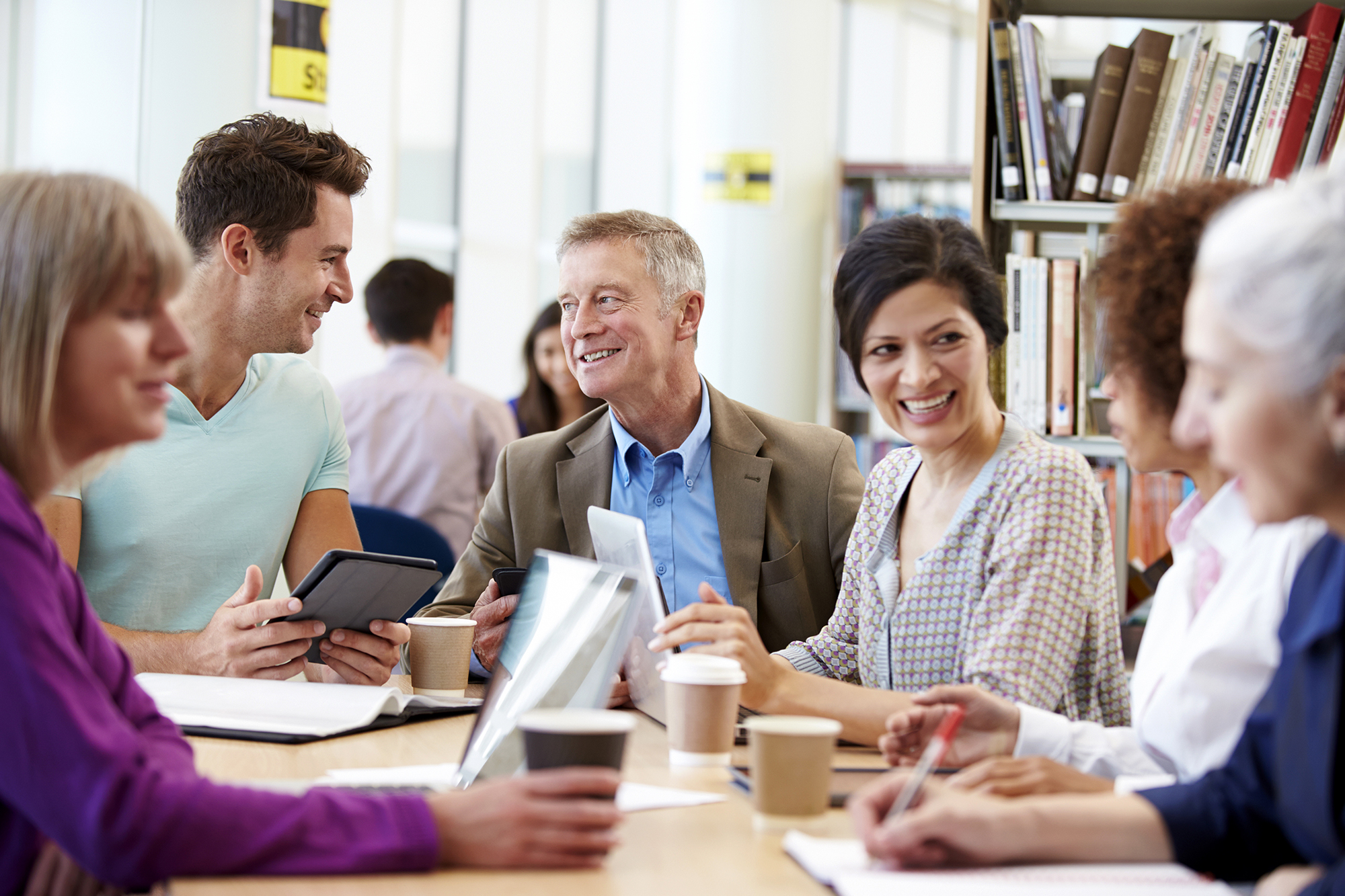 Create the teachers and administrative leaders your students need.
CES currently works with multiple districts across the Commonwealth to support them in building a robust pipeline of talented educators. Some of our recent partnerships with districts include:
A district-based cohort that uses teacher diversification and district funding to support paraeducators to become licensed teachers through coursework offered in-district.
A regional cohort to address the need for licensed Reading Specialists in the southeastern region of the state.
A district partnership that sponsors coursework for district paraeducators to first earn their Provisional license to teach in the district, then complete their Initial licensure program at a reduced program tuition.
Kate Hobbs
Kate joins the Licensure team having spent 7 years working as the Data Quality and Use Coordinator for the Special Education in Institutional Settings contract with CES. In her role as Licensure Cohort Coordinator, Kate bolsters the expansion of the CES licensure program, ensuring high quality experiences for district cohorts of enrollees. She holds a PhD in developmental psychology and is passionate about early childhood and bilingual education.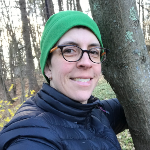 Position: Licensure Cohort Coordinator
Email: khobbs@collaborative.org
Phone: (413) 239-4025