Equity & Inclusion Assessment
Equity and Inclusion Assessment
Over the years, we have found that adults and young people have very different experiences of school climate and experiences. Unfortunately, the ways that members of a school community experience academics, policies, hallway interactions, getting to and from school, lunch, sports and other extra-curriculars, and more has a lot to do with identity. We have had a great deal of success with a listening-based and relational process for learning more about school culture. These sessions support all members of the school community to share their experiences and provide the opportunity for leaders to tend to concerns and challenges that get in the way of student belonging, emotional well-being, and academic excellence.
The methods below for gathering and assessing data are highly customizable to the needs and preferences of each community.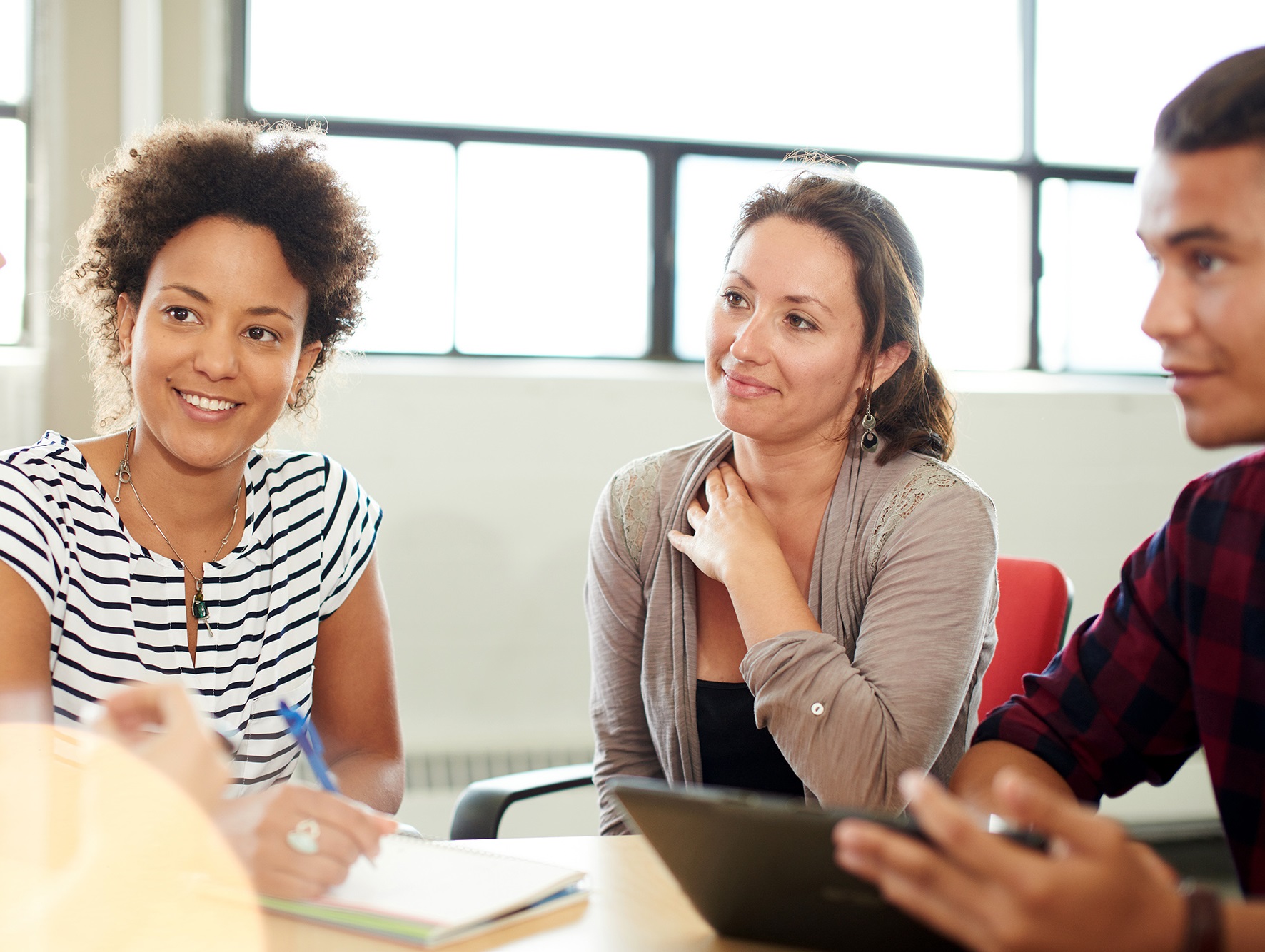 Custom School Climate Survey
Based on the findings from the Listening Sessions, we can work with your equity team or building/district leadership to determine further assessment activities that would aid in the understanding and monitoring of and climate issues affecting student and family engagement and the learning environment. If appropriate, the Listening Sessions will help in the design of surveys for families, students, and staff to get at essential issues that arise in the earlier phase (listening and reflection sessions).
Design and administer climate and equity surveys for students, educators/staff, and guardians

Analyze data and prepare findings for reflection and dissemination to stakeholder groups

Facilitate data use/reflection session with

equity team or building/district leadership
Listening Sessions for Equity
Listening sessions can be conducted in-person or using Zoom. We can accommodate large groups when working remotely. Our process includes welcoming participants, sharing guidelines and details about the process, and then creating breakout sessions for smaller groups of participants to dialogue and make notes about a structured set of questions. After the small group sessions, the participants return to the large group and representatives from small groups share highlights or questions that came out of their dialogue. CES provides an analysis of the listening sessions and form submissions that can be shared back with the community.
Here is an example process:
Listening Sessions for Educators (2 sessions)
Tuesday evening session (1.5 hours)

Thursday evening (1.5 hours)

An option to submit information via Google Form will be available
Listening Session for Administrators (1-2 Sessions)
During monthly leadership team meeting

An option to submit information via Google Form will be available
Listening Sessions for Students (3 sessions)
Elementary (story-based format) (1 hour)

Middle School (1.5 hours)

High School (1.5 hours)

An option to submit information via Google Form will be available
Listening Session for Family Members / Guardians (2 sessions)
Evening session (1.5 hours)

Lunch time session (1.5 hours)

An option to submit information via Google Form will be available
Listening Session for the Community, in collaboration with School Committee (1.5 hours)
An option to submit information via Google Form will be available
Debrief & Planning Meeting (1.5 hours)
CES will provide an analysis of the listening session and form submissions that can be shared back with the community

We will debrief the listening session and discuss recommendations and possible next steps
Street Data Focused Equity Audit
Here is an example of what a possible full equity audit process could look like. This process is customizable and responsive to the needs, issues, and assets in each community.
Drawn from a foundation of practices from Safir & Dugan's (2021) Street Data, each street data-focused equity audit is a unique process, designed through a collaboration with your district's leadership team. The process itself is healing rather than transactional or extractive. Data sources can include satellite, map, and street data. Our team will provide a report outlining themes, challenges, and opportunities with specific recommendations to guide our work.
Satellite Data
Map Data
Street Data

Attendance rates

Office referral rates

Family engagement

Academic assessments

Demographics

Student performance

Curriculum reviews

Policy & culture reviews

Surveys of students, caregivers, and staff

Listening sessions

Ethnographies

Classroom scans

Student-led community walks
Listening sessions with Students, Faculty & Staff, and Families
Organize listening sessions that center the voices and experiences of the most disenfranchised in the school community

Provide empowering questions that support centering the internal and cultural wealth of disenfranchised students and families

Summarize themes and lessons and integrate with what we've learned so far – generate recommendations and direction for leadership and faculty/staff inquiry

Identify missing perspectives and strategize further engagement
Academic leadership development Ten three-hour sessions
Reflect on curricular, pedagogical, grading and assessment practice with an equity lens

Support a continuous learning model for iterative improvements

Support integration of the new deans into the leadership team and strategic planning

These sessions will be designed as we go and will be based on the equity audit and evolving needs of your team. 
Equity learning & instructional rounds 4 full-days spread out over the year
Facilitate an intergenerational team to co-create observation and analysis tools based on

Street Data

practices. 

Observe at least three classrooms and other school settings as a team.

Debrief together, analyzing the data for opportunities and use in designing change initiatives. 
Workshops for the leadership team Three three-hour sessions 
Launching our equity journey together

Identifying the big buckets of equity

Establishing common language

What are the changes we can make right now?

Framing the work around learning, listening, and leadership

Toolkit for when conflict comes to the school committee

The power of collective public learning

Representing constituent interests with a focus on unity

Establishing relational culture

Strengthening connections, trust, and empathy

Making values explicit

The essential role of relationships
For More Information, Contact:
Angela Burke, M.Ed.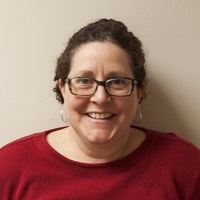 Position: Director of Professional Services
Email: aburke@collaborative.org
Phone: 413.586.4900 x5926