Google Suite for Education
Wherever your district, schools, or educators are on the Google continuum, from basic to advanced, we can create a tailored program of training and coaching to optimize your launch or ongoing implementation of G Suite.
In general, the below workshops are designed for up to 20 participants with 2 facilitators. Additional participants will require additional facilitators.
Training is led by the CES Google for Education Certified Trainers.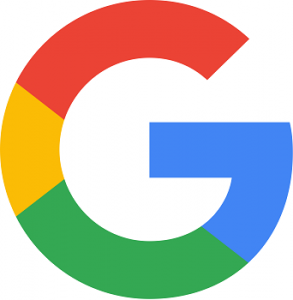 Thank you for providing us with such rich Google training. The feedback that we got directly after the workshops was extremely positive.

— District Technology Director
Foundations
Getting Started with Google Chrome
Building Foundations in G Suite
G Suite: Chrome, Gmail & Calendar
G Suite: Drive & Docs
G Suite: Sheets & Forms
Customizing Google with Apps, Add-ons, & Extensions
Collaborating with G Suite: Students & Teachers
Collaborating with G Suite: Administrators & Professionals
Intermediate & Advanced
Level 2 G Suite for Education: Helping students get the most out of G Suite
You already know the basics of G Suite, now it's time to the next level and focus on using collaborative tools with students, going paperless in your classroom, using G Suite for research, and more! 
Google Sites
Cover the basics and get guided, hands-on experience!
BYOGSuite: A Learning Laboratory
Explore Drive Apps; play with Add-ons for Google Docs, Sheets, & Forms; and strategize about using G Suite for your projects and initiatives.
Staff Training and Support
Districts may opt to bring the consultant to the district for customized training and coaching, to support district staff to implement consistent practices across the district.
For more information, contact:
Angela Burke
Director of Professional Services