Equitable and Inclusive Practice
In 2016, the Massachusetts Department of Elementary and Secondary Education (ESE) partnered with the Massachusetts Organization of Educational Collaboratives (MOEC) along with MESPA and MSSAA to coordinate and conduct visits between principals and Equitable and Inclusive Practice Ambassadors. The Collaborative for Educational Services was a part of the work to provide these services in western Massachusetts, holding meetings with principals in order to introduce them to the resources available from ESE. The Department's partnership with the ambassadors is a component of the Massachusetts State Equity Plan to promote equitable access to excellent educators for all students.
The program delivered to principals a comprehensive dissemination of ESE user-friendly resources to help District leaders with inclusive practices to improve outcomes for students with disabilities, English language learners, students affected by poverty and minority students. Further, follow up consultative and technical assistance was and continues to be available for principals and organizations where they have a need.
Technical Assistance
In some cases, school districts may identify needs for inclusion consultation and technical assistance to meet specific needs. CES consultants work to support specific initiatives identified by districts in areas including: 
Individual Child Specific Inclusion consultation
Transition assessments; and training for implementing transition planning and service delivery
District and School wide Inclusive Practice Evaluations/Studies
Professonal Development for professionals and instructional assistants on best practices regarding inclusion
Administrative planning support
Special Education Program Evaluations
Parent Support; and training to support schools to partner effectively with families
Co-Teaching and Inclusion Teacher Coaching
Training to prepare IEP team leaders for collaboration and compliance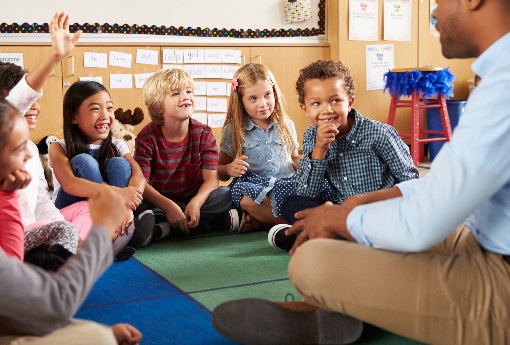 For more information, contact: