Building Inclusive Communities
Beginning in October 2017, CES collaborated with the MA Department of Early Education and Care (ECE) and the MA Department of Elementary and Secondary Education (DESE) to develop the Building Inclusive Communities (BIC) Series. The BIC series is guided by the philosophy that inclusion is a state of belonging. Research supports the benefits of inclusion for young children with disabilities, and children without disabilities can also benefit from inclusive early childhood programs. Studies indicate that typically-developing children can show positive developmental, social, and attitudinal outcomes from inclusive experiences.
This project brought early childhood communities together to improve inclusion practices for children ages 2 to 5. Communities included public pre-schools, community partners, early intervention programs, private early childhood centers and others who work with young children.
2019-2020 Focus
In the last year of the program, 2019-20, CES partnered with Dr. Richard A. Villa and Dr. Jacqueline Thousand from the Bayridge Consortium to bring participating teams one full-day conference, one half-day conference, and four online meetings focusing on the Individuals with Disabilities Education Act (IDEA), inclusion and inclusive practices in early childhood, how to create strong partnerships with community partners to strengthen inclusive practices, strategies for building relationships with families to engage them in decisions around inclusion, practices to address disproportionality and implicit bias, and how to sustain the work to build strong community connections for children with and without disabilities.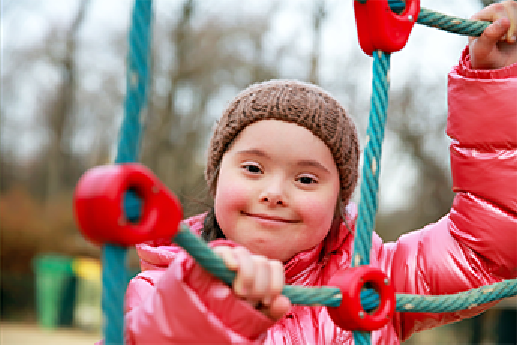 Project Resources
For each cateogory at right, click on the category title to view the resource links. For additional resources, visit our Resource page.
October 2019 Conference
Webinar Handouts
For more information, contact:
Emily Bouvier
Administrative Assistant, Early Childhood
ebouvier@collaborative.org