School Readiness Institute
The School Readiness Institute: Strengthening Pre-K and K Experiences to Support School Readiness
Increasingly teachers, early childhood coordinators, principals, special education directors and superintendents have concerns related to kindergarten readiness. We are asking ourselves:
Are little ones ready for the school environment?
Is the school environment ready for them?
Pre-K and Kindergarten classroom teachers and districts struggle with an increase in young children's social-emotional development needs, play skills and challenging behaviors. This has been significantly exacerbated by the COVID-19 pandemic. 
The Collaborative for Educational Services is working to design a new experience for educators in the Institute model, beginning in SY23/24. This coming year's Institute is in a cohort model, but if your district or school is interested in exploring a site-based contract, please contact Desiree Lalbeharie-Josias at dlalbehariejosias@collaborative.org.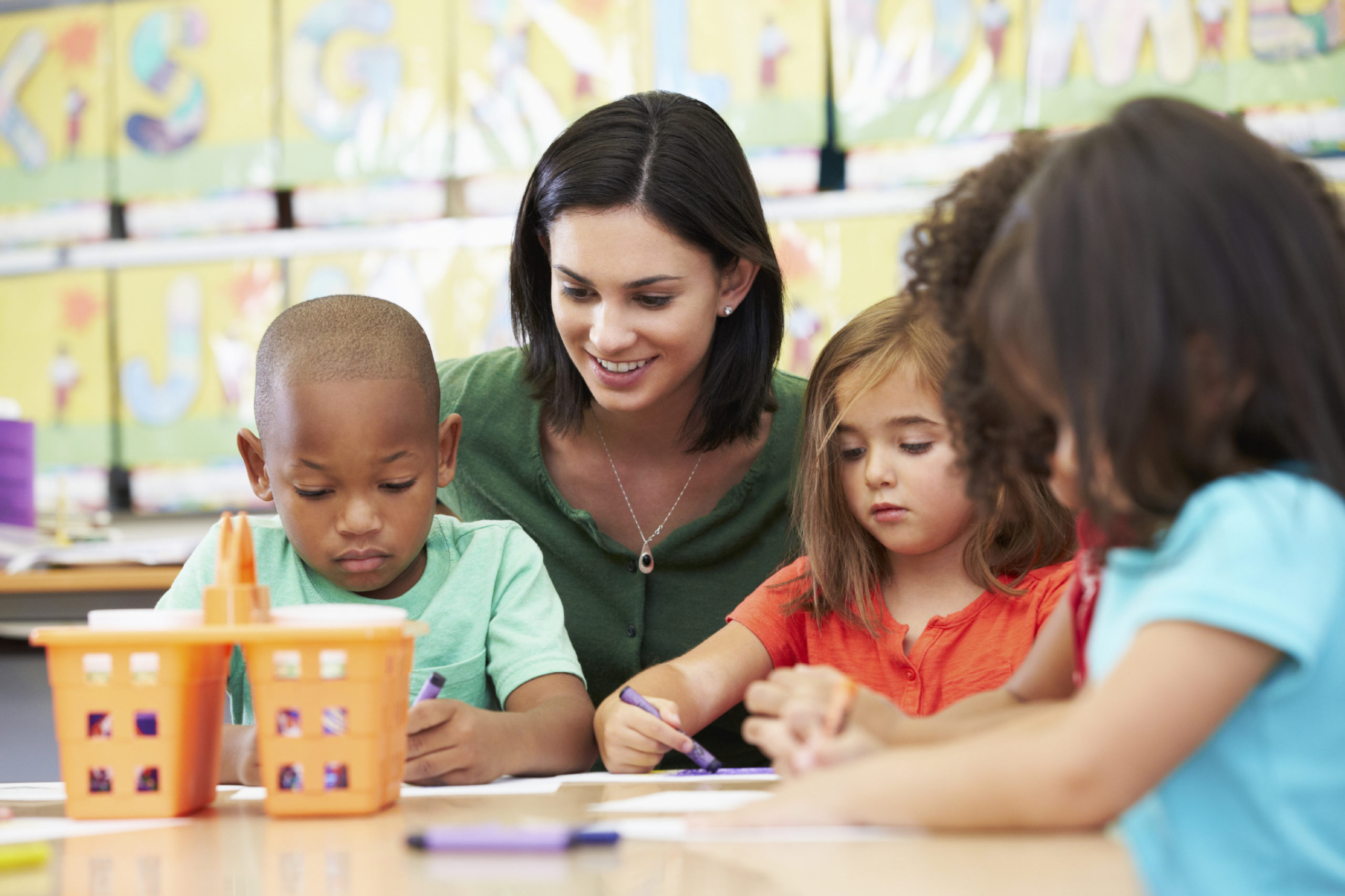 The Institute Team Experience
This one year Institute is ideally designed for teams of 3-7 educators and one school leader from each participating school. The Institute will provide PDPs. Included in the overall experience would be:
Professional development sessions held in the first few months of the school year, that provide information and resources on early childhood best practices for Pre-K and K children that address:
Developmentally Appropriate Play Based Learning
Understanding and Supporting Young Children's Social Emotional Development
Exploring and Addressing Challenging Behaviors of Young Children
Implementing Anti-Bias and Culturally Responsive Practices
Strengthening Family Engagement
Promoting Inclusion and Least Restrictive Environments (LRE)
Monthly individualized team coaching will follow the initial professional development. Teams will identify 1-2 goals aligned with each of the PD topic areas, and develop an action plan that includes sustainability strategies. They will implement their action plan with the support of a coach through the end of May, 2024. Coaching will include strategies supported by implementation science research to facilitate change and improved practices.
Monthly PLC sessions will be held, where all participating school and/or district teams will gather to share ideas and problem solve together to promote integrating new knowledge and skills and implementing their action plan. PLC sessions will foster a peer network for increased support and cross pollination of information and resource sharing, to enhance the capacity of teams to improve their practices. Participants will learn from each other and develop relationships that they can leverage in the future as they continue their professional growth to promote sustainability for improved Pre-K and K programs beyond the life of this institute.
Audience
This Institute is designed for school and/or district based teams, including at least one school leader. Participants can include early educators, coordinators, and directors; teachers in early grades; and special education specialists.
The CES Early Childhood Team
CES Early Childhood consultants have extensive experience working with public school and district based educators at the pre-K through early grades level and with EEC certified providers. CES provides coaching to school districts across the state on preparing early childhood school classrooms and teams to best support school readiness and learning. The team also consults across the state on the Pyramid Model for Supporting Social Emotional Competence. The institute model has been successfully applied in prior statewide projects such as Building Equitable Supports for Children with Disabilities, Supportive Solutions, and Building Inclusive Communities. For a look at some of our team's prior work, please see our consulting page. 
Are you interested? Please provide feedback!
Would you and your team members want to participate in this institute?

Do you have questions about the institute. If so, please describe them in the message field to the right.
Please complete the Contact Us form to the right, and click Submit. 
For more information, please contact:
Emily Bouvier
Emily Bouvier is the Administrative Assistant for the CES Early Childhood Department. She supports the department in partnering with families, programs, schools, and communities to nurture and honor the individual strengths of children while supporting the people who shepherd them through the critical first five years. She has been with Early Childhood since March of 2014.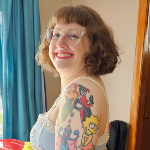 Position: Administrative Assistant, Early Childhood Department
Email: ebouvier@collaborative.org
Phone: (413) 588-5568
Desirée Lalbeharie-Josias
Desirée earned both her Bachelor's degree in Education and Child Study and her Master's degree in Education of the Deaf from Smith College. She completed her doctoral studies at University of Massachusetts-Amherst in Special Education with a focus on Early Intervention.  
Desirée Lalbeharie-Josias' career includes working with young children, with and without developmental delays or special needs, and their families; early intervention clinical and management roles; college level teaching; professional development trainings; and facilitating community partnerships. Her 25 year career has been dedicated to the field of early childhood development and education in the context of family, social-justice and public health issues.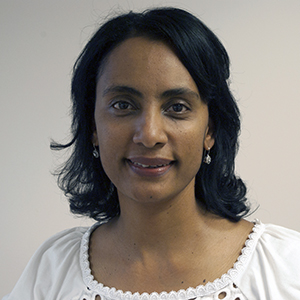 Position: Director of Early Childhood
Email: dlalbehariejosias@collaborative.org
Phone: 413.586.4900 x5561