The Pyramid Model for Supporting Social Emotional Competence in Infants and Young Children helps early educators build skills for supporting nurturing and responsive caregiving, create learning environments, provide targeted social-emotional skills, and support children with challenging behavior. CES offers coaching support for implementing this positive behavioral intervention and support (PBIS) framework.
Our Approach
Clients receive customized training and coaching support at a pace that makes sense for their program. The model is most effective when everyone is committed, educated, and participating, so the framework is designed to help you implement the Pyramid Model and grow your program in all classrooms. Our trained and experienced coaches deliver practice-based coaching to classroom practitioners who are implementing the Pyramid Model.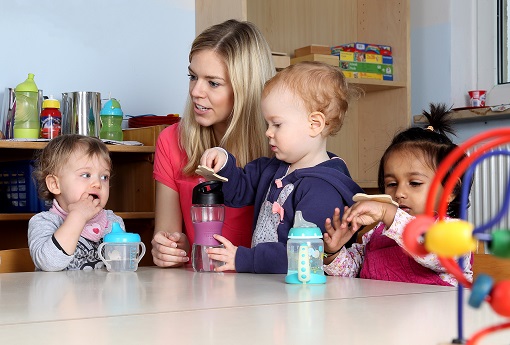 Implementing the Pyramid Model in our district has been a game-changer. We started off working with a few classrooms and quickly recognized where we wanted to make some changes. We have been working on putting our action plan in place and look forward to continuing our work. We feel this work will help us face the challenges of reopening after a long closure.
— Public School District Early Childhood Director
Childcare Programs and Districts Benefit by:
Access to excellent training and support,
Quality research-based educational materials and classroom practices
Great resources  to support families
Helping all of the staff to share the same focus and speak the same language
The tools to help all of our students to be successful, including those who exhibit the most challenging behaviors
Childcare Programs
CES Early Childhood is contracted through the Pyramid Consortium, funded by EEC, to provide services to seven childcare programs for implementation of the Pyramid Model within their programs.  The programs are located in Agawam, Deerfield, Easthampton, Gardner, Northfield, Northampton and Ware.  All seven programs are supported by an external coach from CES to support the implementation of the Pyramid Model.  
School Districts:
DESE is also recruiting school districts for the Pyramid Model implementation grant. This is the fourth year of the initiative. The program focuses on the implementation of the Pyramid Model (which is a social emotional framework)/PBS in public preschool programs.  It is at no cost to the district.  There are free trainings and external coaching provided.  Also, each year a grant has been offered to districts ($7 000-$10 000) to offset the cost of internal coaching, substitutes, resources, material etc. CES provides external coaching to six school districts around the implementation of the Pyramid Model within their preschool program.  Our current districts were in Amherst, Gardner, Greenfield, Holyoke, Clarke School for the Deaf (Northampton), and Westfield. We are actively seeking additional districts for this work. 
For more information, contact:
Emily Bouvier
Administrative Assistant, Early Childhood
ebouvier@collaborative.org
Sarah Lusardi, LicSW
Sarah Lusardi, LicSW, Clinical Supervisor has provided ECMH support to young children and their families for over 15 years. She previously worked as a Head Start Family Advocate, DCF social worker in California, and then as the Clinical Director in a non-profit that advocated for children in foster care. Sarah specializes in adoption, transracial adoption, trauma-related issues, and generally supporting healthy social-emotional development with young children.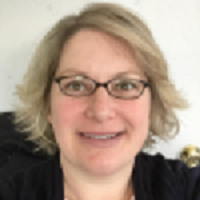 Position: IECMH Clinical Supervisor and Pyramid Model Coach
Email: slusardi@collaborative.org
Phone: 413.247.4715
Emily Koester
Emily Koester, M.Ed, ECMH-E® has over 25 years of experience working with children and families in both schools and the community. As the former CPC Coordinator in Gill-Montague, Emily may be a familiar face for those in Franklin County. With a background in special education, she has taught in an integrated preschool, and also worked as a bi-lingual (Spanish) Early Intervention Developmental Specialist. More recently, Emily was an Intensive Care Coordinator, supporting families dealing with mental health challenges at Clinical & Support Options in Greenfield. Emily is the mother of 3. When she is not at work or with her children, she may be found volunteering on environmental causes around the valley. She is excited to be a member of the Early Childhood team, working with our region's youngest learners.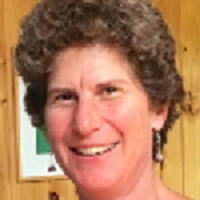 Position: Early Childhood Mental Health Consultant and Pyramid Model Coach
Email: ekoester@collaborative.org
Phone: 413.247.4644