Joan E. Schuman Scholarship Fund
Their dreams should be unlimited.
"The future belongs to those who believe in the beauty of their dreams." –Eleanor Roosevelt
The Schuman Scholarship Fund was established to provide one or more one-time scholarships each year to special education students (with an IEP) graduating from schools in Franklin or Hampshire County, and moving on to a higher education institution. The Schuman Fund offers a unique opportunity to nourish their dreams so that they may bloom and grow. Scholarships are in the amount of $500 toward college costs.
About Joan E. Schuman
Dr. Joan Schuman led the Collaborative for Educational Services as Executive Director for over twenty successful years. Creating and nurturing programs to provide the highest quality education for underserved students has been an integral part of her career. In all of that work, she has been focused on providing the right support to learners so that every student can find success.
The Collaborative for Educational Services is a 501(c)(3) tax exempt, non-profit educational services agency.
Tax deductible donations may be made online by credit card.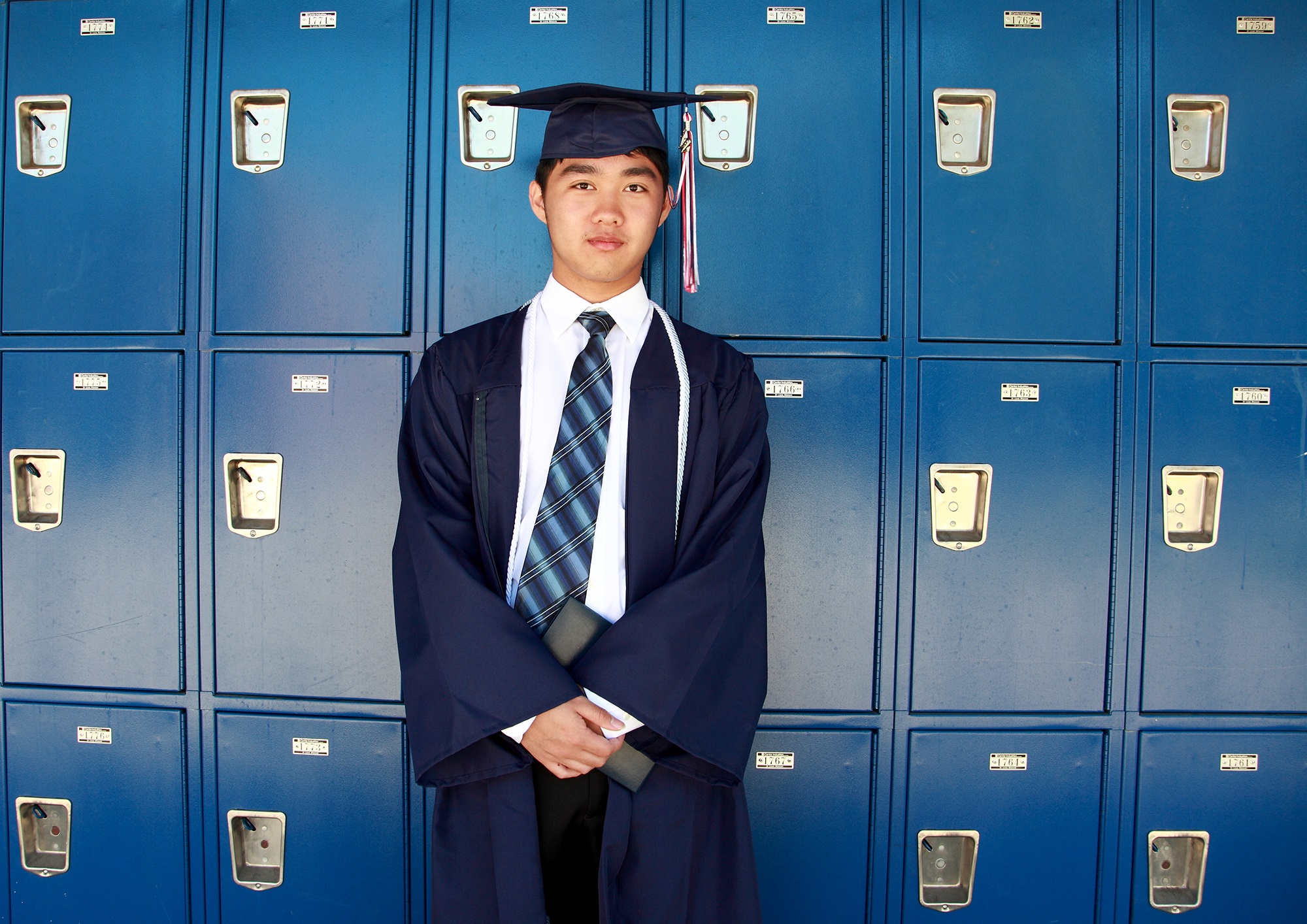 Schuman Scholarship Award Recipients
Henriz Henry, attended HEC Academy in Northampton.
Anahbel Anderholm, attended Franklin County Technical School.
Joseph Ackerman

 

attended HEC Academy, and graduated from Northampton High School. 
Patrick Monaghan

 

graduated from Franklin County Technical High School. 
Avery Riddle

 

attended HEC Academy and graduated. 
Tessa Santor

 

attended HEC Academy and graduated. 
Kevin Ryder

 

attended HEC Academy, and graduated. 
Dakota Ford attended HEC Academy, CES's alternative high school in Northampton, and graduated from Greenfield High School. 
Kianna Pickney-Brown graduated from Granby Public High School. 
Marquie Ann Gardner graduated from Smith Vocational High School in Northampton.