Reading Recovery
Reading Recovery is a preventative early literacy intervention program designed to provide a second chance to first grade children who are at risk of failing to learn to read.
Reading Recovery
Developed in the 1970s and used internationally since then, Reading Recovery is supported by an extensive research base and a history of success. The program's goal is to dramatically reduce the number of first graders who have extreme difficulty learning to read and write and to reduce the costs of these learners to schools. It provides short-term one-to-one tutoring for low achieving first graders and is used as a supplement to good classroom teaching.
Our Approach
Teachers who are trained in Reading Recovery commit to an intensive training program, beginning with an initial one week session in August and continuing with weekly meetings throughout the year for in-training teachers, and monthly meetings for trained teachers. School principals and superintendents agree to support the training process through allocation of time and other necessary resources.
Teachers trained in Reading Recovery develop expertise that can be used in the teachers' other professional roles; and increase the capacity within their schools, and potentially their districts, to analyze problems related to literacy difficulties.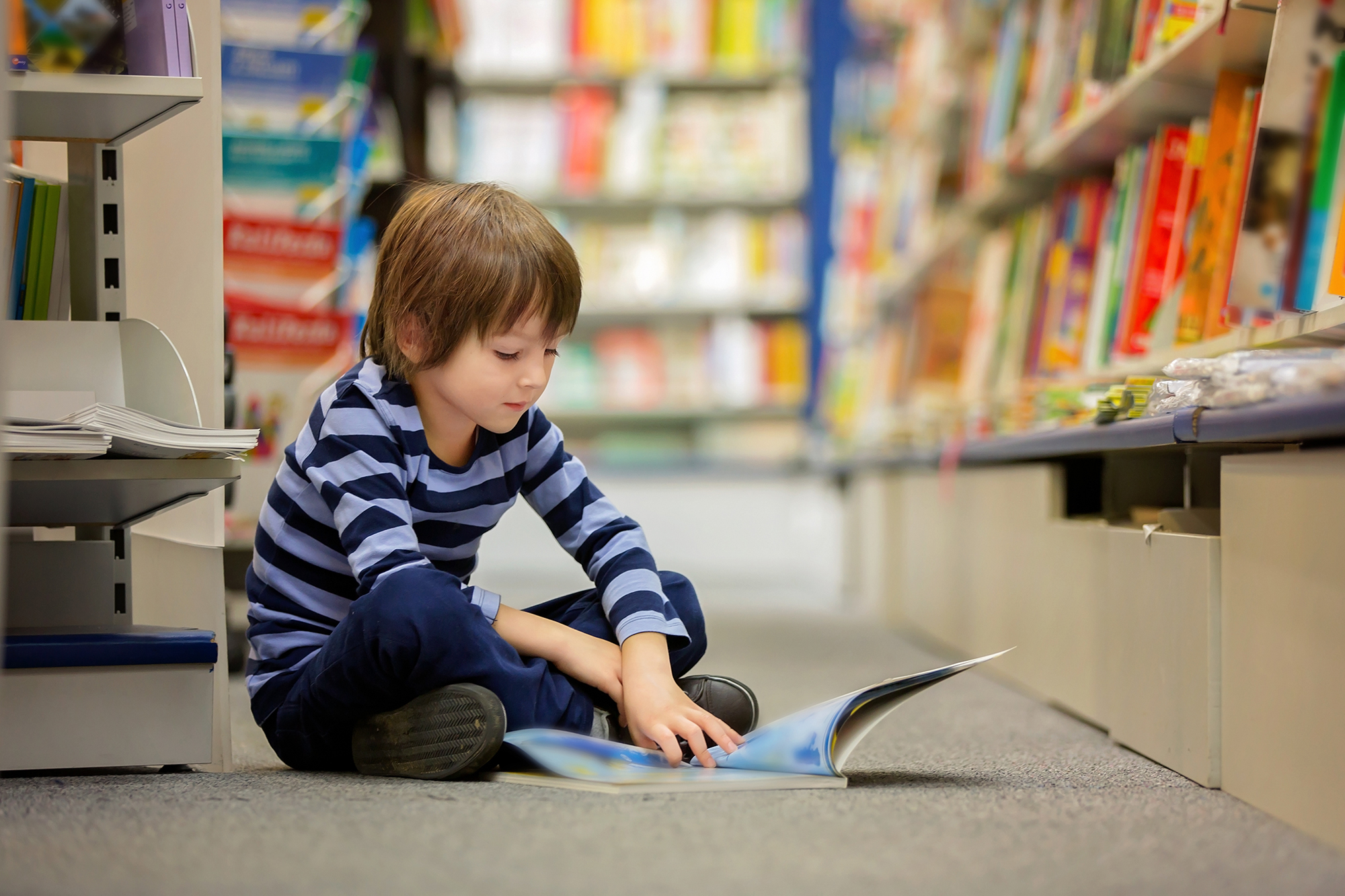 How does CES help in this work?
The Collaborative for Educational Servicesoversees two Reading Recovery Teacher Training Sites in western Massachusetts. The sites are located in Northampton and West Springfield, and serve educators in western Massachusetts, southern Vermont, and Connecticut.
CES has been a professional development provider for Reading Recovery for 25 years, and continues to train teachers in Reading Recovery. Schools participating in the project will receive support towards funding for teacher training, materials and professional resources necessary to implement the program. Participating districts have included Agawam, Easthampton, Pioneer Valley, South Hadley, Sunderland, Westhampton, West Springfield, Whately, and 7 school districts in the state of Rhode Island.
CES reading specialists also provide literacy professional development and coaching in-district and in schools.
This program made a huge difference, and my son was reading at his peers' level within six months. I think it was because the individual attention targeted my son's needs directly; he was able to push himself privately without confusion amongst his peers, and as parents we were able to be a part of  his efforts.

— Parent, Amherst MA
The Research
A recent review of research shows that Reading Recovery is one of only six programs designed for use with struggling readers showing "strong evidence of effectiveness", with large effect sizes from randomized experiments (as defined in the federal 2015 "Every Student Succeeds Act").
There is evidence to indicate that Reading Recovery reduces retention in the first grade, and reduces referrals to Special Education (O'Connor and Simms, 2002).
Reading Recovery Program Research
Laurel Dickey
Laurel Dickey has been a teacher leader in the Reading Recovery program at the Collaborative for Educational Services since 1993. Her long commitment to ensuring that all young children excel as literacy learners has informed her work over the past 25 years with young children who are struggling with literacy learning, and in training teachers who work with these children. Laurel's primary work has involved the training and ongoing support of early elementary level literacy interventionists who are working within the Reading Recovery program. She has provided training, coaching, and other support to up to 30 to 50 teachers in any single year, and has provided initial training for approximately 150 teachers. In addition to professional development sessions, Dickey provides frequent in-school coaching structured both to problem-solve the progress of the most difficult students, and to closely examine and lift the instruction of individual teachers. In addition to her work in Reading Recovery, she also works with candidates seeking Reading licensure, and supports various regional early literacy efforts. Laurel is the author of a number of beginning readers used with primary grade students. Prior to her work in Reading Recovery, Laurel taught first, second, and fourth grades.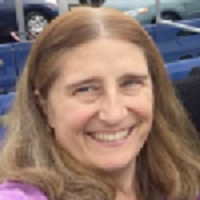 Position: Literacy Specialist/Reading Recovery Teacher Leader
Email: ldickey@collaborative.org
Phone: 413.586.4900 x5939