Administrative Leadership
Become an administrative leader by earning the Principal/Assistant Principal (preK-6, 5-8 or 9-12) or Supervisor/Director License.
Our Approach
We offer the unique hallmarks of CES licensure programs that you rely on:
Our program combines theory and practice. Seasoned educators introduce you to new teaching strategies and tools for the classroom so you can gain a practical understanding of how and why they work for students

Our blended learning environment is grounded in over 10 years of experience with relationship building both online and in person.

In person or remote, our program prepares you to make strong connections with your students.
Our Program offers robust advisory support, and important content to address educational technology and educational data – both critical skills for 21st century leaders.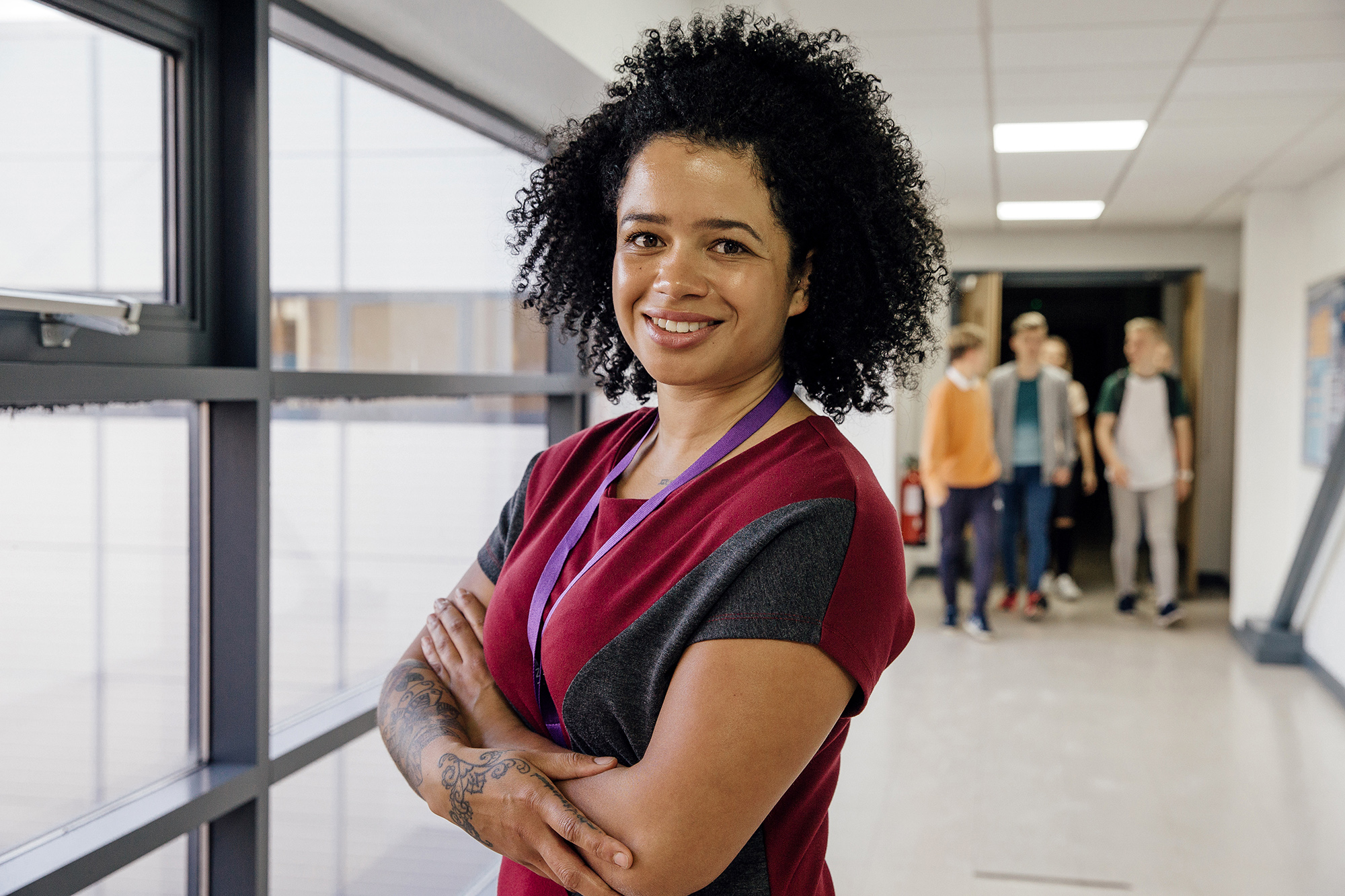 The support from instructors and colleagues was unmatched.

— CES Licensure Program Candidate
Prerequisites
To enroll in CES' DESE-approved educator preparation program, candidates for licensure as Principal/Assistant Principal (PreK-8, 5-12), or Supervisor/Director must present evidence that meets these requirements:
Successful completion of the Communication & Literacy MTEL
Completion of at least three full years of employment in an executive management/leadership role or in a supervisory, teaching, or administrative role in a public school, private school, higher education, or other educational setting accepted by the Department, in addition to all Massachusetts Department of Elementary and Secondary Education administrative licensure requirements (exceptions are granted on a case by case basis)
For the Supervisor/Director license:
Initial or Professional teacher/teacher specialist license in the core or non-core area. Role and level for this administrator license will depend on the candidate's existing license.
Program Requirements
Completion of 10 required courses
Completion of the Educational Leadership and Management Supervised Practicum
Demonstration of required competencies in the Performance Assessment for Leaders (P.A.L.) Tasks
MTEL Requirements
Communication and Literacy Skills Test
All courses may be taken for graduate credit.